13 Healthy Cookbooks We're Looking Forward To In 2016
mbg Contributor
By Leah Vanderveldt
mbg Contributor
Leah Vanderveldt is an author living in Brooklyn, New York. She received her bachelor's in communications and media from Fordham University, and is certified in culinary nutrition from the Natural Gourmet Institute. She is the author of two cookbooks: The New Nourishing and The New Porridge.
Our editors have independently chosen the products listed on this page. If you purchase something mentioned in this article, we may
earn a small commission
.
Cookbooks are more than just a collection of recipes, you can use them to find new ways to use ingredients or techniques, or as a jumping off point for meal inspiration.
2016 is shaping up to be a great year for cookbooks with a healthy, whole foods angle — and we can't wait to get our hands on all 13 of these soon-to-be favorites!
Cravings: Recipes for All the Food You Want to Eat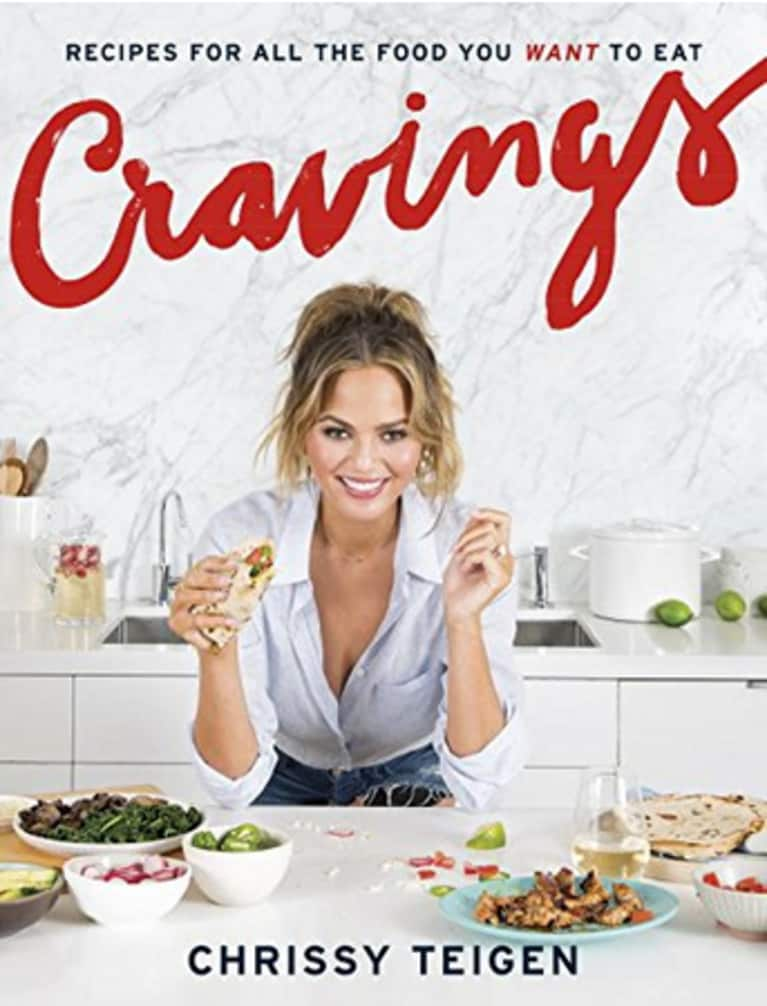 It's no secret that we love Chrissy Teigen around here, and how could we not? Filled with family favorites, personal touches, and a kickass vegetable chapter, Cravings has something for everyone.
Eating In The Middle: A Mostly Wholesome Cookbook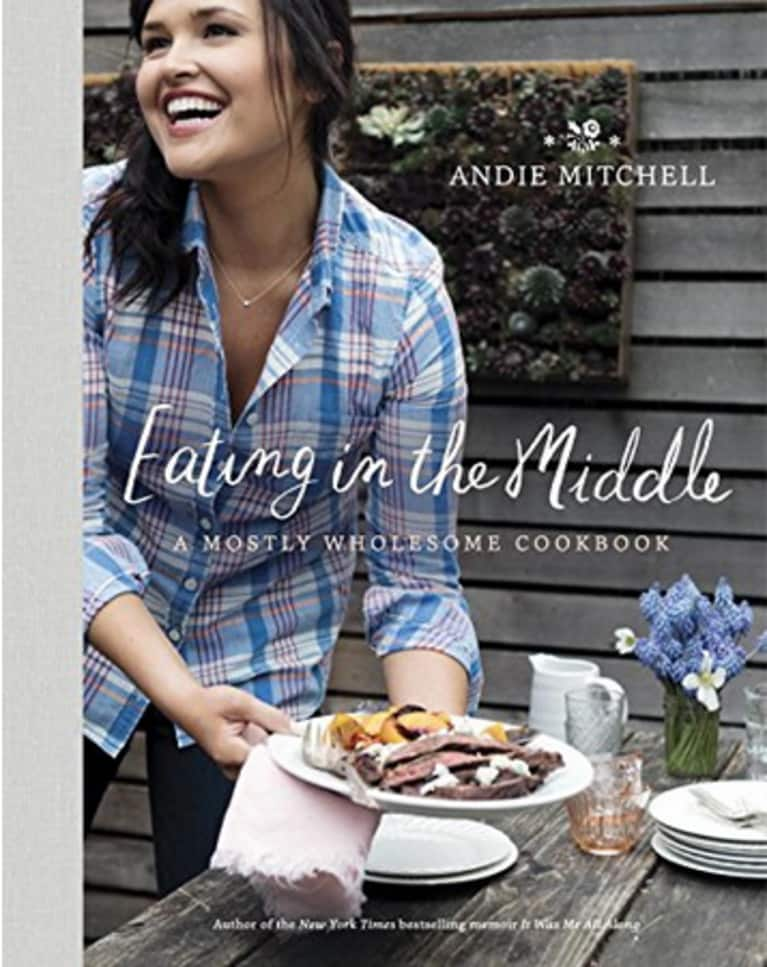 A follow-up to Andie Mitchell's memoir It Was Me All Along about obesity, weight loss, and balance, this cookbook is about eating all the foods that spark both health and joy.
Bondi Harvest: Seasonal, Sustainable, Simple, Shareable Food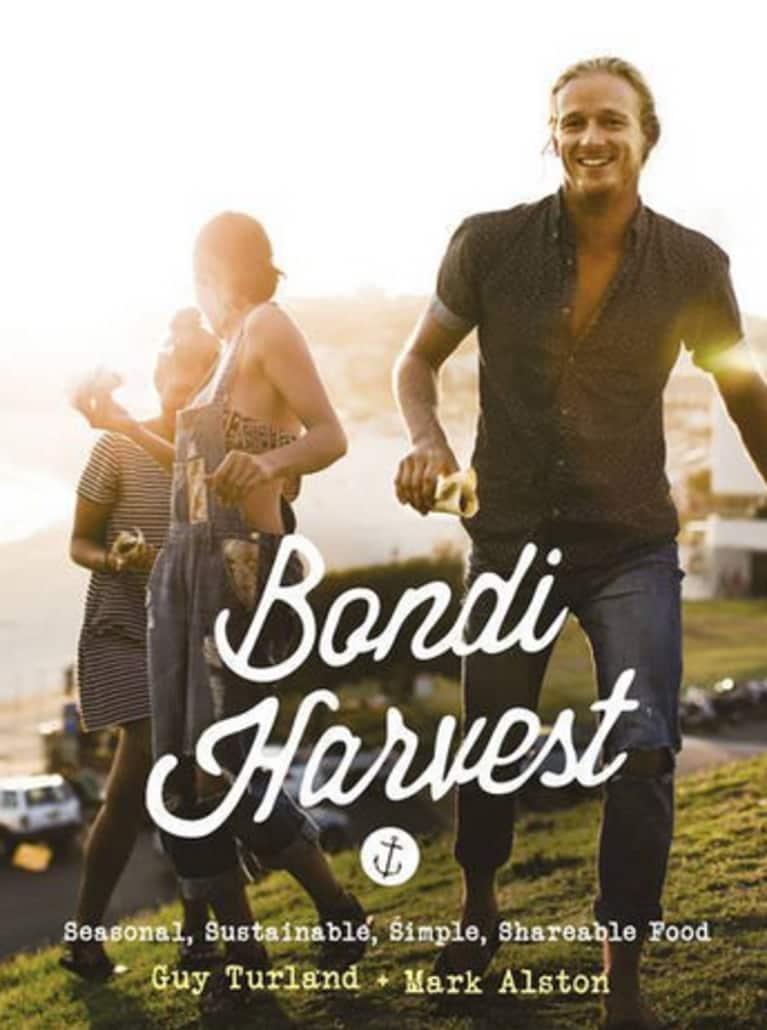 Take a trip to the sunny seaside and Sydney's Bondi Beach. Chef Guy Turland and film-maker Mark Alston explore the great meals that can come out of fresh and local food in this irresistible cookbook.
Good + Simple: Recipes to Eat Well and Thrive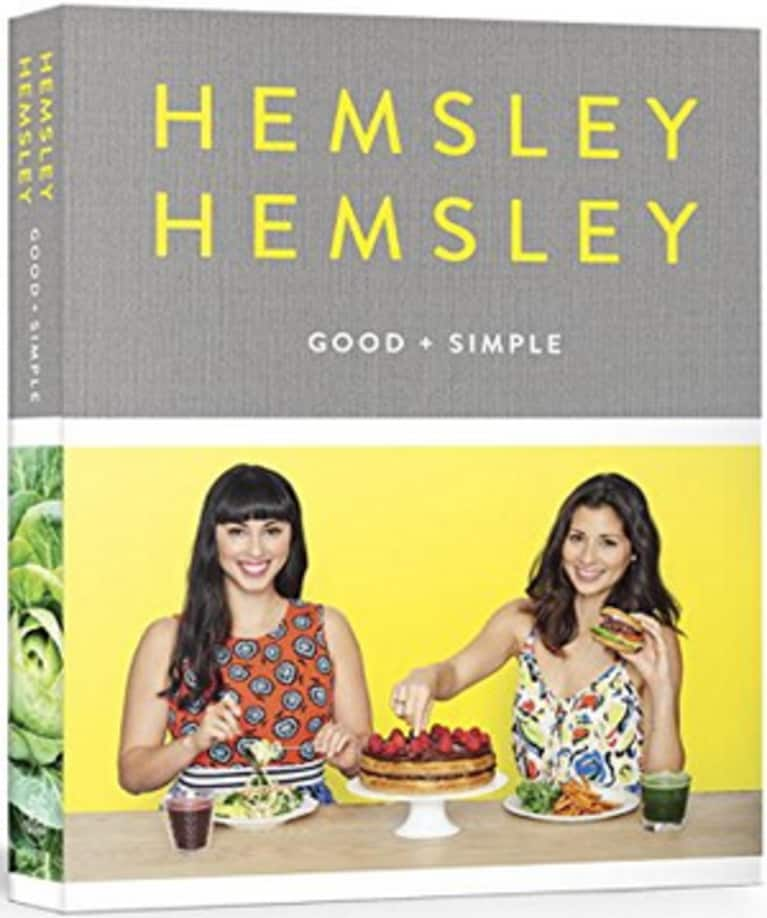 Sisters Jasmine Hemsley and Melissa Hemsley, of the gorgeous Hemsley + Hemsley lifestyle brand, have created another cookbook that makes healthy eating something everyone is excited to get in on.
It's All Easy: Delicious Weekday Recipes for the Super-Busy Home Cook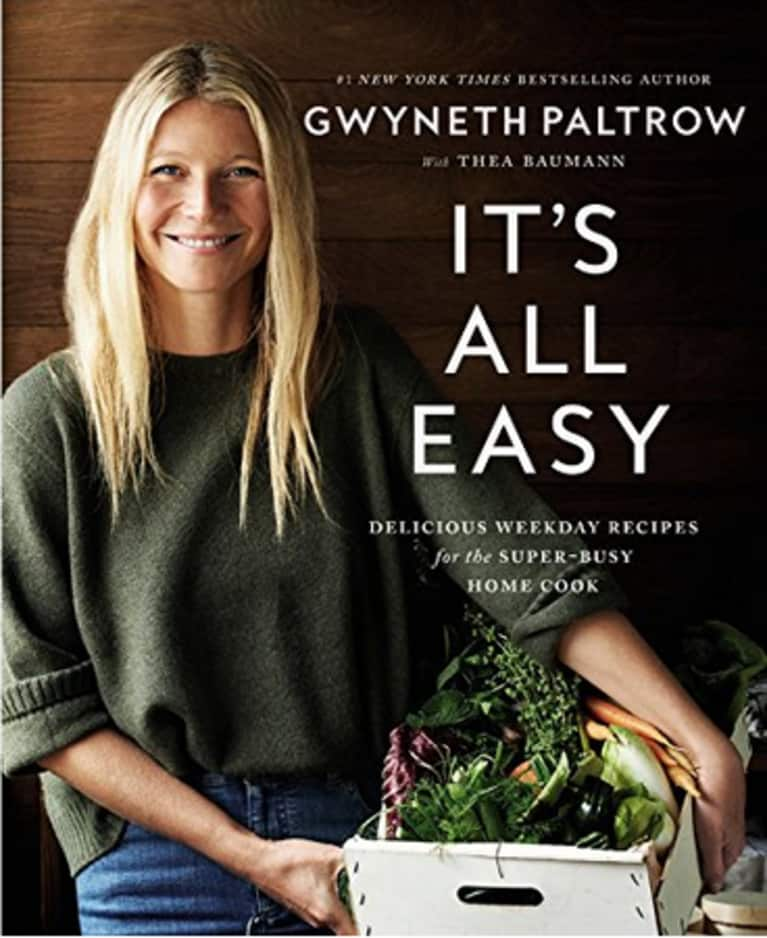 What's better than the goop founder's clean eating, yet delicious fare? The easy version, of course. Teach us your secrets Gwyneth!
Deliciously Ella Every Day: Quick and Easy Recipes for Gluten-Free Snacks, Packed Lunches, and Simple Meals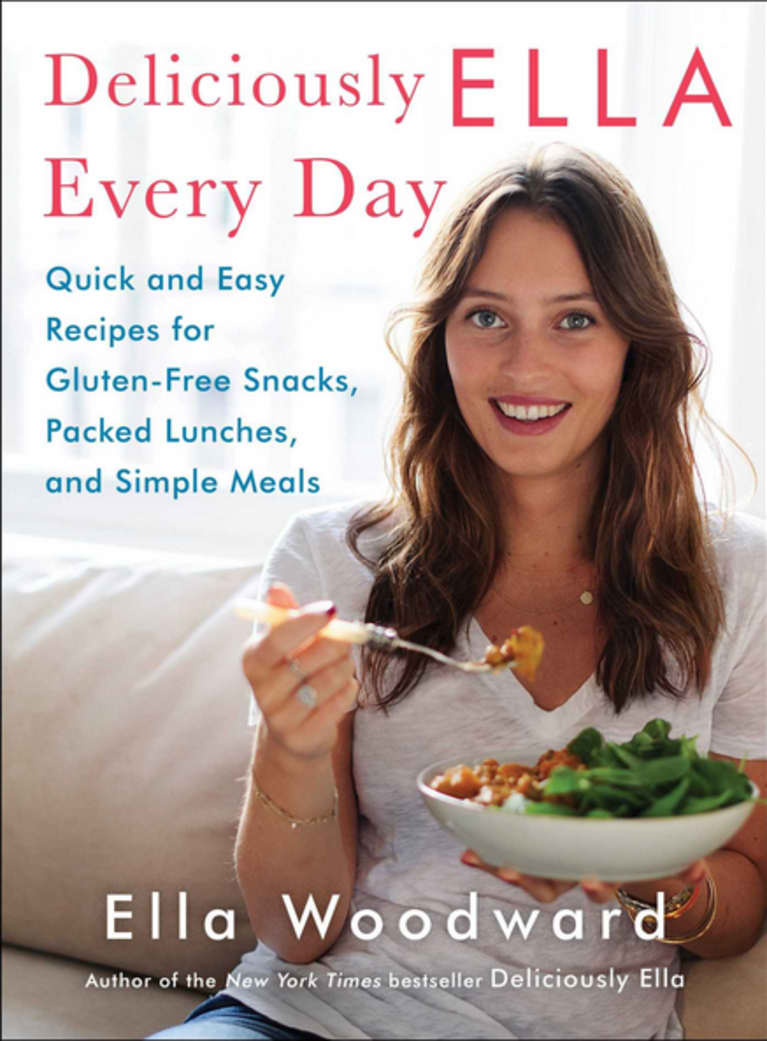 Vibrant (and easy!) plant-based dishes from London-based blogger-turned-cookbook-author-turned-deli-owner, Ella Woodward.
The Love & Lemons Cookbook: An Apple to Zucchini Celebration to Impromptu Cooking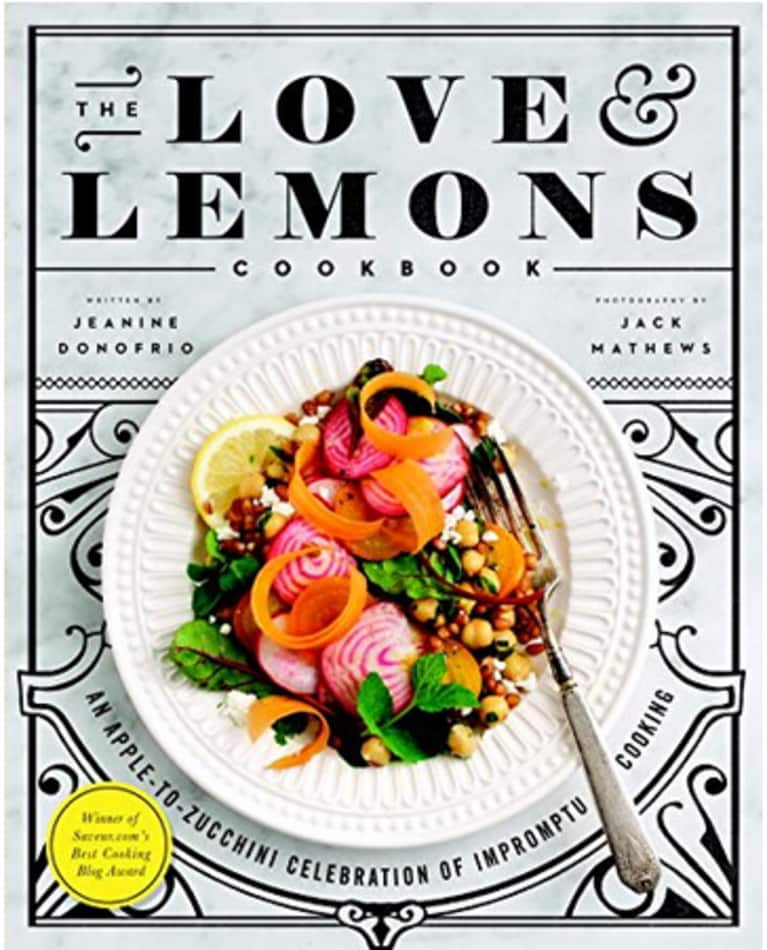 For fans (and future fans) of the well-known blog, this cookbook won't disappoint. The gorgeous and thoughtful vegetable-forward recipes are chock-full of great ideas for every season.
The I Quit Sugar Cookbook: 306 Recipes for a Clean, Healthy Life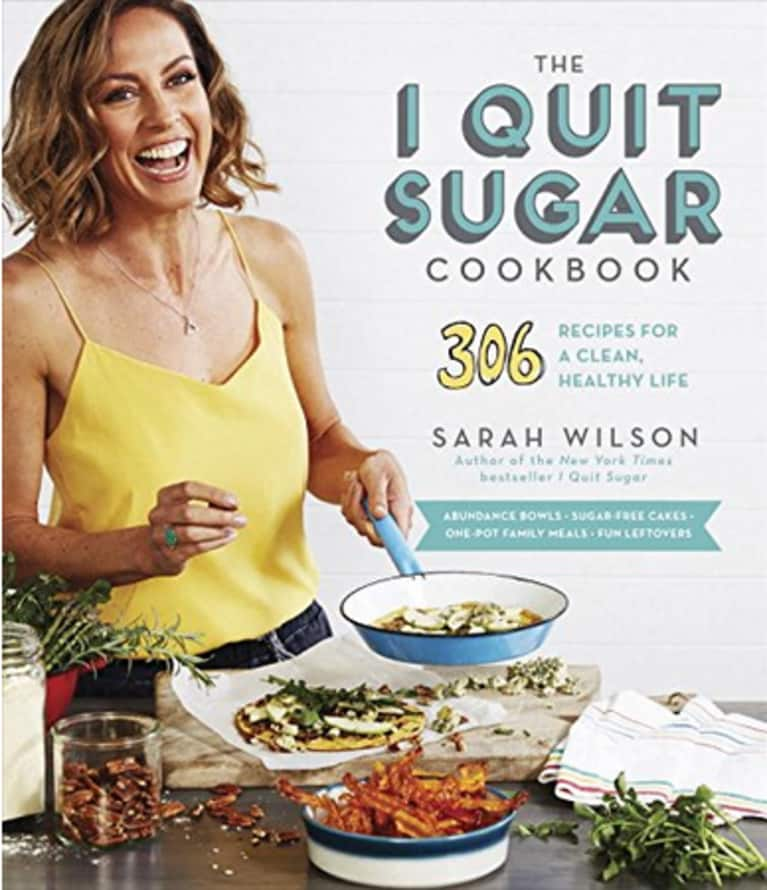 Cook. Nourish. Glow.: 120 Recipes That Will Help You Lose Weight, Look Younger, and Feel Healthier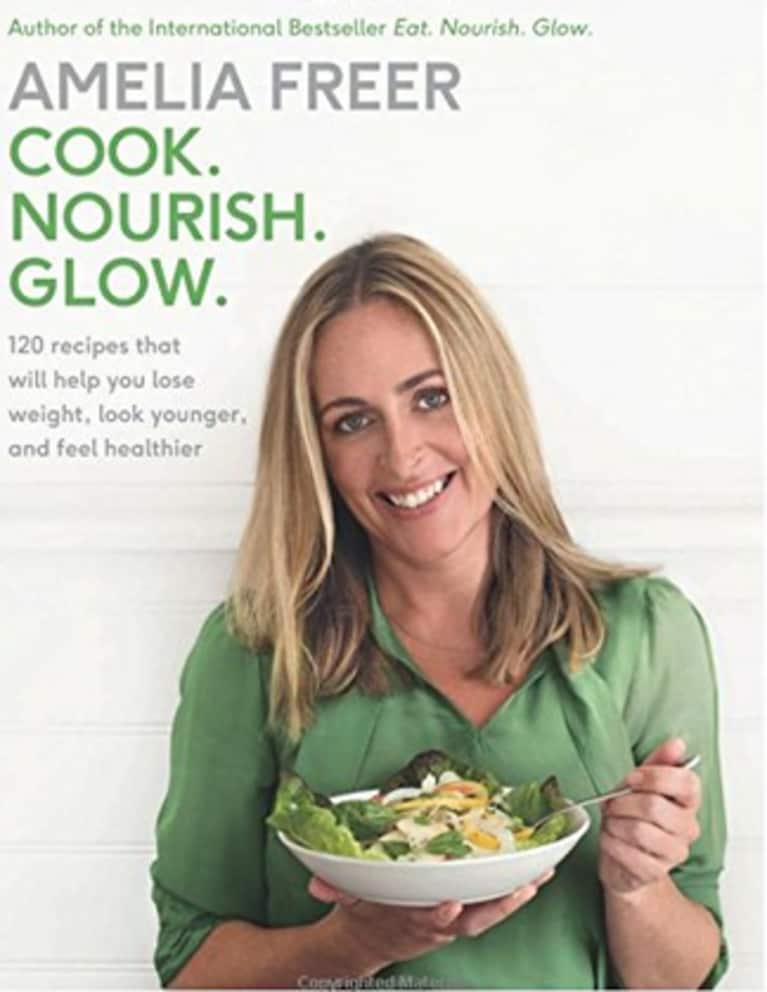 The follow-up to the eating and lifestyle guide Eat. Nourish. Glow., this cookbook gives you even more recipes to help you achieve the feel-good glow you want.
Chickpea Flour Does It All: Gluten-Free, Dairy-Free, Vegetarian Recipes for Every Taste and Season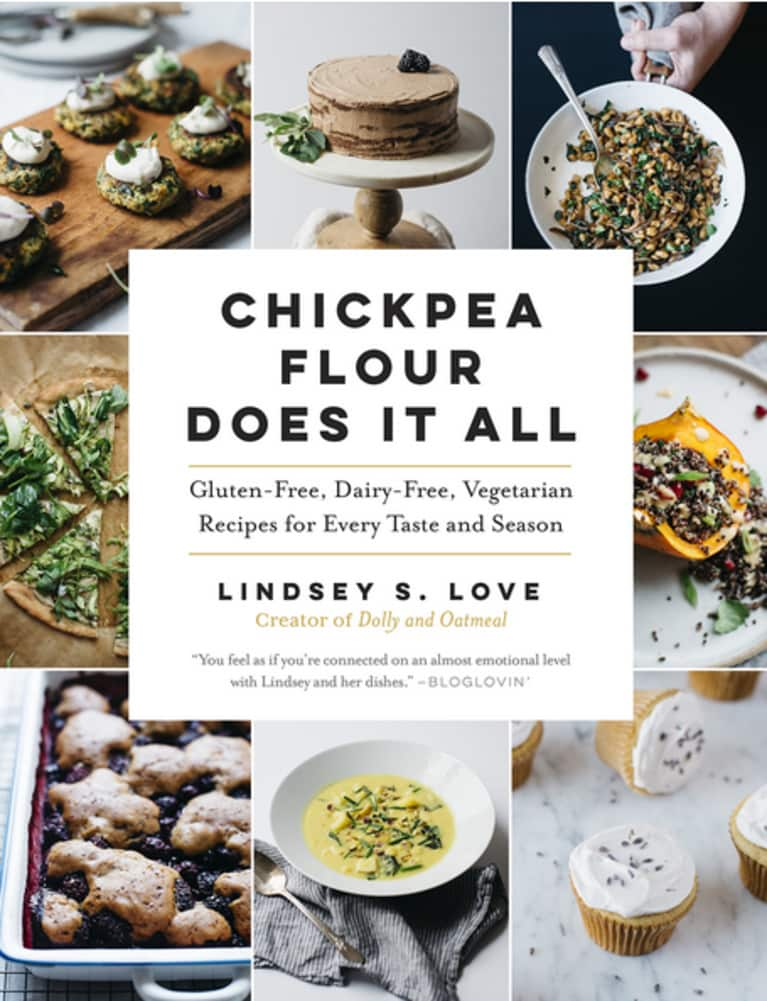 The blogger behind Dolly and Oatmeal, Lindsey S. Love, teaches us all about the wonderful world of chickpea flour.
Go With Your Gut: The Insider's Guide to Banishing the Bloat with 75 Digestion-Friendly Recipes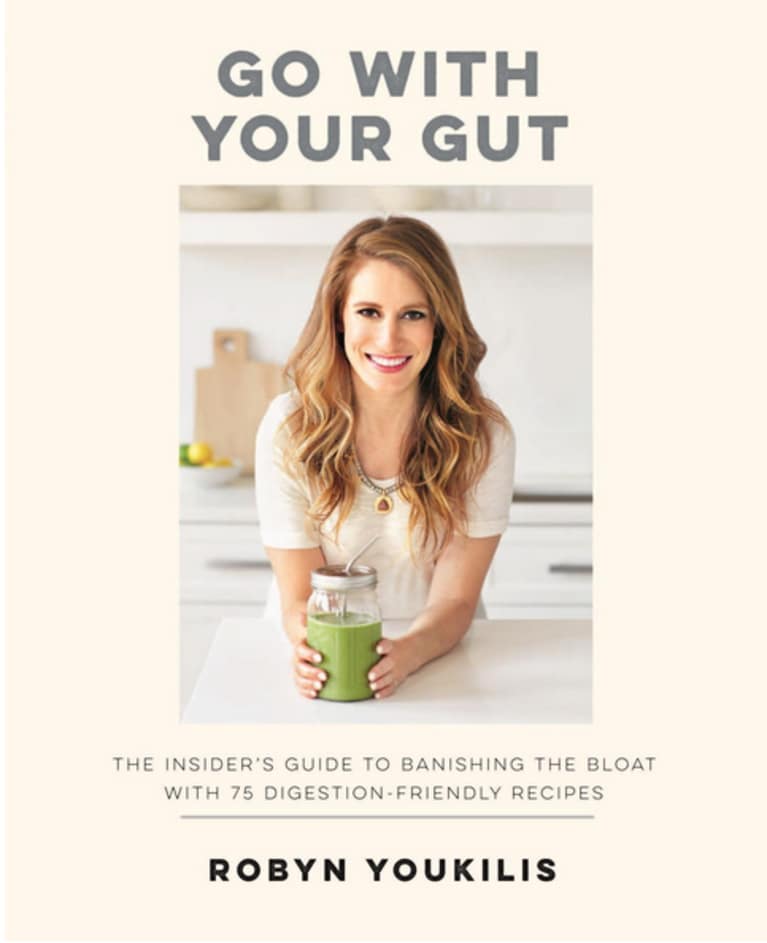 We all want our gut to be functioning as best as it possibly can, and Robyn Youkilis (with a forward by Gabrielle Bernstein) is here to help!
Whole Bowls: Complete Gluten-Free and Vegetarian Meals to Power Your Day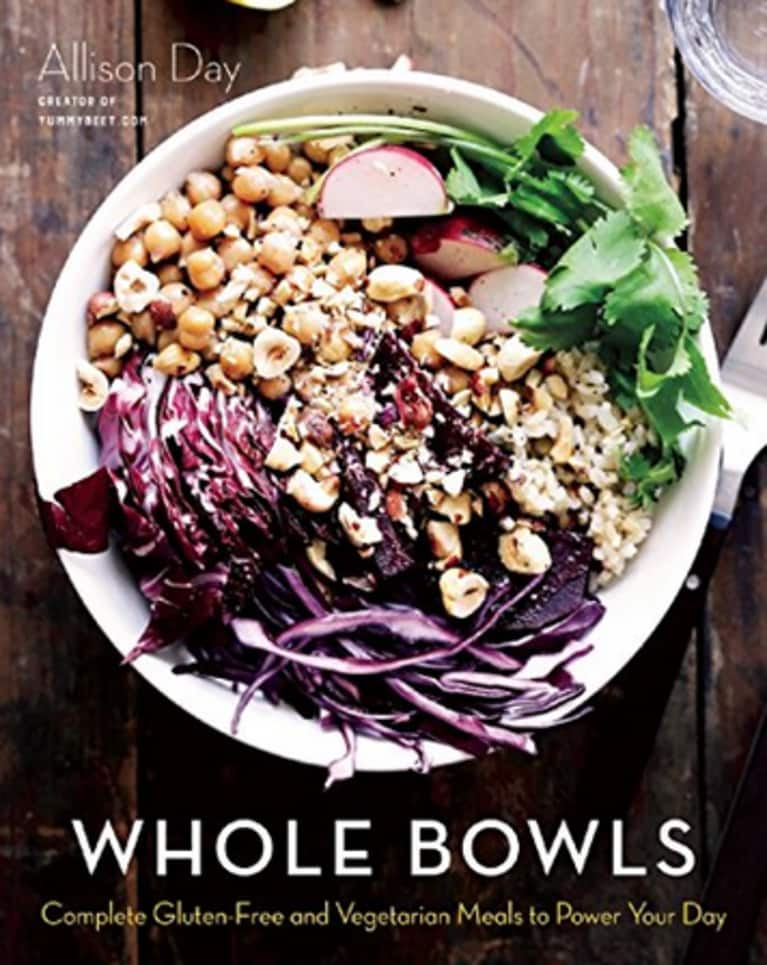 Bowls are a great way to get all the vegetables, legumes, grains, nuts, seeds, and spices your body needs. Allison Day of the Yummy Beet blog makes creating vegetarian bowls easy, wholesome, and pretty.
Clean Cakes: Delicious patisserie made with whole, natural and nourishing ingredients and free from gluten, dairy and refined sugar
Cakes take on a whole new (beautiful) meaning in this book that celebrates baked goods that shun white flour and refined sugar.