Can Yoga Help Eating Disorders?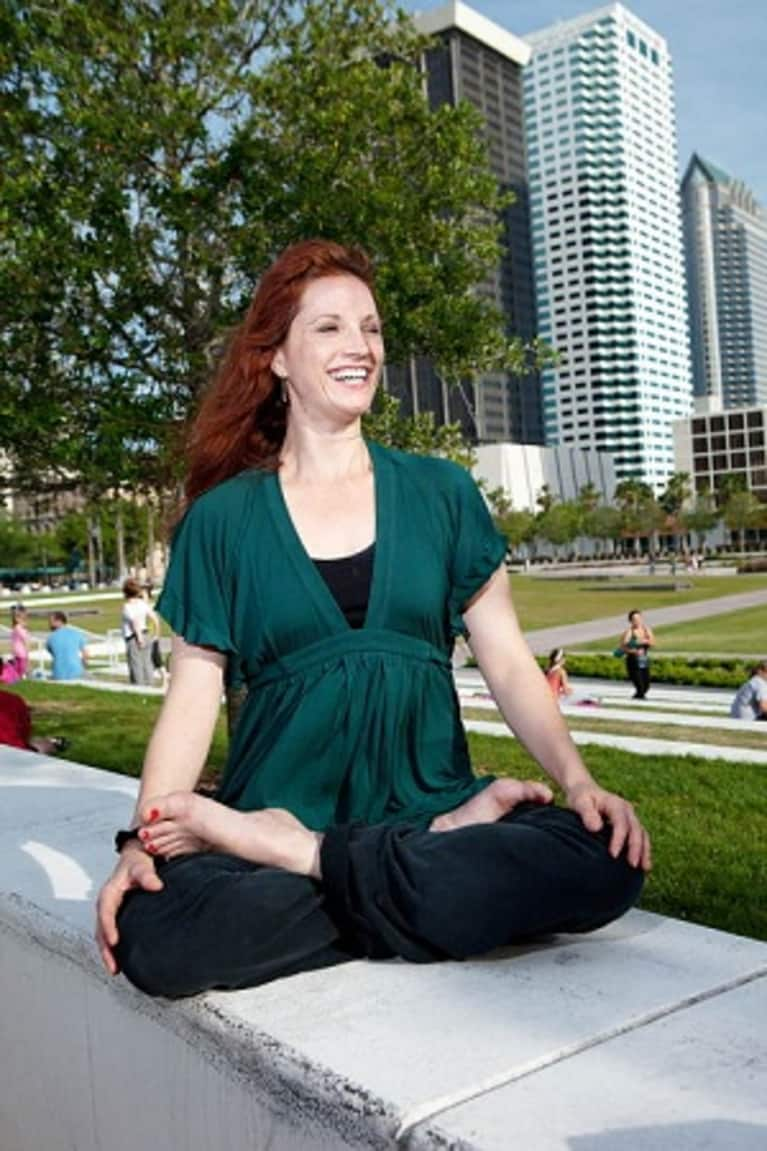 Approximately 10 million females and 1-2 million males in the U.S. are battling an eating disorder such as anorexia or bulimia. Can yoga help?
The Daily Loaf reports on Elizabeth Pope, whose eating problems began at age 11 when she already began starving and binging -- even vomiting. It wasn't until she went through a divorce at age 26 that she addressed her eating disorder -- through yoga.
Pope's own mother got interested in it by watching PBS programs on the subject, but it was only during her time of crisis that Elizabeth herself got into it. She says that yoga helped her to recognize she had a problem and to "begin to deal with it in increments." And studies are showing that she is not alone; yoga has been shown to have tremendous potential for helping people who have issues with food.
Elizabeth Pope (pictured) now teaches yoga in Tampa. Namaste to that!
Do you think yoga can help combat eating disorders?
image via Chip Weiner