Sweet potatoes are a favorite of mine year-round, but they seem especially appropriate in fall.
One of the coolest things about sweet potatoes (besides how good for you they are) is that they're great in both sweet and savory dishes.
Read on for some next-level sweet potato ideas.
1. Breakfast-Stuffed Sweet Potatoes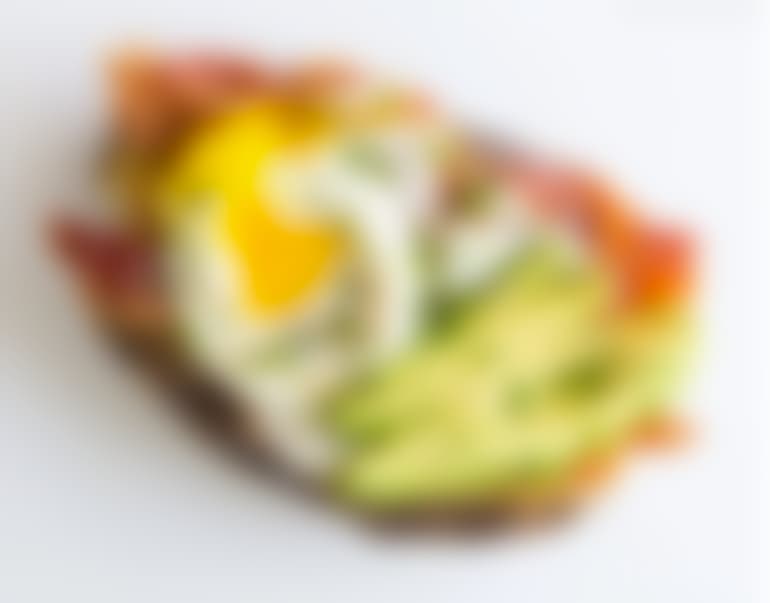 It seems so obvious now, but a baked sweet potato is the perfect parcel for breakfast foods like bacon and eggs.

2. Two-Ingredient Sweet Potato Pancakes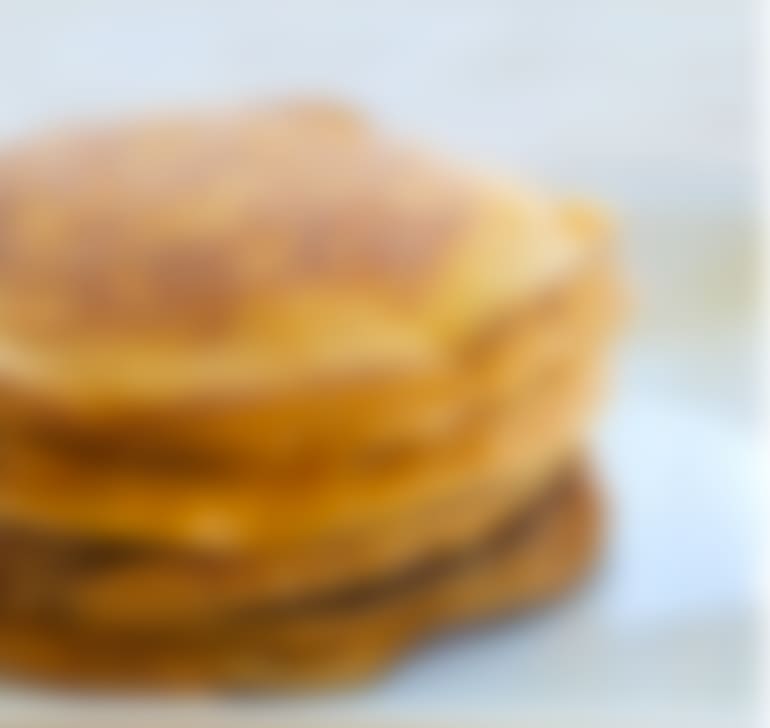 Photo by Happy Healthy Mama
You had me at two-ingredient.
3. Sweet Potato Pie Smoothie With Banana
Photo by Whole Yum

I love a nutrient-packed smoothie that tastes like a fancy milkshake.
4. Paleo + Vegan Sweet Potato Muffins
Photo by Tessa Domestic Diva
Customize these muffins with your favorite add-ins (I highly recommend chocolate chips!).
5. Moroccan-ish Sweet Potato Sunshine Salad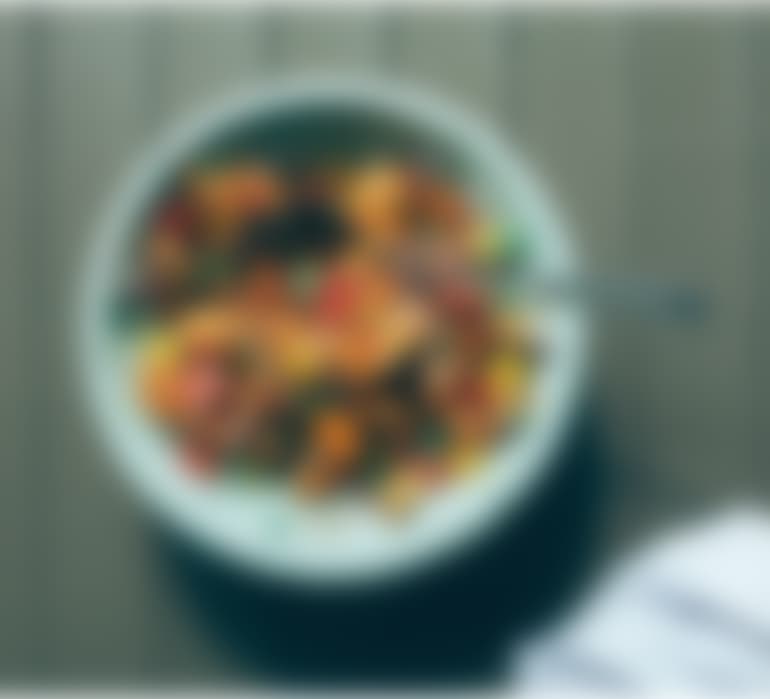 Photo by The First Mess
This is the kind of salad I want to eat every day — filled with delicious and nutritious foods.
6. Chipotle Black Bean Sweet Potato Chili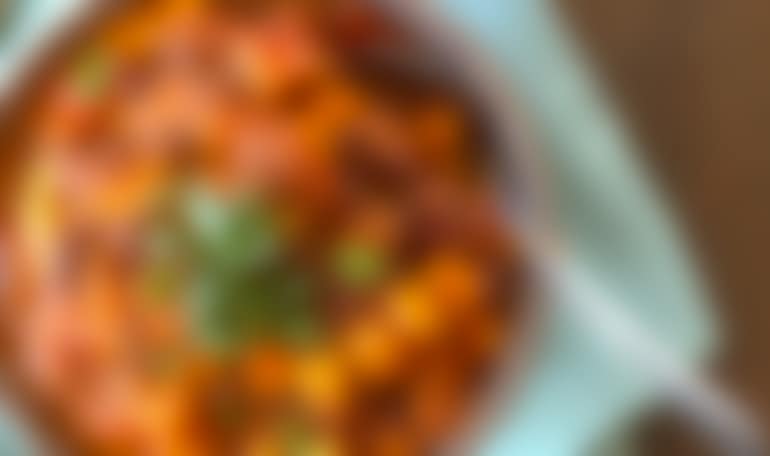 Photo by Connoisseurus Veg

Black beans and sweet potatoes are a winning flavor combo.
7. Coconut Curry With Sweet Potato Noodles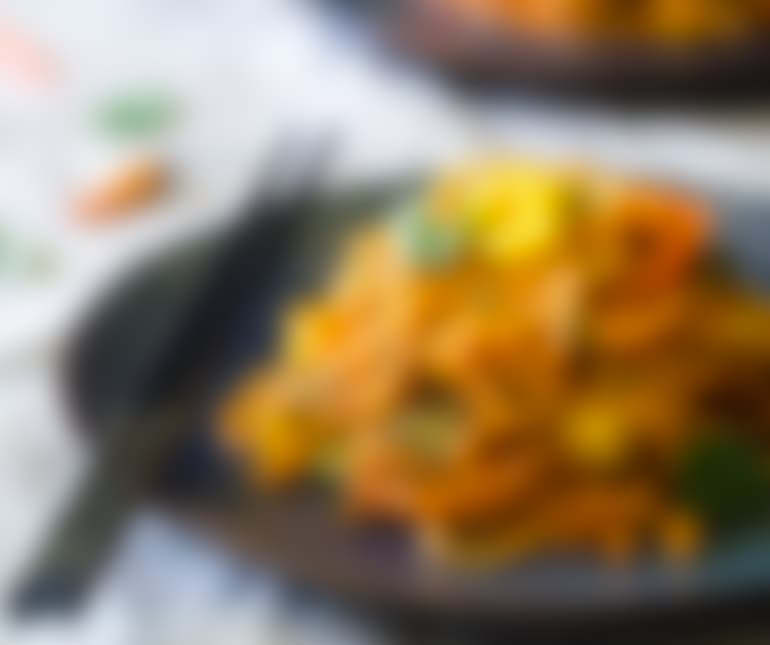 Photo by Food Faith Fitness

Get out that spiralizer and turn your sweet potato into noodles for this dish.
8. Sweet Potato Kale Balls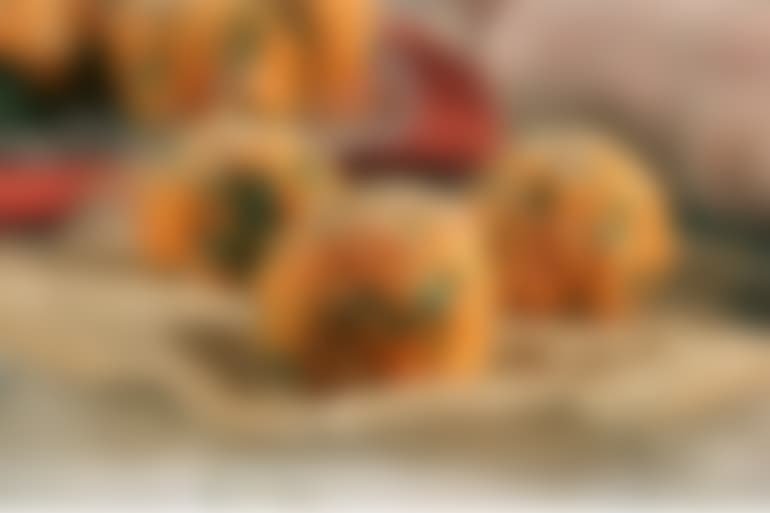 Photo by Ricki Heller
A great meat alternative, these sweet potato balls are simple and fun to DIY.
9. Sweet Potato, Kale + Shrimp Skillet
Photo by Primavera Kitchen

A quick, colorful, one-pan meal is always a good move.
10. Loaded Vegan Sweet Potato Fries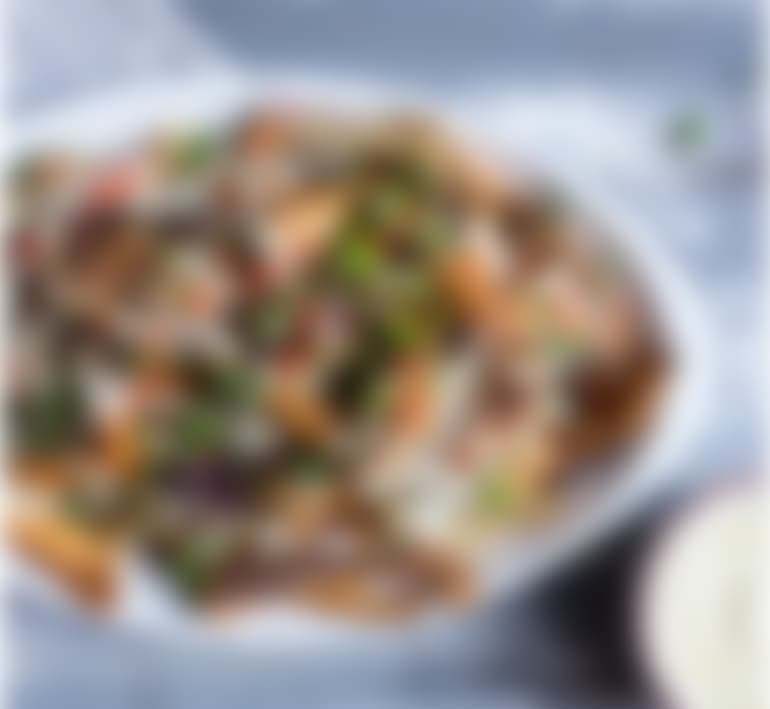 Photo by What's Cooking Good Looking

I challenge you to find a better-looking plate of loaded fries.
11. Chipotle Quinoa Sweet Potato Tacos With Cranberry Pomegranate Salsa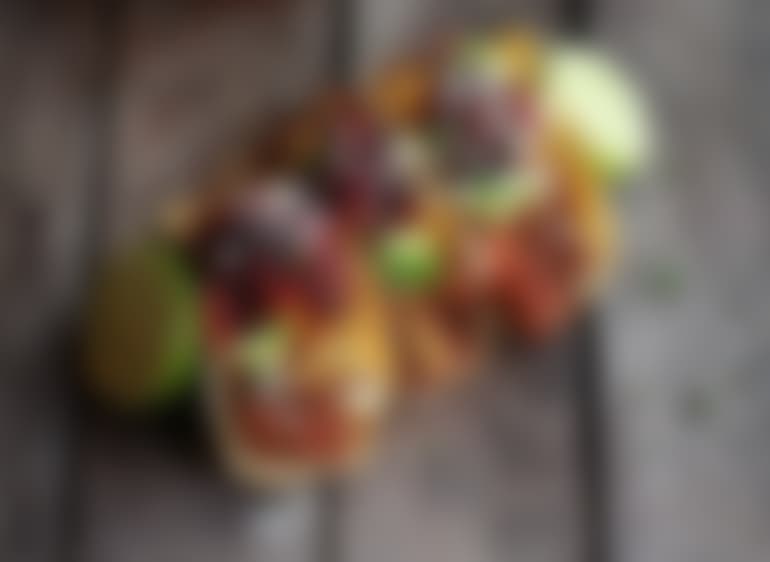 Photo by Half Baked Harvest

These may be the most autumnal tacos I've ever seen. And they're perfect.
12. Dark Chocolate Sweet Potato Chips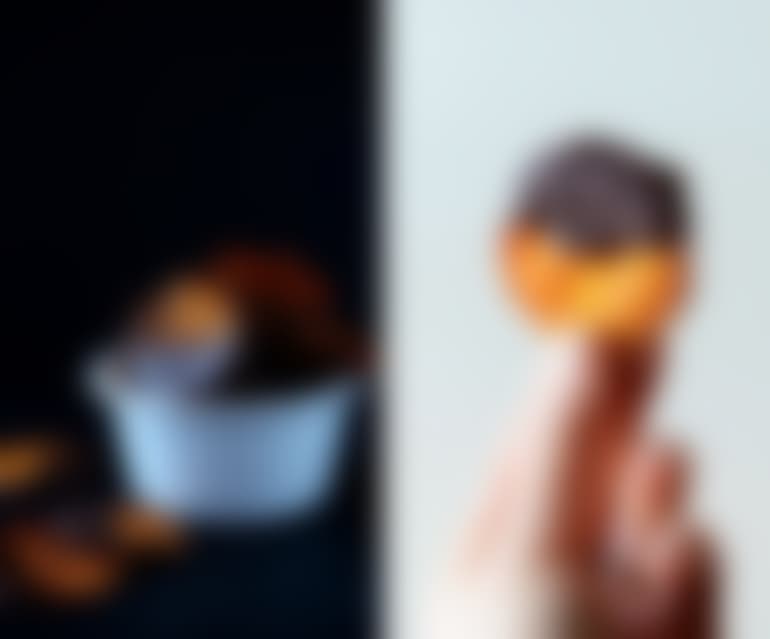 Photo by Minimalist Baker

Salty-sweet and super simple.
13. Ella's Sweet Potato Brownies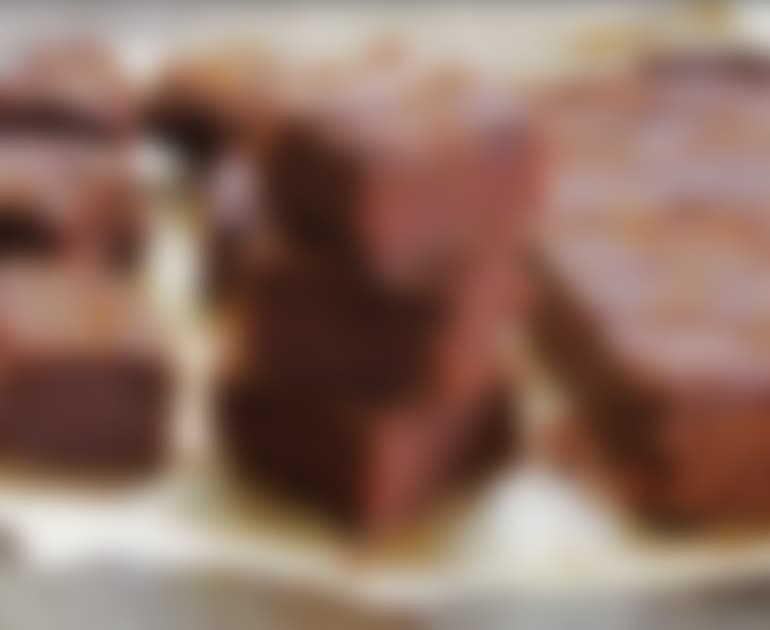 These brownies are so incredible, they helped launch Deliciously Ella's first book deal.
14. Paleo Pumpkin Sweet Potato Custard
Photo by Stupid Easy Paleo

Whip up these adorable single-serve custards for a paleo finish to Thanksgiving (or any occasion!).
15. Vegan Mexican Chocolate Sweet Potato Pudding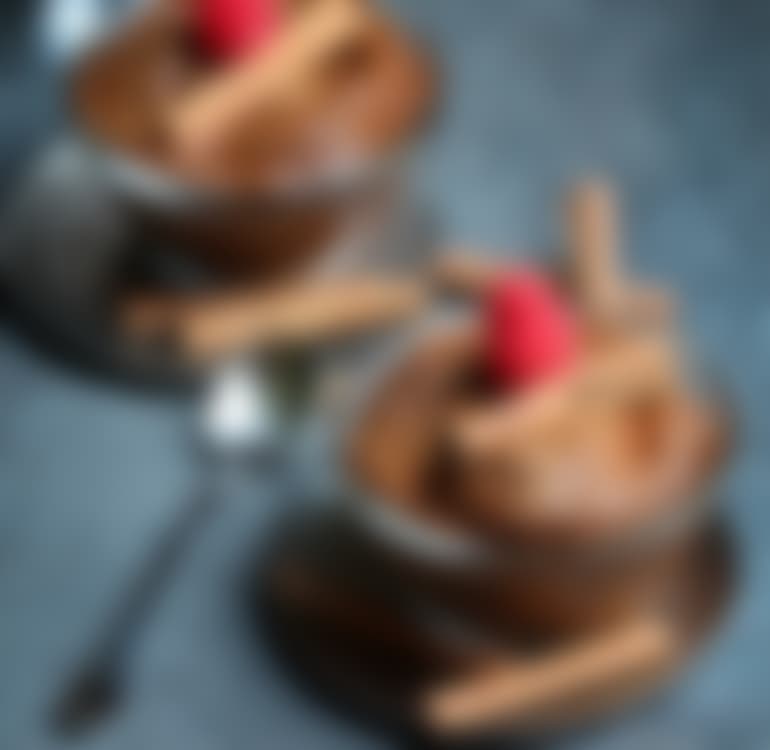 Photo by The Vegan 8
Rich, creamy, and cinnamon-spiced.