11 Incredible Tiny Homes You Have To See To Believe
To see the latest housing trend, you're going to have to look pretty closely.
Tiny homes are quickly becoming the next big thing. These compact spaces, usually measuring in at less than 400 square feet, offer the promise of simple, minimalist living for a fraction of the cost of conventional residence.
They also promote exploration and adventure. Often built on wheels, they can be moved to inhabit any corner of the globe.
They've inspired TV shows, infiltrated the real estate market and triggered a blogging phenomenon. Architects worldwide are taking note and turning out beautifully innovative designs sure to please even the pickiest of tiny-homeowners.
Here's a peek at some of the most unique tiny spaces, along with a few testimonies from the people who call them home.
1. The Tiny Tack House, Snohomish WA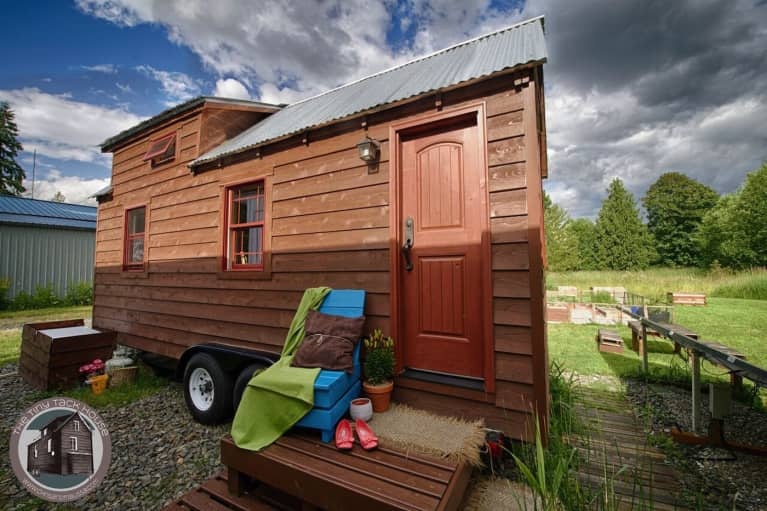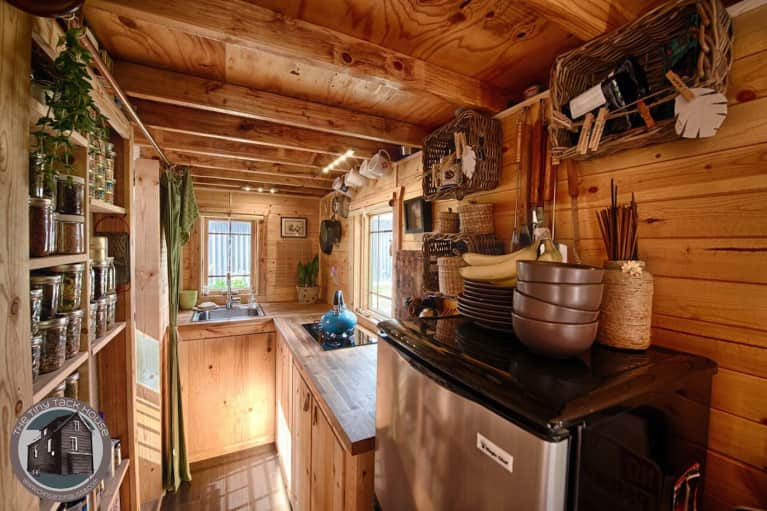 "We especially love the freedom that a tiny house offers in the form of lower cost of living as well as maintenance. This gives us more time and money to do the things we really enjoy in life," explains Tiny Tack dweller, Christopher Tack.
2. The Matchbox, Washington DC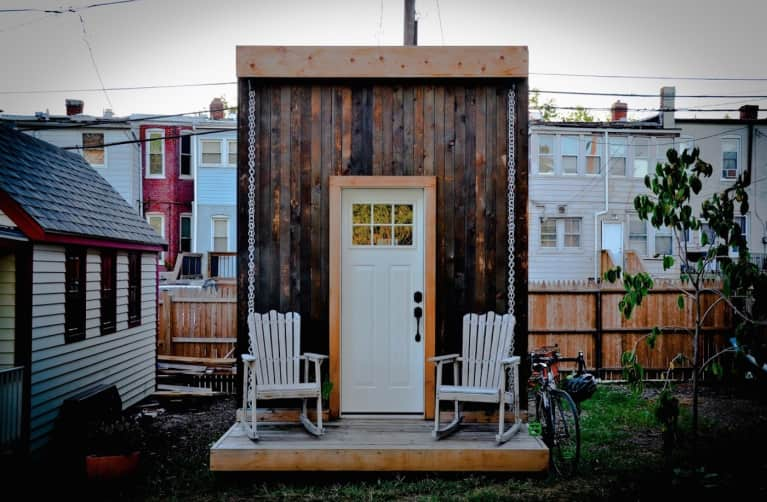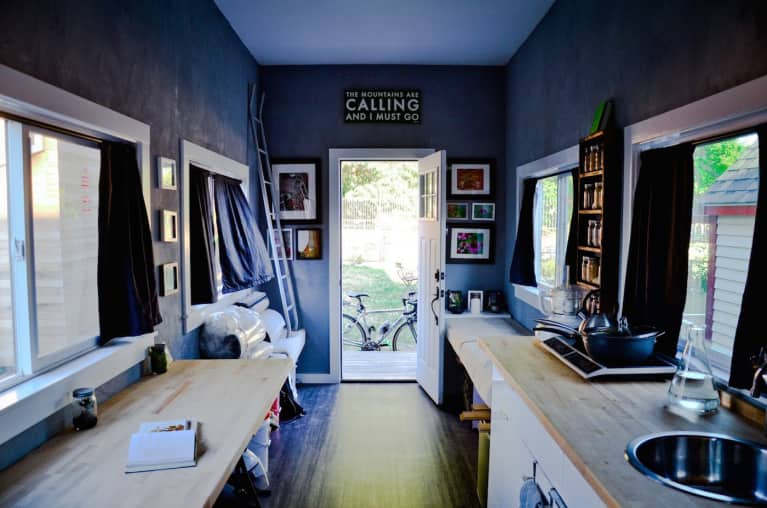 "Mostly, I just wanted to build something. Building a big house seemed big and scary; building a small house seemed simpler, if only a little. Simplicity—that was key—to have a simple home: something affordable, sustainable, mobile, manageable. Something I could own, and something I could be proud of creating," says Matchbox designer Jay Austin on why he started the project.
3. Ecocapsule, Nice Architects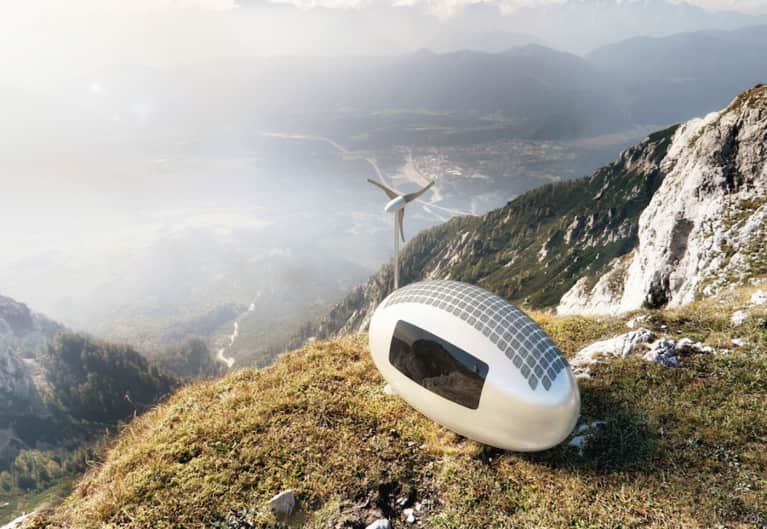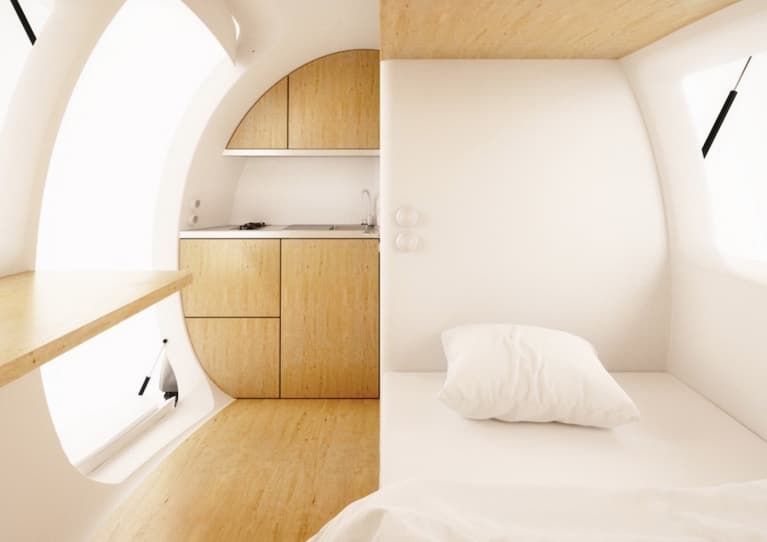 Ecocapsules flaunt a visually stunning design and a slew of eco-friendly features. These tiny homes are powered by built-in wind turbines and rooftop solar cells.
4. Miller Home, Boise Idaho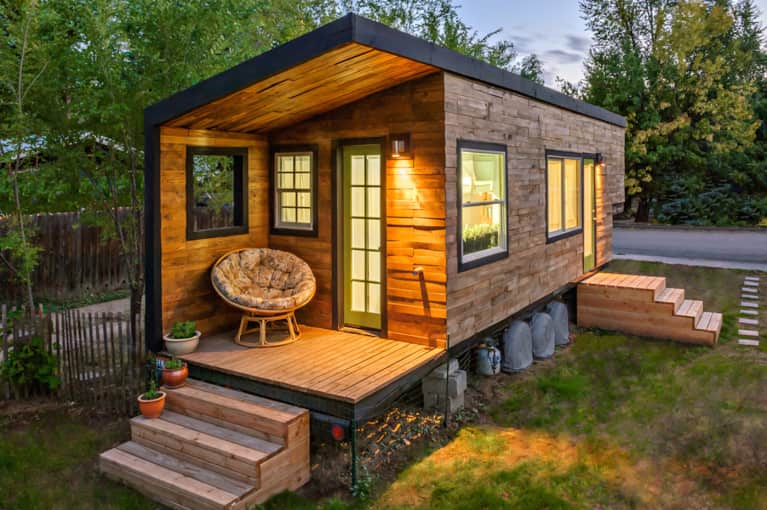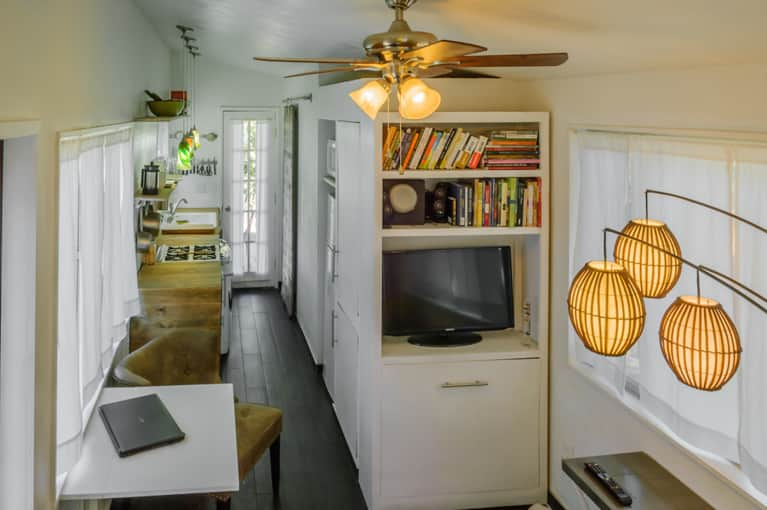 "What I love most about my house is not actually the house (though I do love it!) but the life that it enables me to live. I get to do more with less and focus on what is really important to me. Right now, that entails raising my kids and being around to watch every moment I may otherwise miss out on," says tiny homeowner Macy Miller.
5. The Melody, Free Spirit Spheres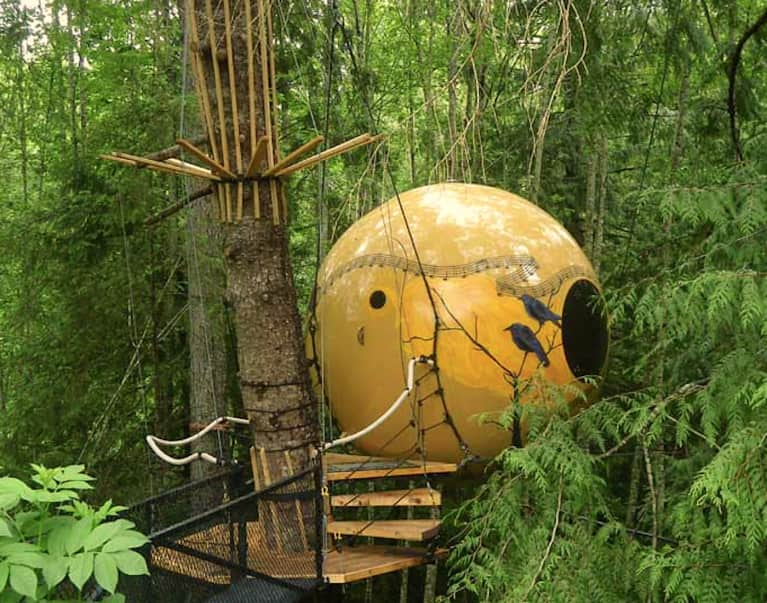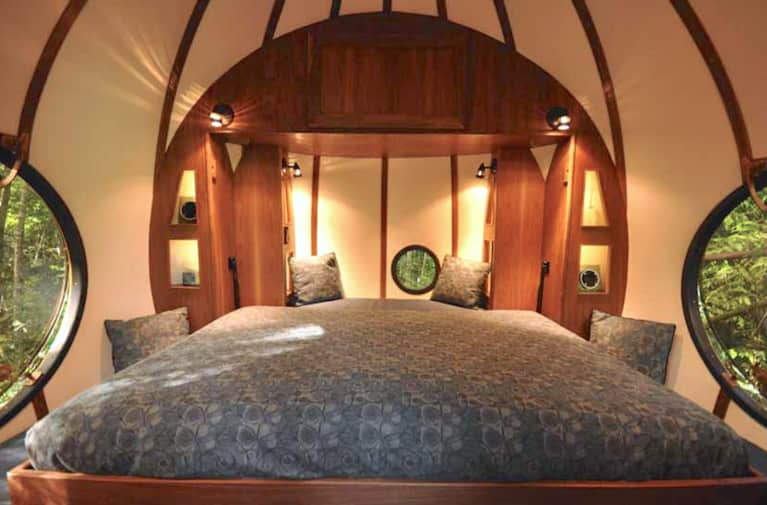 The Melody is a tiny sanctuary suspended in the trees of Vancouver Island and is available for rent year-round.
6. Innermost House, Northern California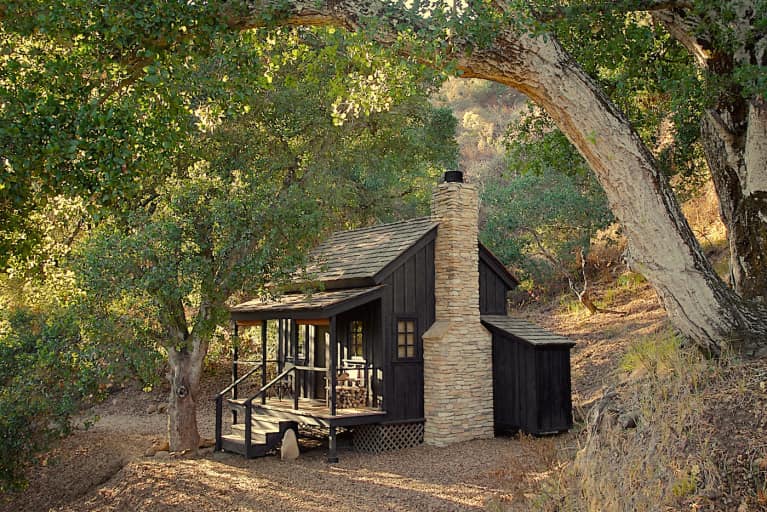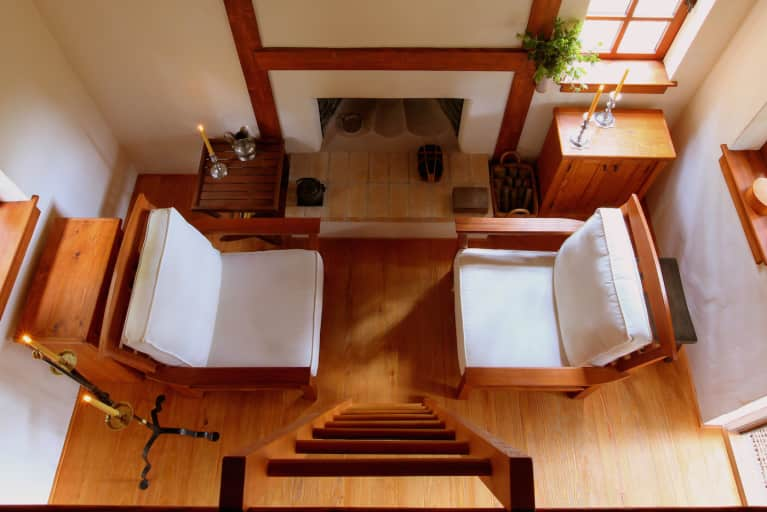 "There are many reasons for wanting to live in a tiny house. A simple life of deep conversation is my reason. I could not live any other way," says Diana Lorence of her wooded retreat.
7. The Crib, Broadhurst Architects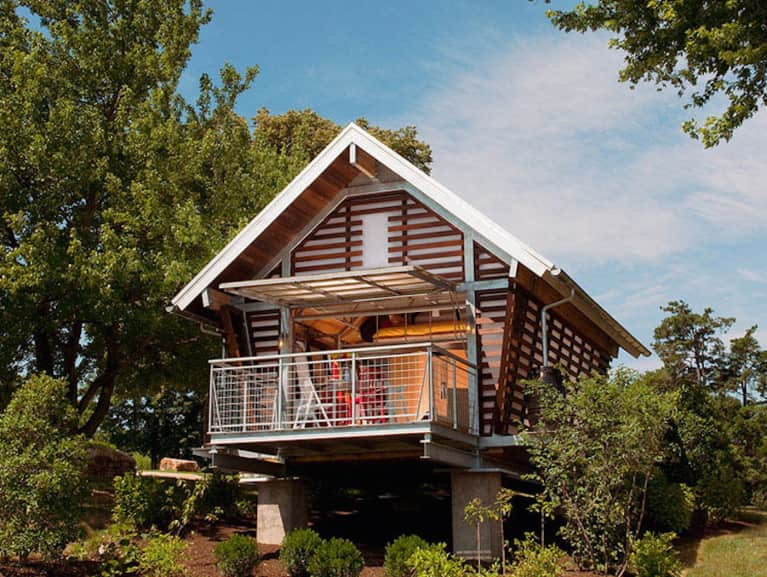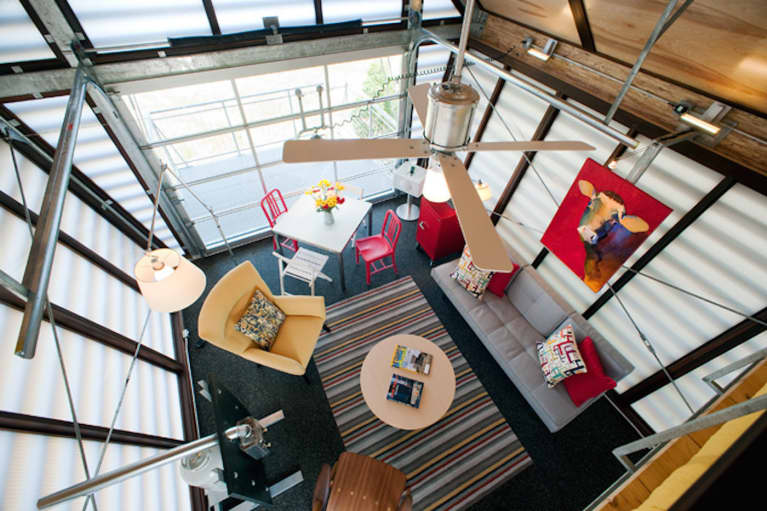 The Crib offers a modern, albeit tiny, take on traditional American corn cribs used to store and dry corn.
8. Sullivan Home, Rhode Island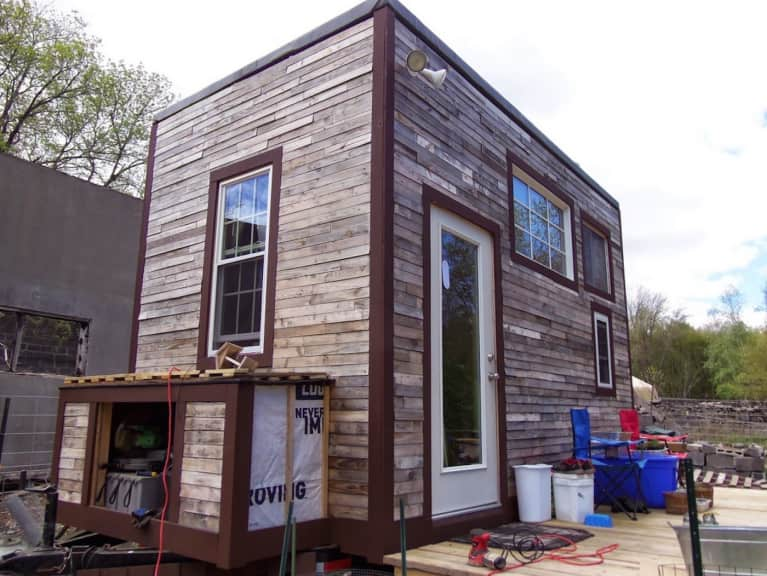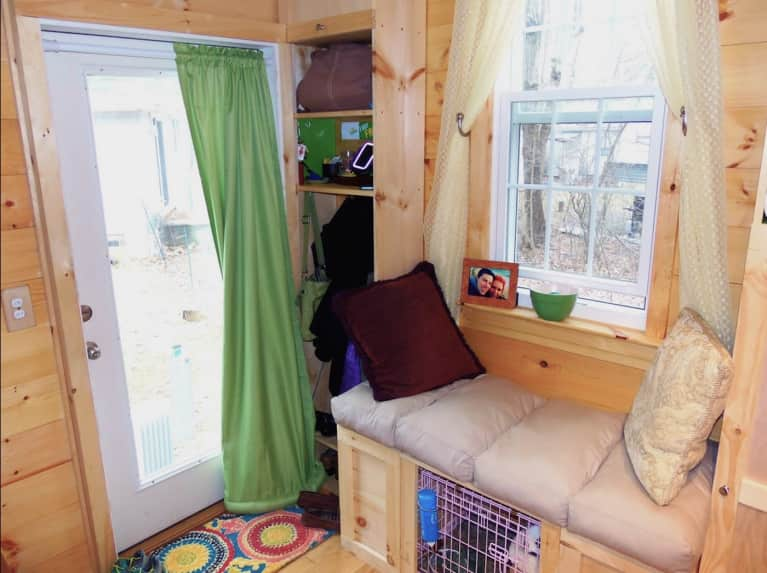 "For us, it's not just about minimal space and all the financial gains and healing simplicity that comes with that. We live completely off grid. We get our power from the sun, we collect our water by hand from a fresh well, and we grow as much of our own food as we can. We know and appreciate just how much work it takes to produce food and other items of need. We have never felt more grounded, connected, fulfilled, and otherwise at peace with the path we are walking," says Jess Sullivan of the tiny eco-homestead she's renovating with her husband.
9. Caravan (The Tiny House Hotel), Portland Oregon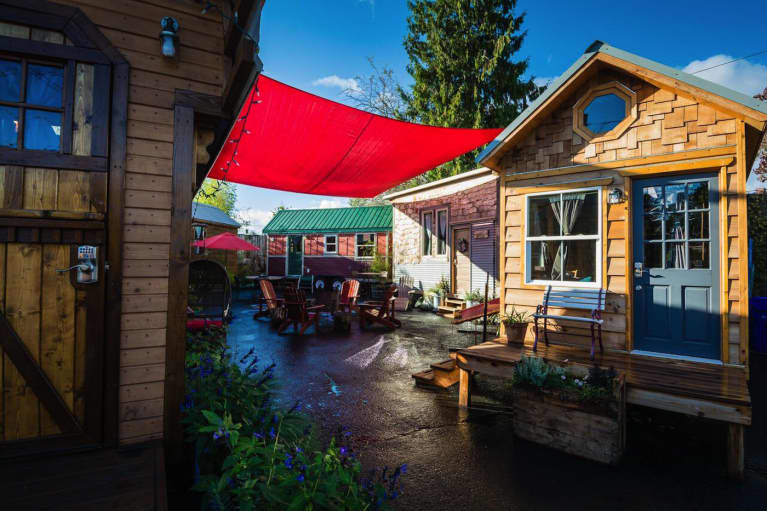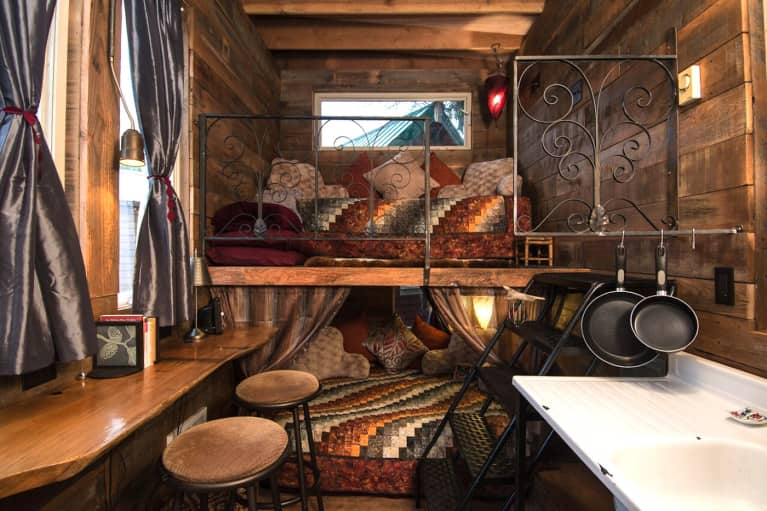 "Caravan is the first tiny house hotel in the world. Our guests from across the globe tend to be a lot like Caravan – fun, creative and one-of-a-kind. As a hotel, we offer a our guests a uniquely Portland experience, and as a public space that showcases small housing options, our visitors get a chance to learn about and see first-hand the possibilities for small housing," says Caravan founder Deb Delman.
Photos courtesy of Jeffrey Freeman
10. The Minimod, MAPA Architects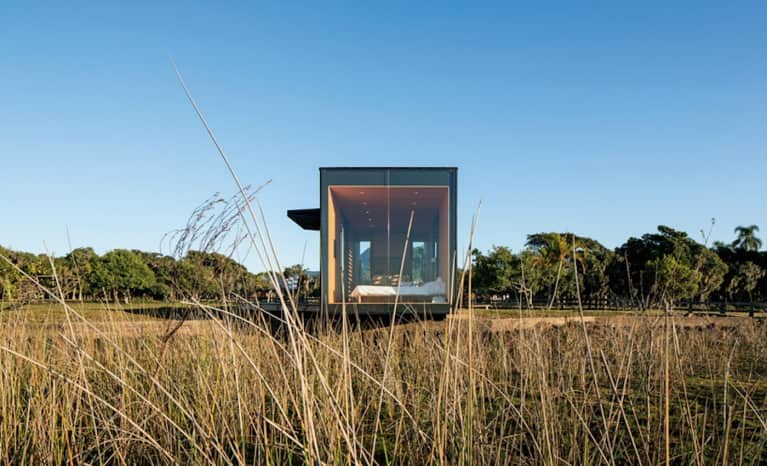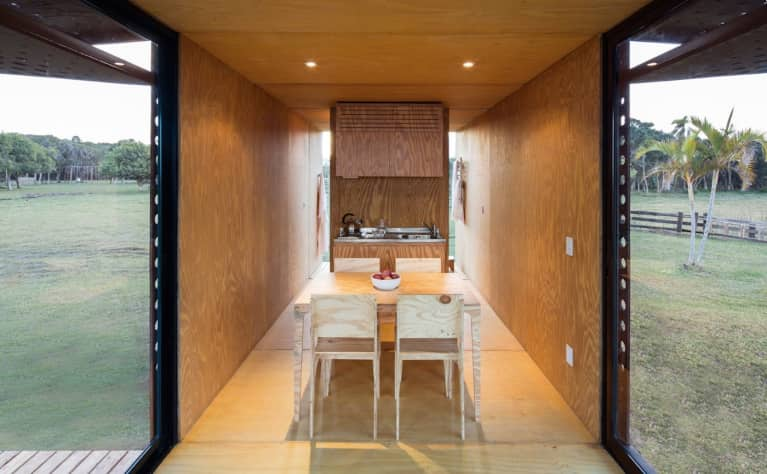 MAPA's Minimod tiny home model is a sleek, stylish lesson in minimalism.
11. The Dome Home, Northeast Thailand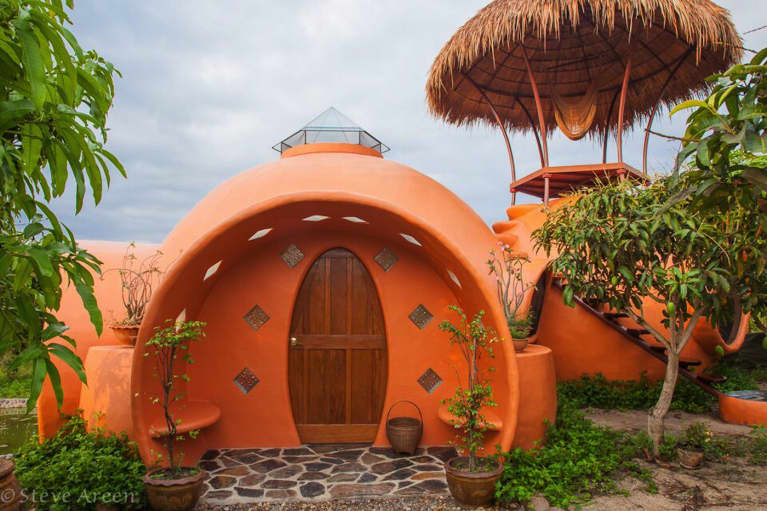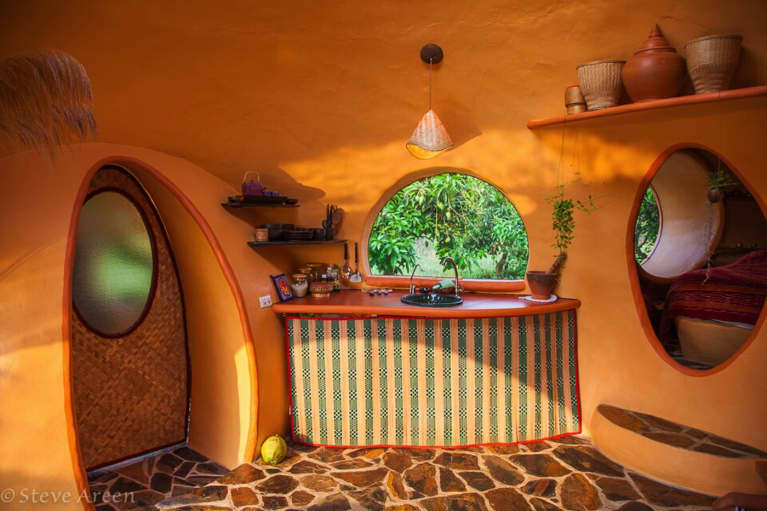 "I love that my little home wraps around me like a hug, and offers me wonderfulI ways to enjoy it's curves, like sitting in my round windows or climbing up top to lay under the stars," says homeowner Steve Areen.