Natural Beauty Series: The Experts Share their Favorite Beauty Indulgences
You just got a bonus. You've scheduled a weekend date with yourself. You need to recharge after a brutal week at the office. Taking the time for a natural beauty treatment can be an effective elixir to feel good, look radiant, and re-charge. Today the experts discuss their favorite ways to pamper themselves with natural beauty treatments.
MBG: What's your favorite beauty indulgence?
Siobhan O'Connor, Co-Author, No More Dirty Looks: A buff manicure and a low-tox-polish pedicure. I don't really do other salon treatments anymore. I do love a good body scrub, mask,and oil treatment at home though. I'll mix my own, or use ones from the store!
Alexandra Spunt, Co-Author, No More Dirty Looks: I really love face masks. There's something about the act that feels so transformative, and it's a product I'm willing to spend on. Tata Harper, Living Nature and Evan Healy all make really different but really wonderful ones.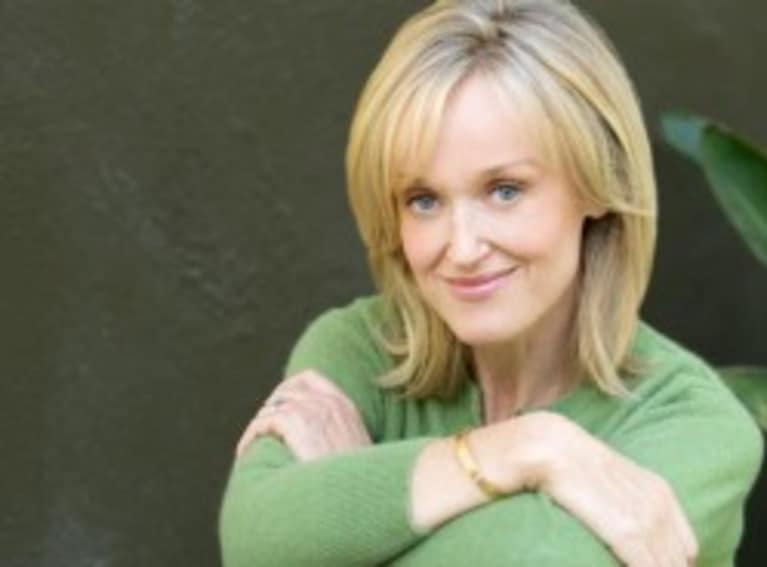 Sophie Uliano, Author of Gorgeously Green: I love to run a tub and add Epsom Salts and Lavender essential oil. The water has to be super-hot, I then get out and apply the Gorgeously Green Clay Facial Mask and do my nails while I wait for it to dry. I then rinse it off and gently massage my face with India Rose Facial Oil (recipe again in Do It Gorgeously).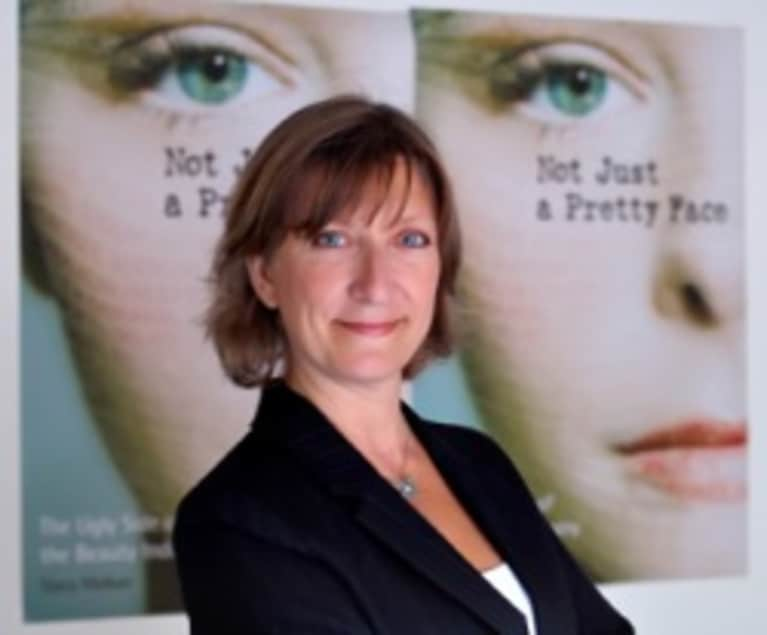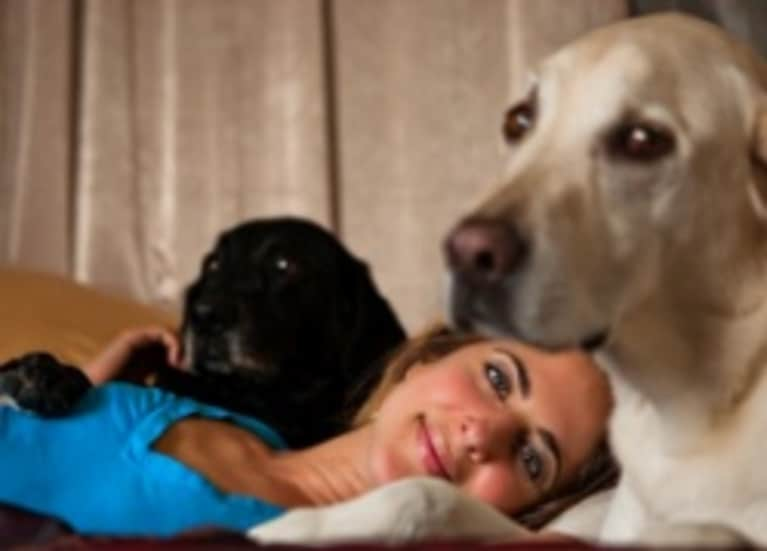 Rory Freedman, Author of Skinny Bitch: Massages are my absolute favorite. They get your circulation going, unblock trapped energy, and help release stored toxins. When you feel good, you look good. It's gotta be from the inside out.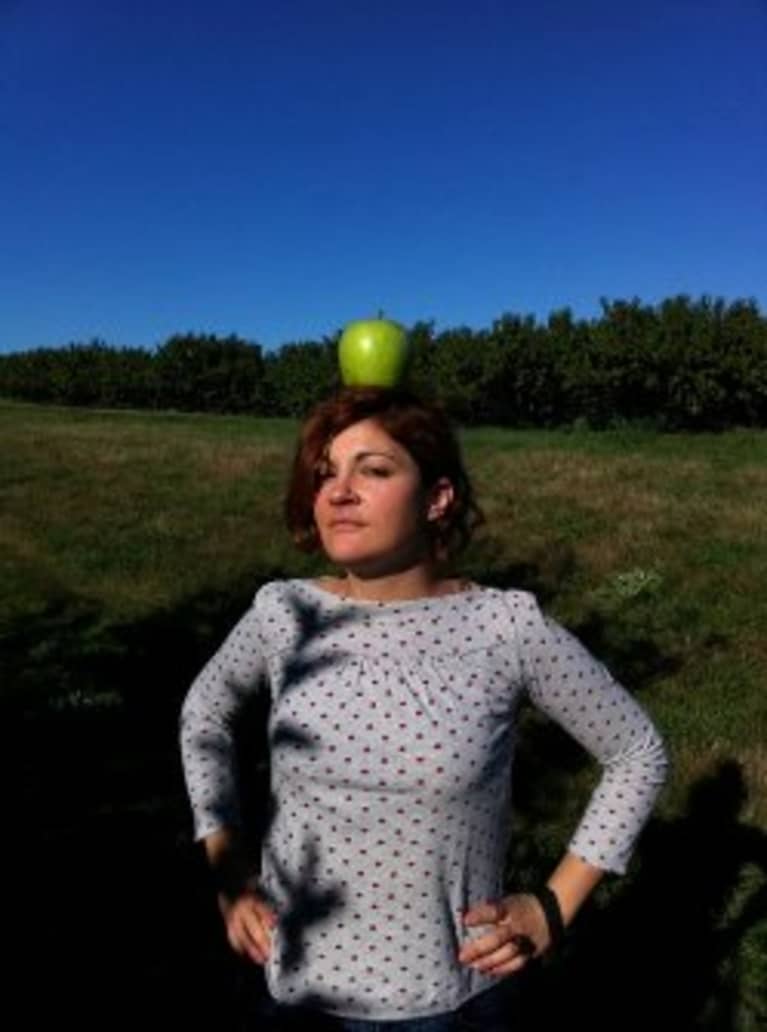 Starre Vartan, Author of The Eco-Chick Guide to Life: I was born and spent many summers in Australia, so I'm a water baby. I love any beauty treatment that includes baths, especially those that involve moving between hot and cold waters and skin scrubbings, like
the ritual hammam in Northern Africa, or traditional Scandinavian sauna. I make bathing one of my top priorities whenever I travel, and have enjoyed a dip in Bath, England, Wiesbaden, Germany, and Harbin
Hot Springs in California. My top so far were the natural steam caves on the Big Island of Hawaii, which are unmarked and require a bit of bushwhacking to find, but are literally the exhalations of Mother Earth (and the best steaming I've ever experienced) and the Arenal volcanic hot springs of Costa Rica.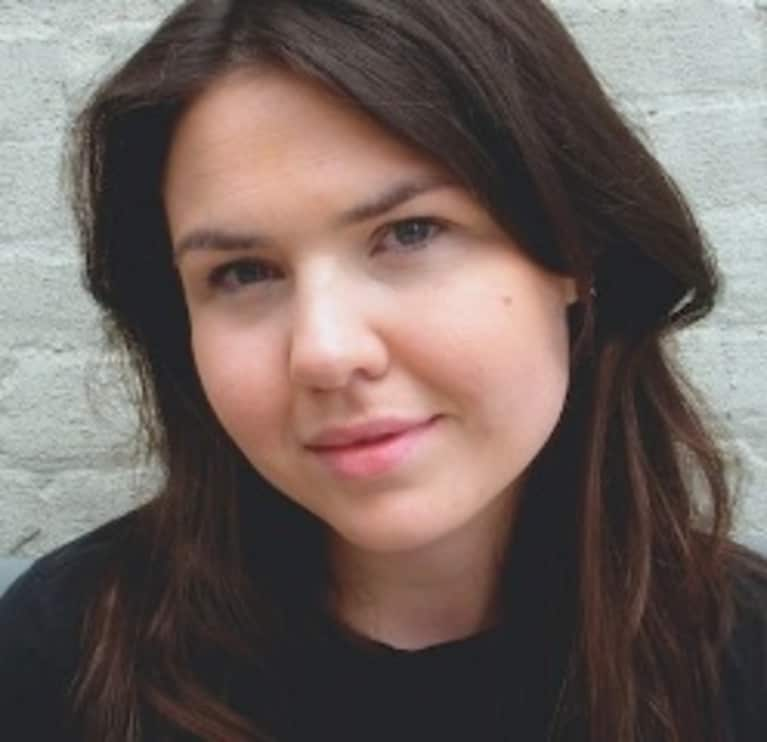 Emma Grady, Fashion Contributor, TreeHugger and Founder, PastFashionFuture: I consider manicures and pedicures to be pretty indulgent. I have been painting my fingernails for the past 12 years, so at this point, I'm pretty good at it.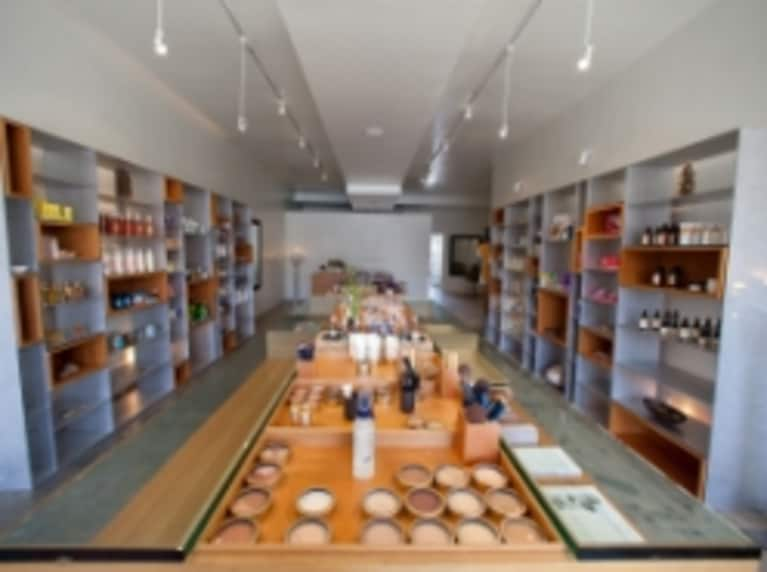 Jean Seo, Owner of Evolue Beauty: Red Flower's Japan Line is a 7 step body treatment consisting of Wash, Exfoliant, Buff, Mist, Oil, Cream, and finally soaking in a chlorophyll bath. Tata Harper's resurfacing mask smells heavenly, and leaves my face smooth, bright, and glowing.
Stay tuned, there's a final Q&A from the group coming up this afternoon!
image of Rory Freedman courtesy of photographer, Michael Brian.