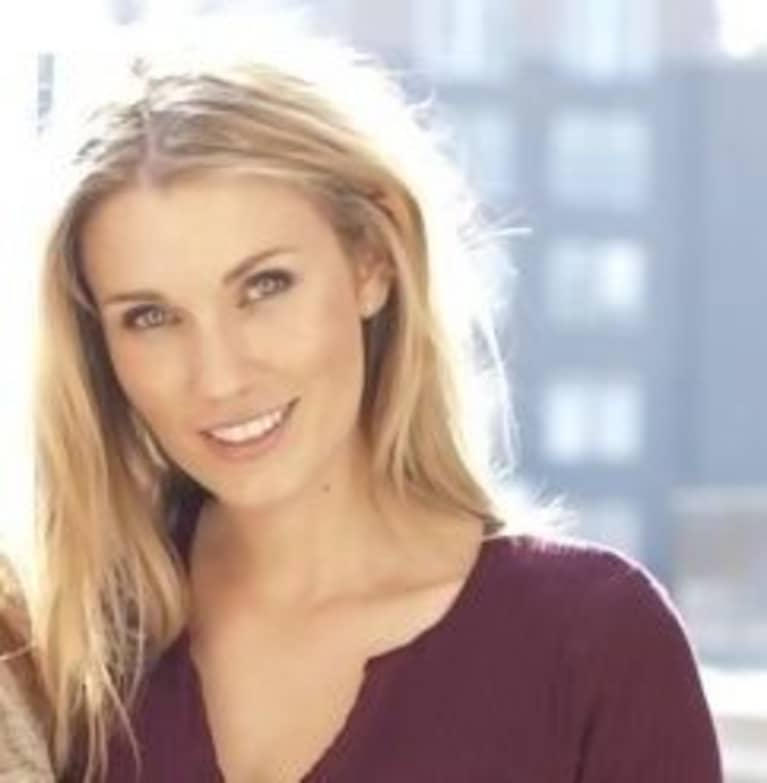 Whitney Tingle
Co-Founder Of Sakara Life
Whitney is a New York City entrepreneur and co-founder of Sakara Life, Organic Meal Delivery—a nutritionally-designed meal program that incorporates locally-sourced ingredients with nutrient-packed superfoods from around the globe.
After gaining 15 pounds while working on Wall Street and suffering from chronic cystic acne, Whitney decided to take her health and happiness into her own hands. She partnered with her long-time best friend and holistic health coach, Danielle DuBoise, to create a meal program that allowed her to drop the weight and clear her skin, while still maintaining her busy lifestyle.
Whitney has been featured in the New York Times, her business on E! Online as a "Top Meal Delivery Service Celebrities Love," as well as was named the #1 Organic Meal Delivery Service in NYC on Gwyneth Paltrow's GOOP.
Whitney grew up in Sedona, AZ and graduated from the University of Arizona. She is a certified RYT200 yoga instructor. Together with her partner Danielle DuBoise, Whitney has been featured in Forbes 30 under 30, Oprah's Super Soul 100, the New York Times, and on the Today Show.
Practices and Articles
Q&A
What is your wellness philosophy?
Wellness is an act of self love. It's about taking care of your body because you want to keep it healthy and strong not just for today, but for years to come. It's not about being vegan or vegetarian or labeling yourself, it's about creating a balance that let's you enjoy life to the fullest!
What brought you into wellness?
I grew up in Sedona, AZ, a very hippie spiritual town. I moved to NY after college to work on Wall St and completely fell out of balance. I gained weight, had low energy and on top of that, the cystic acne I had battled with since high school was at an all time worst. I tried everything from Accutane to acupuncture and spent thousands of dollars over the decade, trying all the latest treatments. I turned back to my Sedona roots with my best friend Danielle, who was on her own health journey and we decided to take our health into our own hands. We created the Sakara nutrition program by focusing on a combination of healing the gut (microbiome) and ancient traditions like Ayurveda and Macrobiotics. After 3 weeks our lives and bodies changed. And we knew that this transformative information was too much to keep to ourselves. It put us on a mission to share the secret with the world and help people discover the power of food as medicine for themselves.
What does You. We. All. mean to you?
Help one person, help the world. We are all connected and if we can help affect even one life we are making a difference for the world.