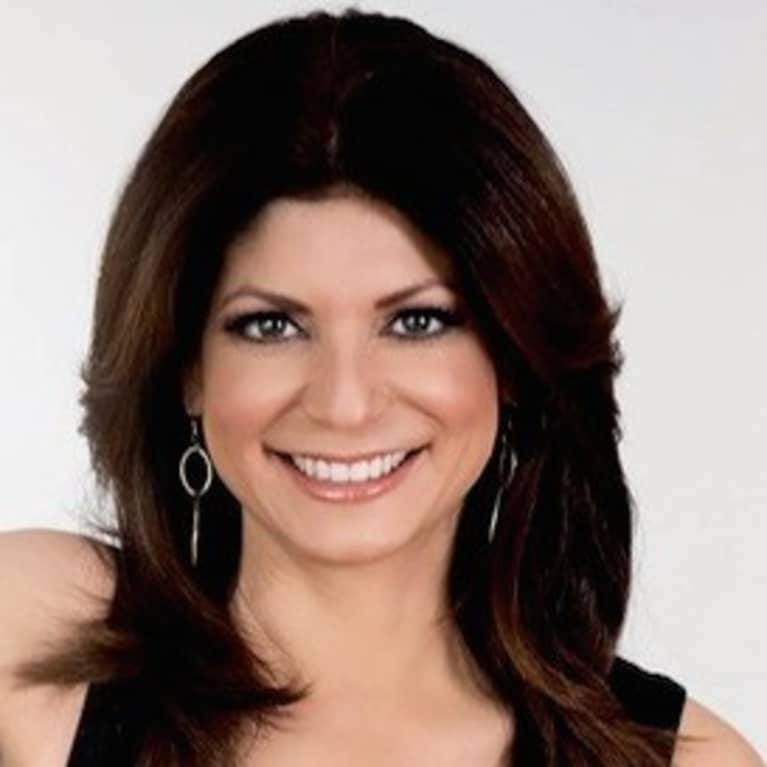 Tamsen Fadal
Tamsen Fadal is a four-time Emmy award-winning journalist, producer, author, and entrepreneur who has interviewed Presidents, power-players, and newsmakers from across the globe. Tamsen is the PIX11 Anchor of the 5pm and 10pm news at PIX11, Tribune's flagship station in New York City.

Tamsen has co-authored the self-help books, Why Hasn't He Called? (McGraw Hill); Why Hasn't He Proposed? (McGraw Hill) and Don't Date Dumb. Her recent motivational book, The New Single (St. Martin's Press, May 2015) is a guide to empowerment after a big life change such as a breakup or divorce. She has appeared nationally on The Talk, The Today Show, Good Morning America, Lifetime, and A&E, just to name a few.

She is a contributor to The Huffington Post, SheKnows, Daily Worth, HealthStyleNY and EmpowHer. Tamsen's writings have been featured in publications including Elle, Moves Magazine, Complete Woman, and The New York Times. For more information, please visit www.TamsenFadal.com.
Connect with Tamsen Fadal