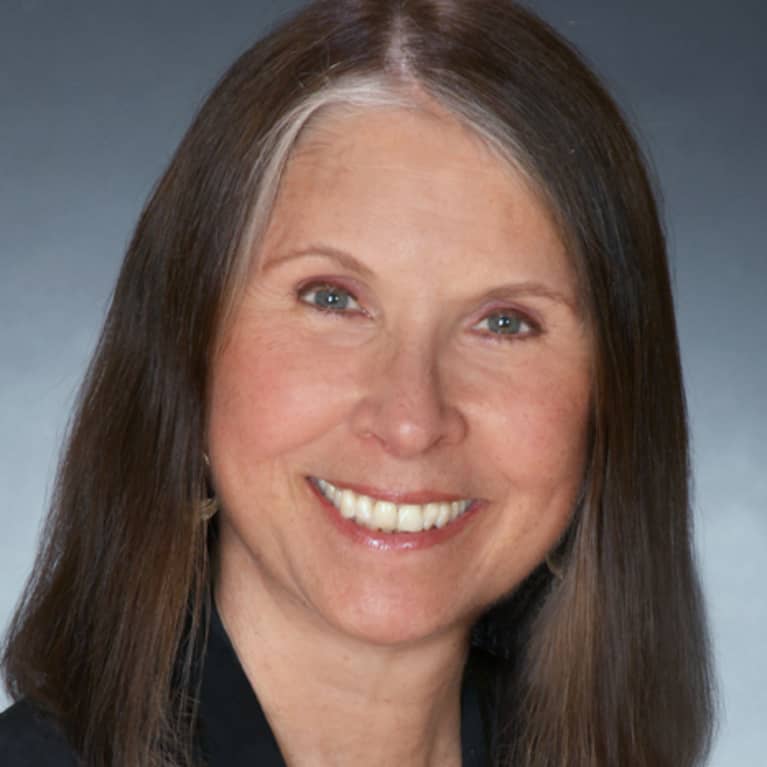 Susan Campbell, Ph.D.
Relationship Coach
Susan Campbell, Ph.D., is a relationship coach and the author of eleven books on relationships and conflict resolution. After earning her Ph.D. in Clinical/Counseling Psychology from the University of Massachusetts in 1967, she went on to become a member of that school's Graduate Faculty until 1977, when she left there to join the graduate faculty of Saybrook University in San Francisco.
She leads seminars internationally and has appeared on CNN's NewsNight and Good Morning America. Dr. Campbell has also directed a think tank, run nonprofit organizations, consulted to Fortune 500 companies, and guest lectured at the Harvard, Stanford, and UCLA business schools. She works with private clients through her relationship coaching practice and lives in Sonoma County, California.
More information at www.SusanCampbell.com.
Connect with Susan Campbell, Ph.D.