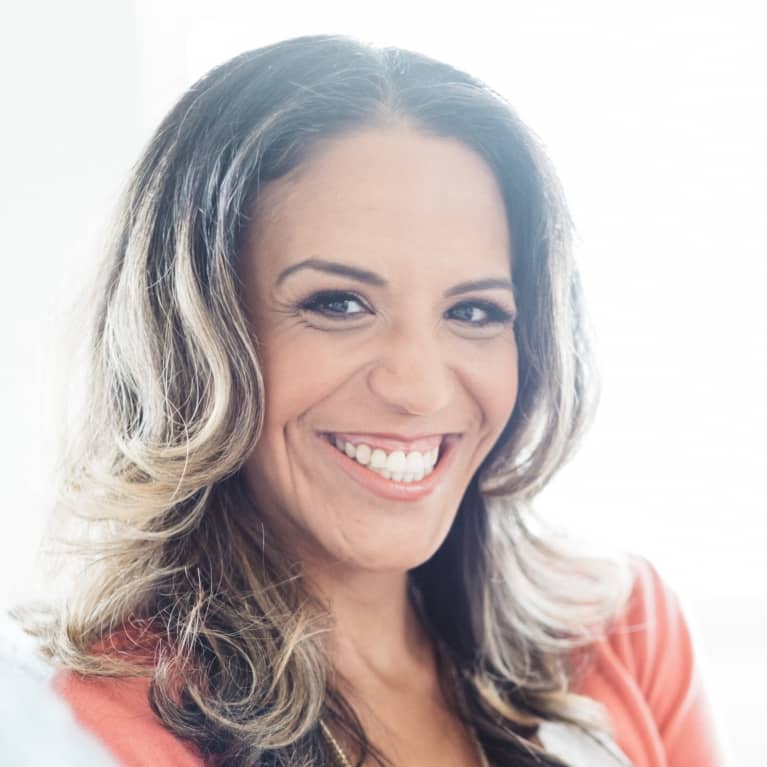 Stephanie Burgos, M.D.
As one the nation's most acclaimed Emergency Medicine Physicians, Dr. Stephanie Burgos is also a best - selling author, confidence coach, wellness expert, speaker, and social influencer.
Dr. Stephanie works with women on how to balance their emotional and physical wellness goals with personal and professional success. As a charismatic physician who offers high energy, a positive spirit, and an optimistic outlook on life, her "bedside manner" makes it obvious why she is America's Healthy ER Doc.
And as the Founder and CEO of Healthyer You Project LLC, she shares ideas and strategies to help women renew their energy, restore their clarity and rebuild their confidence. Through her individual and group coaching, online course, public speaking, books and social media posts her mission is simple: Live Life at a Higher Level.
Dr. Stephanie earned her Doctorate of Medicine degree from the University of Medicine and Dentistry of New Jersey and completed her internship and residency at Harvard. She is a graduate of Boston College where she got a Bachelor of Science Degree. She currently resides in Orlando, Florida with her fiance Luc.
For more information please go to her website healthyerdoc.com and follow her on Instagram @healthyerdoc and on Facebook at Stephanie Burgos HealthyER Doc.