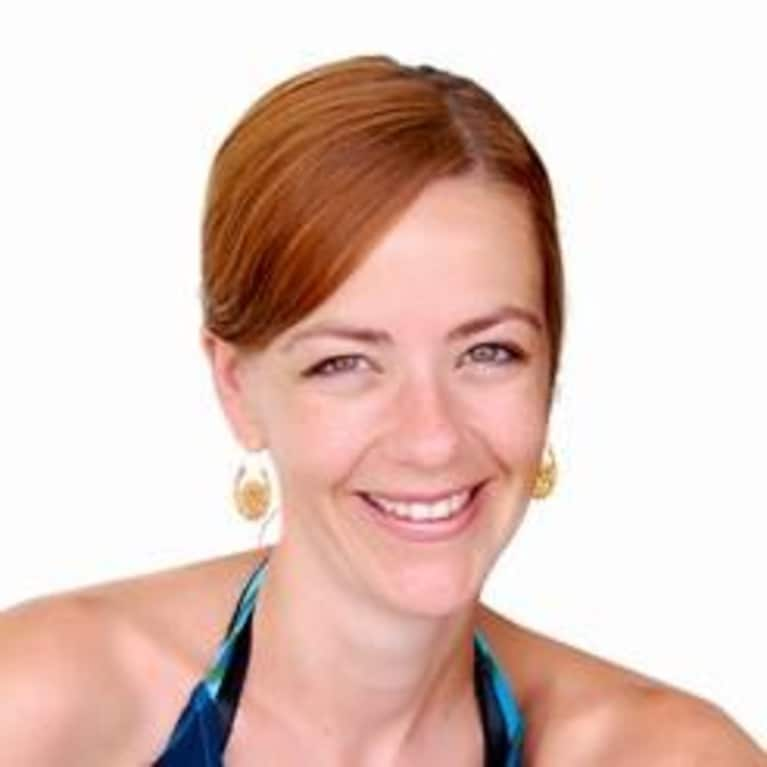 Raquel Vasallo
Raquel is an award-winning Author, Spiritual Business Mentor and Life Purpose Guide. She empowers women who want to Live their Highest Purpose and Earn What They Are Worth. She supports coaches, creatives and healers who want start or grow their spiritual business, reach more people and make more money.
Her 5 Step System will change your Personal Rules of Success. Learn how to manifest prosperity and purpose, attract the people that need your gifts and make your unique contribution to the world.
Subsequent to working as an architect in NYC, a divorce and car accident got her searching for answers. Her life turned around when she discovered her life's purpose and the principals of manifesting. She works internationally and has had TV and radio appearances.
Check out her Discover Your Life's Purpose Package and join her community to receive weekly inspirations to Change Your Personal Rules of Success at www.infiniteoxygen.com