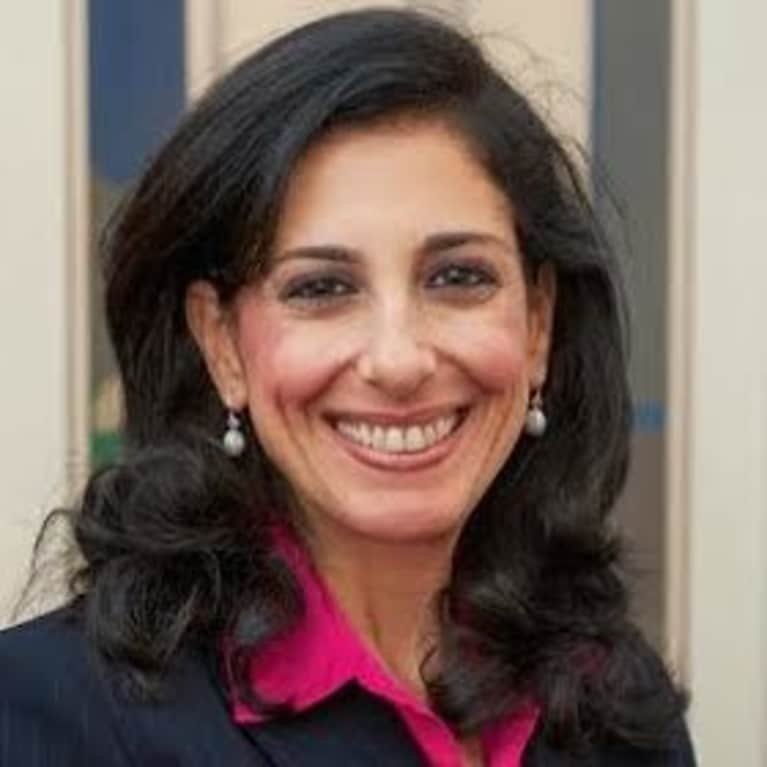 Rachel Moheban-Wachtel, LCSW
Rachel Moheban-Wachtel, LCSW, is a multilingual individual and couples psychotherapist who has had a private practice in New York City for more than 18 years. She specializes in relationship issues and provides in-person and virtual counseling.

Please see Rachel's website for more information. Get her FREE audios and lessons to help tame your anger, communicate more effectively and create more intimacy in your relationship here.

Connect with Rachel Moheban-Wachtel, LCSW