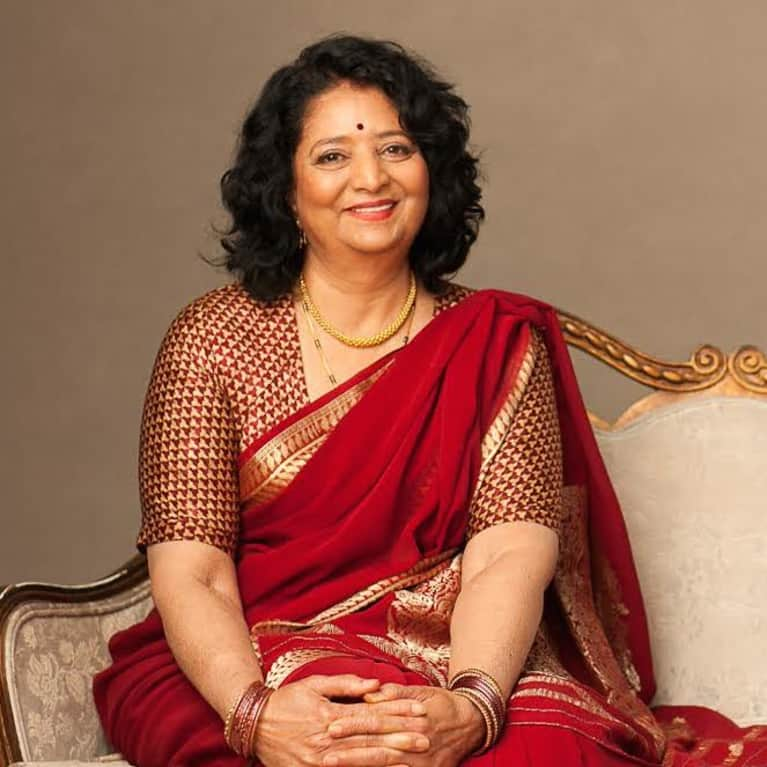 Pratima Raichur
Visionary and pioneer of the Ayurvedic skin care field, Dr. Pratima Raichur was born and raised practicing the ancient science of Ayurveda in her native India. Through her professional studies, Dr. Raichur earned multiple degrees as a Doctor of Ayurvedic medicine, Doctor of Naturopathy, Chemist and Botanist.
With the holistic science of Ayurveda as her foundation, Dr. Raichur observes the whole person, exploring beyond the surface to find the root cause of health concerns, treating the imbalance where it begins, and ultimately harnessing the body's ability to heal in accordance with its own nature.
Dr. Raichur's Ayurvedic remedies and one-on-one consultations include dosha-balacing nutrition, internal herbs, bio-magnet technology, anti-aging solutions, stress management, meditation and physical exercise, alongside her personally hand-made skincare line, PRATIMA. Based in New York City,PRATIMA Spa offers Ayurvedic treatment rituals including facials and massages in a luxurious, eco-friendly environment.
For over 40 years, Dr, Raichur has provided the gift of Ayurvedic wellness, healing and rejuvenating complexions and clearing up skin problems that defied treatments by top dermatologists. International lecturer and author of the best-selling book, Absolute Beauty, Dr. Raichur hopes to create awareness around Ayurveda and its power to unveil an individual's everlasting health and beauty.