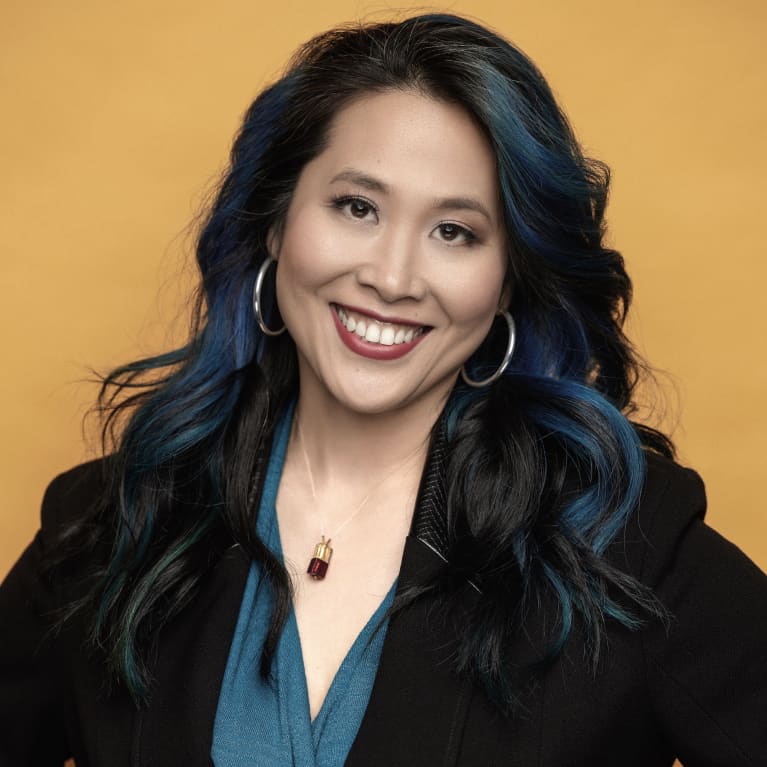 Metta Murdaya
Founder & author
Metta Murdaya is the founder of JUARA, an award-winning skincare & wellness line inspired by the Indonesian jamu tradition. Her products have received the Eco Beauty Award by Byrdie Magazine and Best Product Awards by Shape Magazine, Women's Health, Cleo, and more. She has also been featured in Globe Asia as one of the "99 Most Powerful Women," and has received a "Shine On" award by Good Housekeeping Magazine. Born in Indonesia, Murdaya grew up in San Francisco, going back and forth each year from the age of 6.
Metta is passionate about wellness, education, and personal growth, and believes in taking action in causes she feels strongly about. She actively serves on the board of several organizations committed to empowering others: Solve Education, a education technology company that helps out-of-school children access learning, SEALA (Southeast Asian Leadership Academy,) a purpose-centric leadership development program, and Mentari USA, an organization that helps human trafficking survivors actively reintegrate into society.
She continues her bi-global life today between New York and Jakarta, enjoying connecting with people over herbal concoctions and a good cup of pour-over coffee. Learn more about Metta and her jamu inspired company at www.juaraskincare.com.