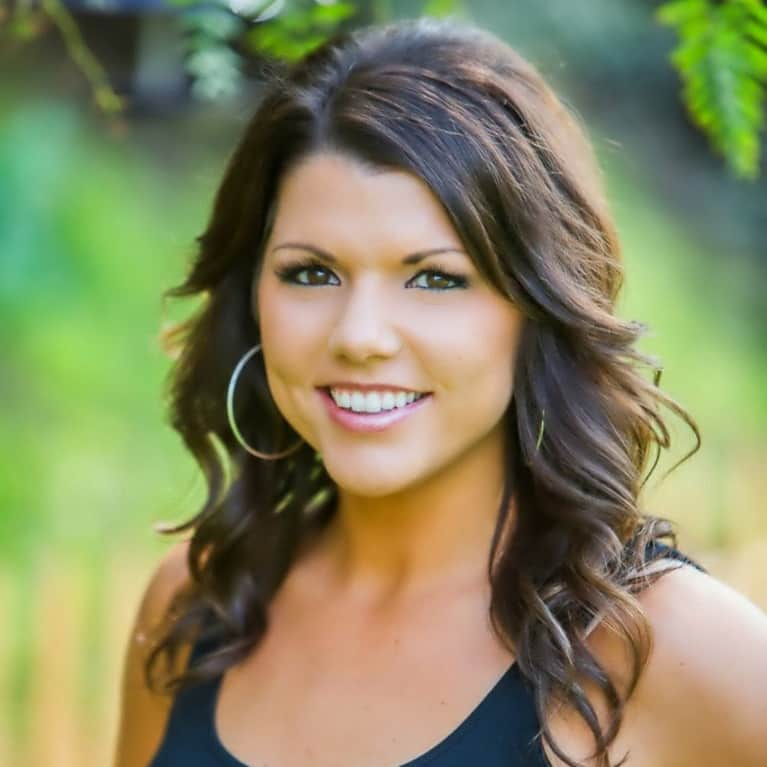 Megan Lawson
Megan Lawson is a TV producer that fell in love with the plant-based, organic lifestyle so much she pursued a certification in holistic nutrition.
She created MegUnprocessed to share simple and easy to replicate recipes that she was making at home to show people you don't have to be a chef to prepare delicious plant-based meals. Megan has worked in TV for more than a decade.
As an Emmy-nominated producer, she produced for Fox in NYC and the daily lifestyle show, Home and Family on the Hallmark Channel in LA. In addition to her blog, she runs her own production company, UnProcessed Productions, where she produces entertaining and informative videos for food brands, bloggers, hosts, chefs, YouTube and TV personalities.
You can also see Megan teaching cooking demos at Whole Foods Markets in LA and NYC.
Connect with Megan Lawson