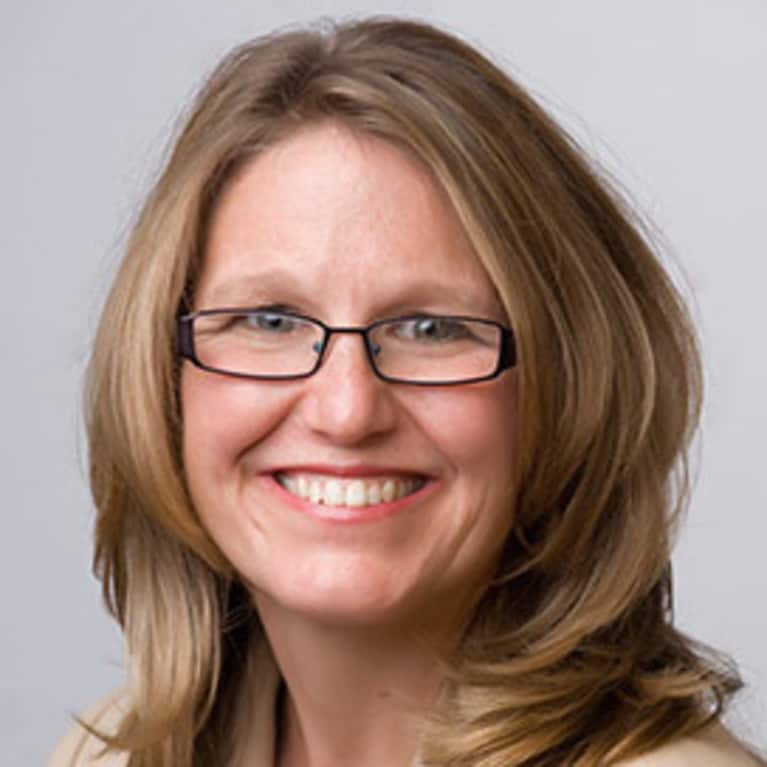 Laura Silverstein, LCSW
Laura Silverstein, LCSW, helps people find more happiness and connection in their lives. She has over 20 years experience providing relief from depression, anxiety and other challenges. Click here to download a relationship fitness test and bonus checklist for relationship happiness.
Is your relationship in good shape? Take this Relationship Fitness Test to find out!