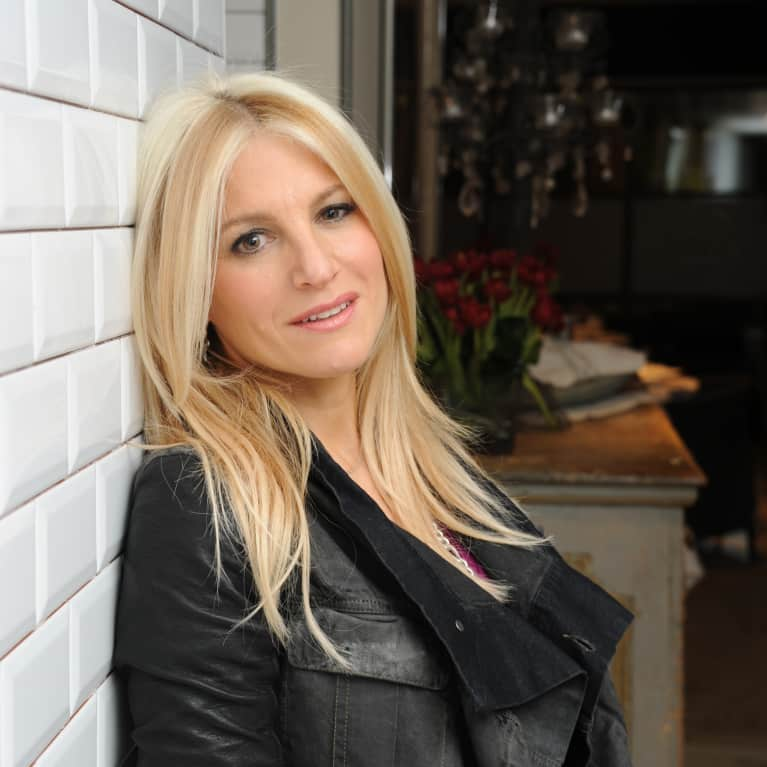 Laura Santtini
Laura Santtini is a food writer and "gastropreneur" whose debut cookbook, Easy Tasty Italian won the Best First Book Award at the Guild of Food Writers Awards.
A world expert in flavor, her follow-up book Flash Cooking pioneered a new cooking genre. Laura recently stepped into the family business — the Italian restaurant Santini in Belgravia, famed for being Frank Sinatra's favorite restaurant in the capital.
Laura has a range of umami pastes, a vegetarian version of which she developed with the legendary Nobu Matsuhisa, and condiments, which are available at Dean & Deluca and Whole Foods.