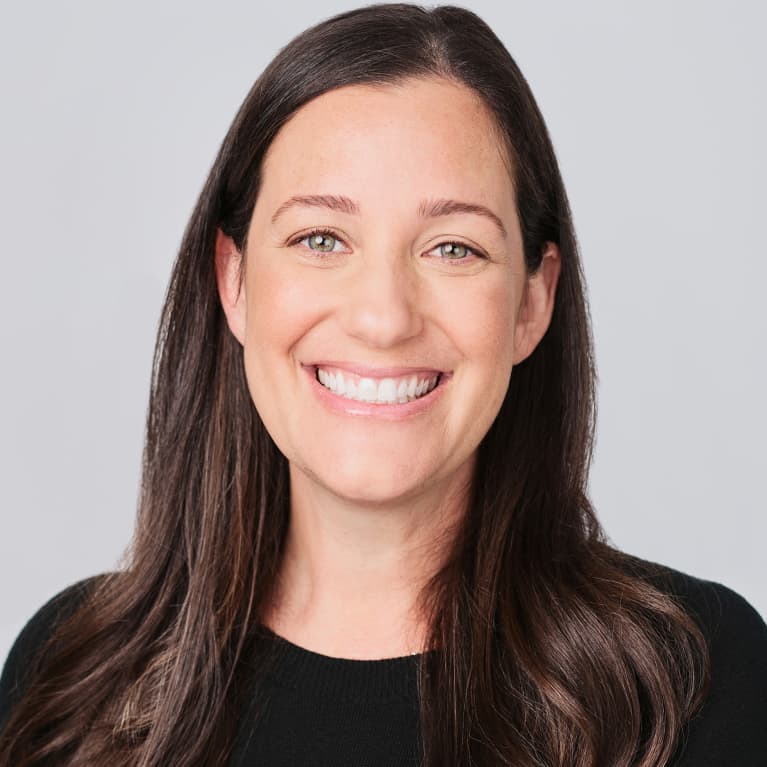 Kimberly Wolf, M.Ed.
mbg Contributor
Kimberly Wolf, M.Ed., is an educator, speaker, and educational consultant with an undergraduate degree in gender studies from Brown University and a master's degree in human development and psychology from the Harvard Graduate School of Education. Fifteen years into her career, through conversations with friends, colleagues, and collaborators who were fathers of daughters, Wolf realized she was in a unique position to demystify girlhood for dads, helping them communicate better with their daughters, maximize their parental impact, and inspire young women to reach their potential. She is the author of Talk With Her: A Dad's Essential Guide to Raising Healthy, Confident, and Capable Daughters.
Connect with Kimberly Wolf, M.Ed.