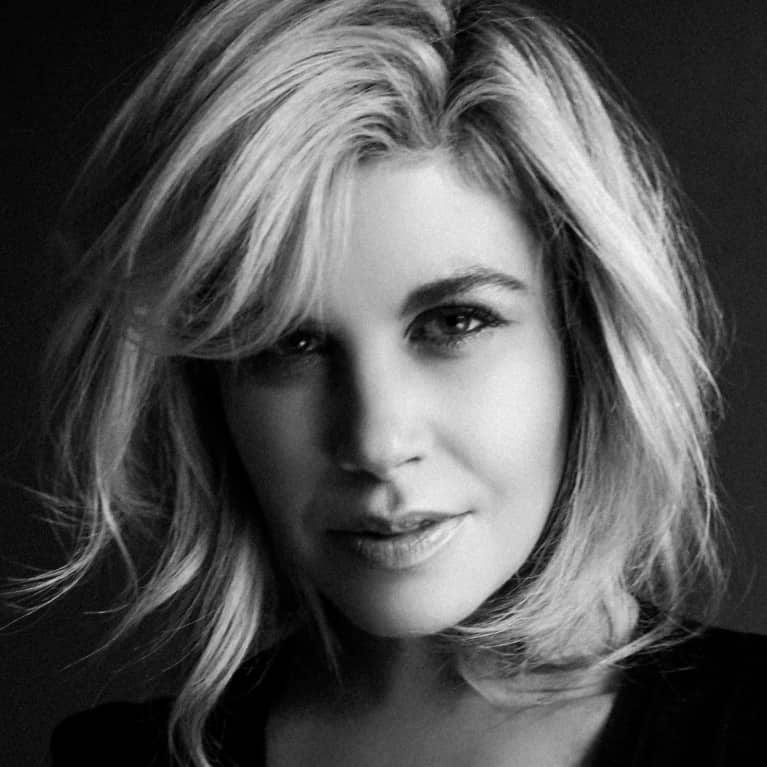 Kate Eckman
mbg Contributor
Kate  Eckman is a leadership and life coach, motivational speaker, and author of the blog Love Yourself, Love Your Life. She lives in New York City, and shares inspirational stories about self-love, healthy body image, personal growth, beauty, and fitness. Kate is also  a certified Reiki master,  QVC on-air beauty host and Wilhelmina model.
Diagnosed with skin cancer on her forehead in her 20s,  Kate has worked closely with the American Academy of Dermatology to promote early skin-cancer detection and prevention. She has her own skin-care line using 100 percent pure, therapeutic-grade essential oils.
Kate  attended Penn State University where she received her Bachelor's in Communication, and went on to earn her Master's in Broadcast Journalism from Northwestern University's Medill School of Journalism.