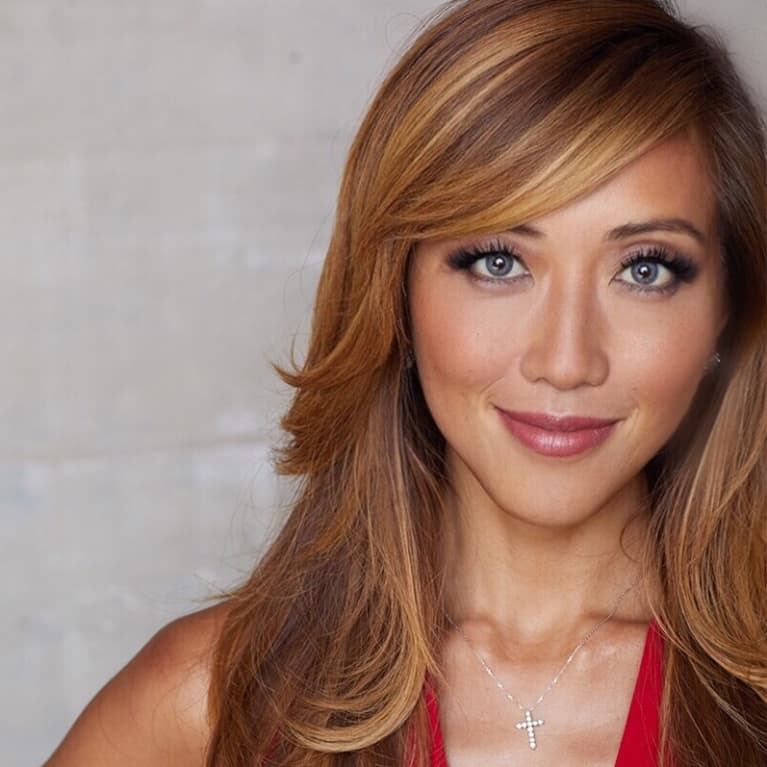 Judy Ho, Ph.D., ABPP, ABPdN
Judy Ho, Ph. D., ABPP, ABPdN, is a licensed and triple-board certified clinical and forensic psychologist and neuropsychologist with a Ph.D. in clinical psychology, award-winning researcher, tenured associate professor of psychology at Pepperdine University, and co-host of Face the Truth. Ho was born in Taipei, Taiwan and raised in Taipei, Syracuse, and Los Angeles. She's wanted to be a psychologist since High School after being a Big Sister to a foster kid showed her how much one person can change the trajectory of a child's life just by being present, consistent, and dependable.
Ho received a B.A. in psychology and a B.S. in business administration from UC Berkeley, and her M.S. and Ph. D. from the San Diego State University/ University of California San Diego Joint Doctoral Program in Clinical Psychology. She completed a postdoctoral fellowship at UCLA's Neuropsychiatric Institute and is a two-time recipient of National Institute of Mental Health's National Research Services Award.
Ho is a two-time board diplomate of American Board of Professional Psychology and the National Board of Forensic Evaluators. Her clinical experiences include working in inpatient psychiatric settings; outpatient hospitals and clinics; in forensic settings as a testing psychologist and expert witness in criminal and civic proceedings, and in public schools and special education classrooms.
Ho maintains a private practice in Los Angeles where she conducts neuropsychological and forensic assessments and provides evidence-based cognitive-behavioral therapies. She currently serves as Consulting Neuropsychologist at Bridges To Recovery, an
inpatient residential treatment center for adults, and Consulting Neuropsychologist to Milestones Ranch Malibu, a dual-diagnoses residential treatment program for professionals. In past years, she served as a neuropsychological trainer and consultant for the Center for Disease Control (CDC) Legacy Project and as a cognitive-behavioral therapy consultant on the Community Partners in Care Project and the REACH NOLA Project. She conducts regular trainings for mental health providers for Los Angeles Department of
Mental Health (LADMH), and presents as a keynote or distinguished speaker at various professional events and clinical and research conferences. She heads an active research lab and has a long history of publishing original research in peer-reviewed journals and contributing invited chapters to books.
Ho pursues her media consultant work with the goal of educating the public about psychological issues in daily life, quality mental health care, to reduce stigma towards mentally ill individuals and to encourage people who need help to seek effective treatment.
In August 2019, Ho's first book Stop Self-Sabotage: Six Steps to Unlock Your True Motivation, Harness Your Willpower, and Get Out of Your Own Way will hit book shelves.