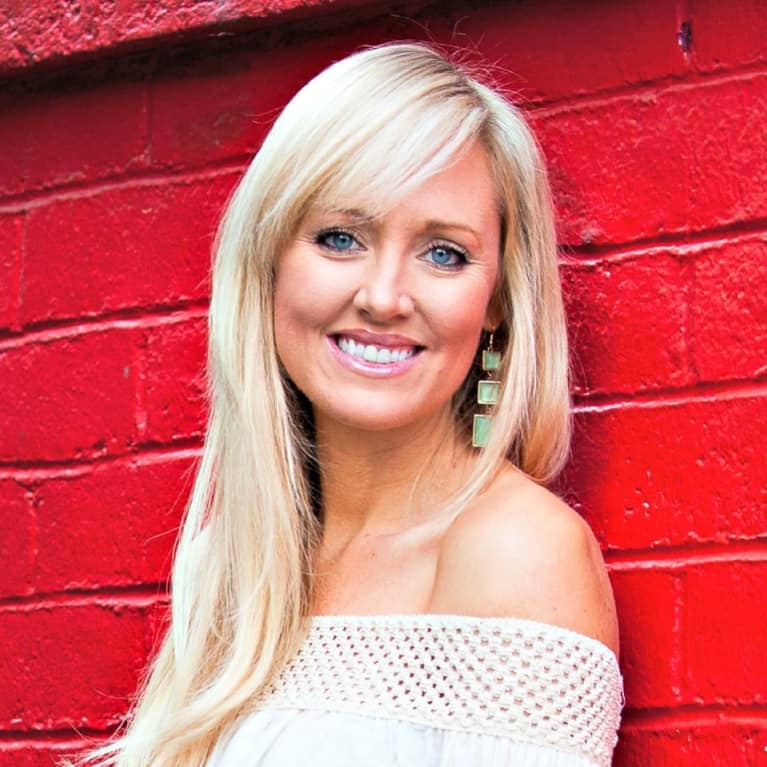 Jessica Lauren DeBry
As a former drained corporate employee, Jessica found new vitality after adopting a plant-based diet. Her renewed health and energy inspired her to switch gears and dedicate her life to wellness. Jessica is on a mission to help YOU change your well-being, one bite at a time.
Join Jessica and explore Plant-Powered Eating for Optimized Well-Being at JessicaLaurenDeBry.com.

Connect with Jessica Lauren DeBry