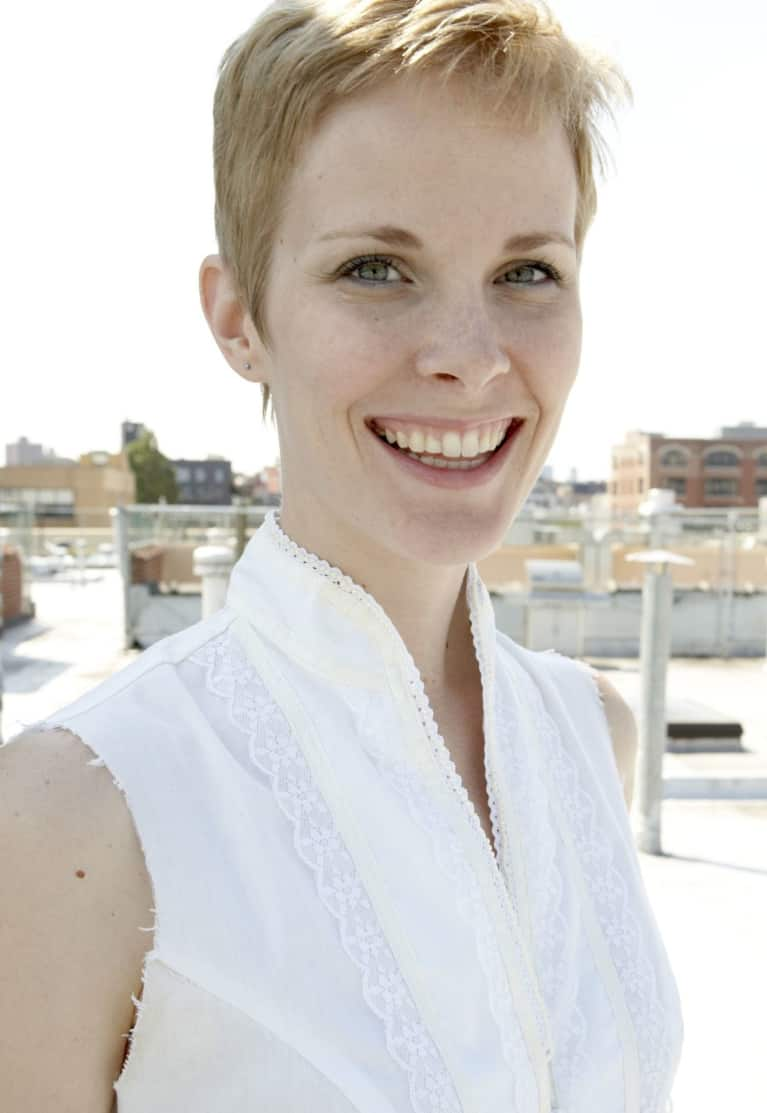 Jennifer Mielke
Jennifer is certified as a yoga teacher, Health Coach, and Transformational Coach.
She had two years of practical health coaching experience at Dr. Frank Lipman's Eleven Eleven Wellness Center in New York City before starting her solo coaching practice. Called by the belief that strong, fulfilled women are unstoppable change-makers, Jennifer helps clients feel empowered and on Purpose in their lives.
In 20 years in New York she has worked in fields as varied as fashion, acting, production & costume design, and holistic health, following projects that stirred her passions.
In addition to coaching, teaching, and styling, she obsesses over sustainable living, and wrangles a busy pre-schooler.
Read her blog, get stylegrams, tweet her or stalk her ever growing collection of recipes & beautiful things on Pinterest.
Connect with Jennifer Mielke