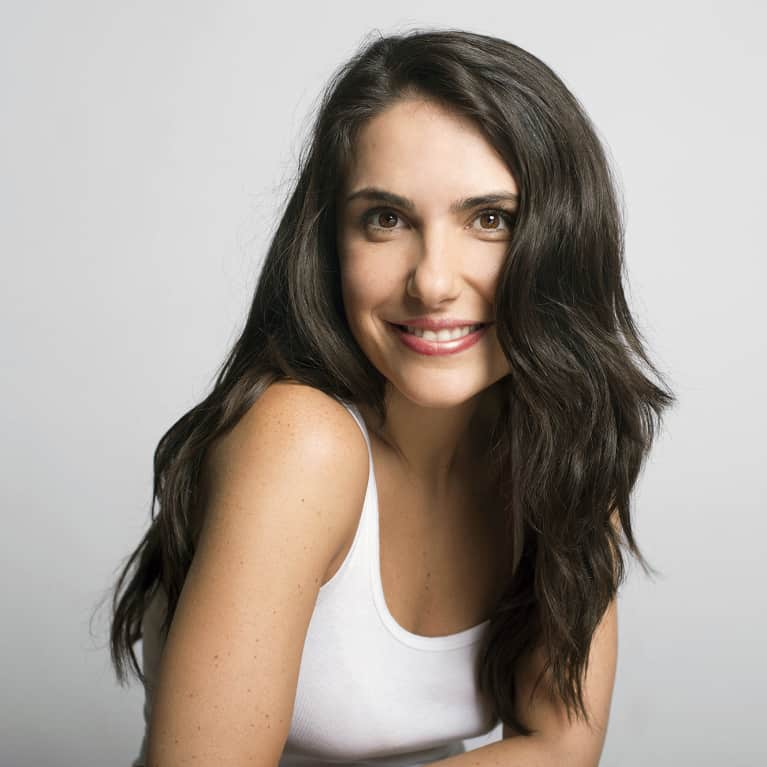 Jennie Miremadi
Jennie Miremadi, MS, CNS is an integrative clinical nutritionist and wellness coach based in Los Angeles, California. Jennie's nutritional approach is based on integrative and functional nutrition, a scientific, evidence-based approach that considers how a person's unique biochemical individuality together with mind, body, soul, lifestyle, and environmental factors impact health.
Jennie received a B.A. from UCLA, a J.D. from UCLA, and a Master of Science degree in nutrition and integrative health with a concentration in human clinical nutrition from the Maryland University of Integrative Health. Jennie has also been awarded the Certified Nutrition Specialist (CNS) credential via the Board for Certification of Nutrition Specialists.
Jennie is certified in holistic nutrition coaching via the Institute for Integrative Nutrition and is certified as a coach through the Institute for the Psychology of Eating. Jennie is also trained in the practice of EFT, an energy-based technique, which she incorporates in nutrition sessions with some clients.
Jennie is a member of the American Nutrition Association, the National Association of Nutrition Professionals, the American College of Nutrition, and The Institute for Functional Medicine.
Headshot Photo Credit: Adam Secore
Connect with Jennie Miremadi