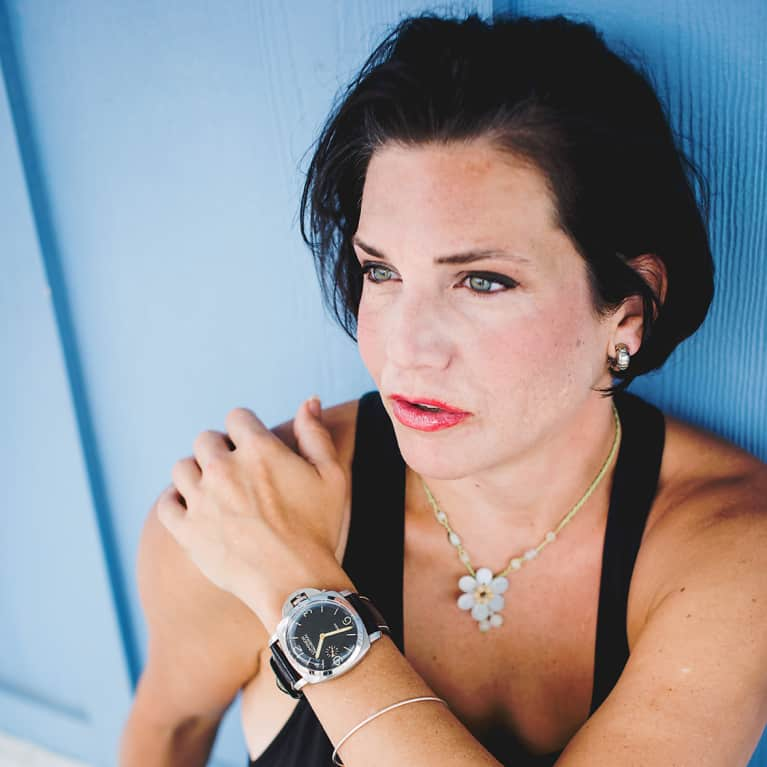 Jeneth Blackert
Jeneth Blackert, known as "The Change Agent" has become a preeminent conscious body and being facilitator. Her wildly successful global change movement, Real Raw You, encourages people around the globe to open to greater energy, more radiant lives and expanded healing possibilities. With a background in nutritional neuroscience blended with the tools of Access Consciousness and her very unique approach to creative flow, Jeneth has an ability to profoundly deepen her client's lives.
She has appeared on television and radio shows worldwide including Martha Stewart Radio, NPR, Fox News and hundreds of radio acronyms around the nation. She's also the author of several books and programs including Falling In Stilettos, Seven Dragons: A Guide to a Limitless Mind and Simple Marketing.
Jeneth has also been an invited contributing author to several books including How The Fierce Handles Fear with Donald Trump and Jack Canfield, Business Bushido with Steven Covey.
Connect with Jeneth Blackert