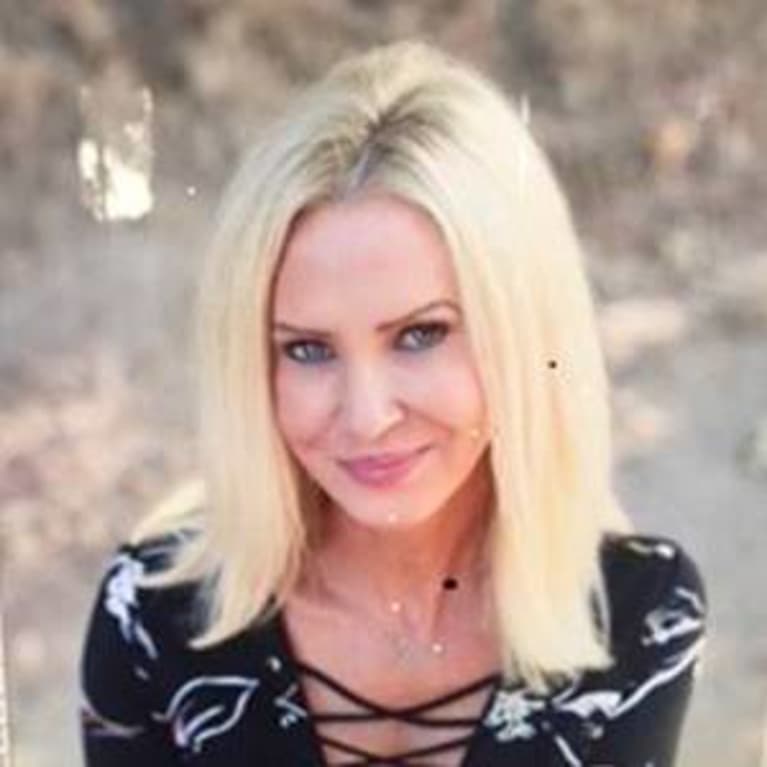 Sherrie Campbell, Ph.D.
Clinical Psychologist
Dr. Sherrie Campbell, Ph.D. is a nationally recognized expert in clinical psychology, an inspirational speaker, former radio host of the Dr. Sherrie Show for the BBM Global Network and TuneIn Radio, and a former contributor for HuffPost. She is the author of several books, including But It's Your Family ... Cutting Ties with Toxic Family Members and Loving Yourself in the Aftermath. She earned her Ph.D. in clinical psychology from Regis University and has nearly three decades of clinical training and experience providing counseling and psychotherapy services to residents of Orange County, in California.
She not only works with patients in her private practice but also mentors and shares her expertise with others throughout the United States and worldwide. In her private practice, she specializes in psychotherapy with adults and teenagers, providing marriage and family therapy, counseling for grief, and offering advice on childhood trauma, sexual issues, personality disorders, illness, and more.