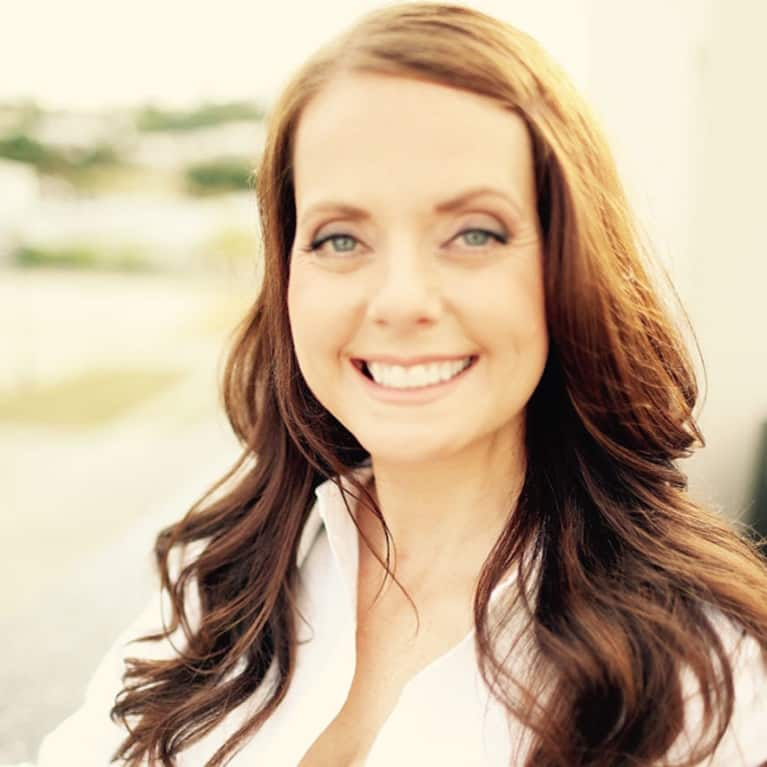 Shannon M. Clark, M.D.
Shannon M. Clark, MD is a Maternal-Fetal Medicine Specialist and founder of Babies After 35. Dr. Clark has taken a special interest in pregnancy after the age of 35 not only due to the experiences of friends and patients, but by her own personal experiences of trying to start a family at the age of 40.
In her role as a physician caring for high-risk pregnancies, she has counseled and treated hundreds of women over the years in her very own situation, and has found a whole new respect for the challenges and complications a woman may experience when trying to have a baby later in life.