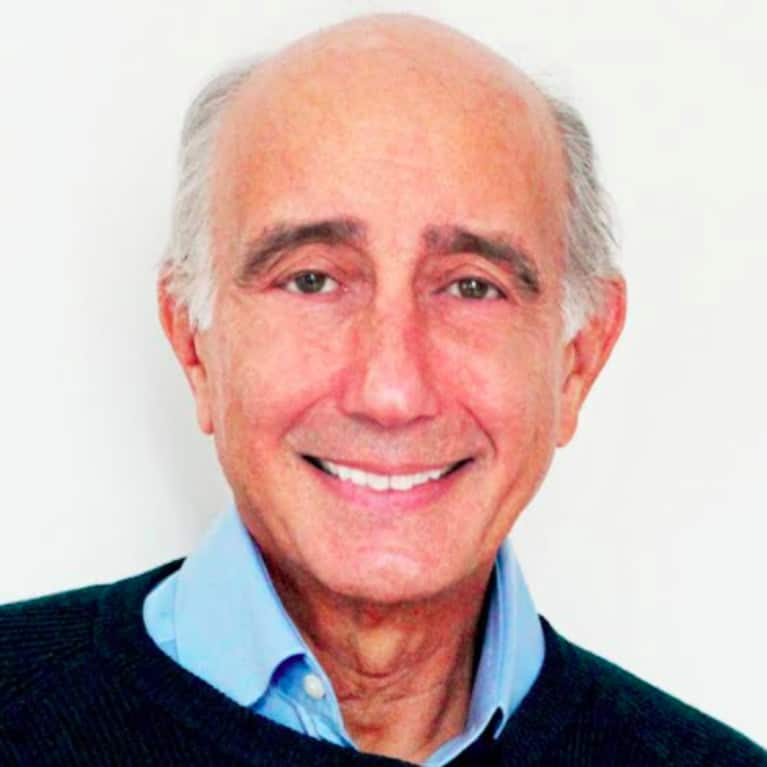 Leo Galland, M.D.
Functional Medicine Physician
Leo Galland, M.D. is an author, respected scholar, and physician working in integrative medicine and functional nutrition. He received his education at Harvard University and New York University School of Medicine, and is listed in Leading Physicians of the World and America's Top Doctors. Galland has authored five popular books and several dozen scientific articles and textbook chapters. A board-certified internist, he is a Fellow of the American College of Physicians and the American College of Nutrition, and Director of The Foundation for Integrated Medicine, a nonprofit educational organization committed to integrating nutritional therapies into clinical practice. Galland received the Linus Pauling Award from the Institute of Functional Medicine for creating basic principles of Functional Medicine, and the Marquis Lifetime Achievement Award for his contributions to healthcare from Marquis Who's Who.
Connect with Leo Galland, M.D.