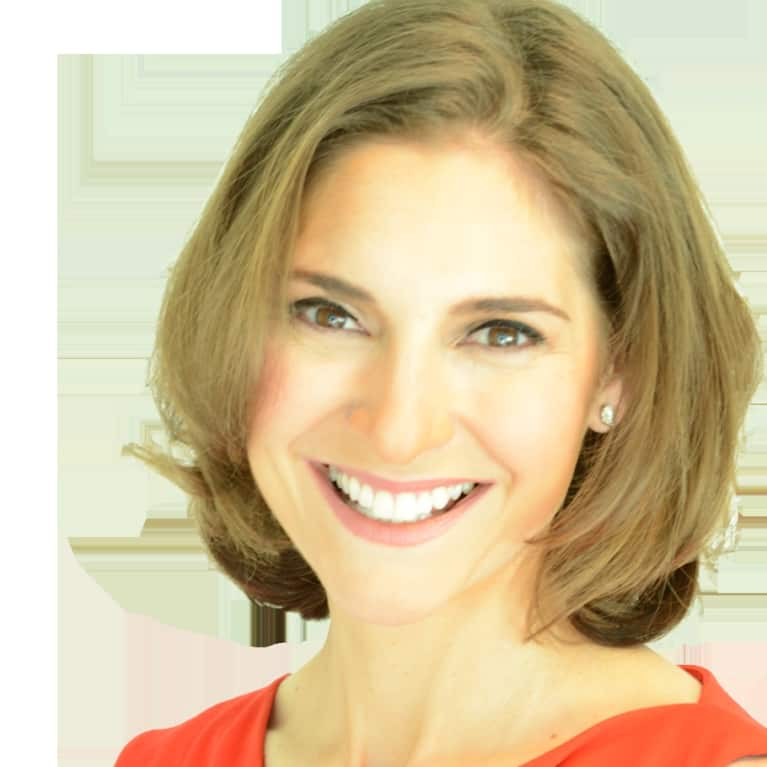 Dr. Darria Long Gillespie
Darria Long Gillespie, MD MBA, FACEP, is an Emergency Department physician, media health expert, mom of a toddler, and living—and thriving—with psoriatic arthritis. She practices in the ER at Northside Hospital, and is SVP of Clinical Strategy at Sharecare, a leading health and wellness engagement platform to improve your health with the most personalized information, programs and resources. Dr. Darria is a national spokesperson for the American College of Emergency Physicians and a Clinical Assistant Professor at the University of Tennessee.
As a frequent health expert on national and local TV, she has appeared on CNN, CNBC, FoxNews Network, The Dr. Oz show, and The Doctors. Dr. Darria is also host and Executive Producer of Sharecare Radio, a radio show and podcast on RadioMD, iHeart Radio, and iTunes, helping listeners live well, raise a healthy family, and feel and look fabulous.
Dr. Darria earned her medical degree from the University of Rochester School of Medicine, her residency in emergency medicine from Yale University School of Medicine, and her MBA from Harvard Business School.
Read more by Dr. Darria Long Gillespie at Sharecare, and follow her Twitter, and Facebook for the latest on keeping Mom and children safe, happy, and healthy!