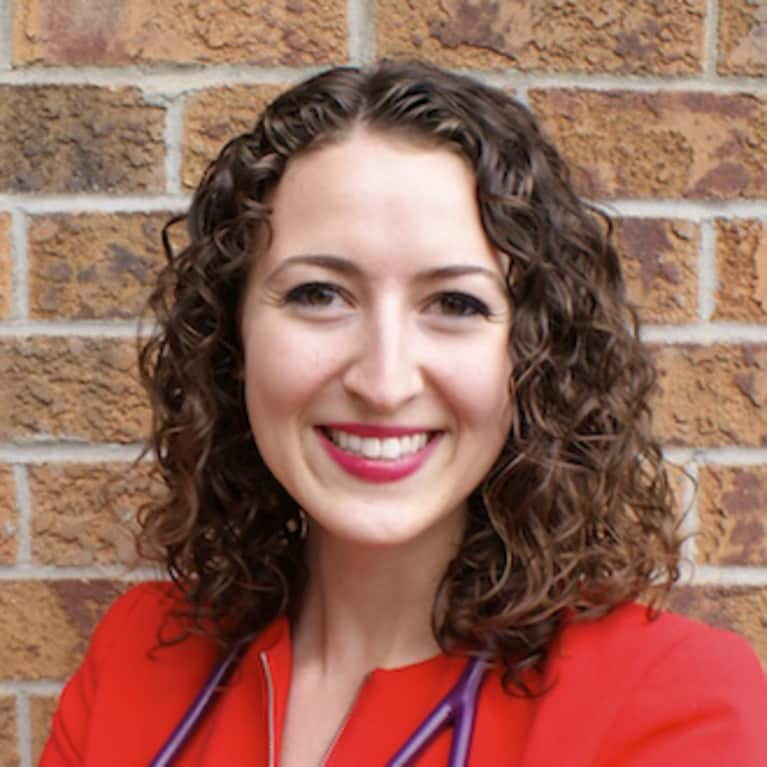 Caleigh Sumner, N.D.
Caleigh Sumner, N.D., received her Doctor of Naturopathy degree from Canadian College of Naturopathic Medicine, and her Bachelor of Heath Sciences from Western University.
Caleigh aims to educate individuals on their unique bodies and teach them how to make their bodies work for them. After all, the more you know, the more empowered you can be over your health. She is a strong proponent of the idea that simple and proactive health strategies make the greatest and long-lasting impact.