Biet Simkin
mbg Class Instructor & Meditation Teacher
Biet Simkin is the founder of the Center of the Cyclone™ system for meditation, an immersive experience that weaves meditation, self-inquiry, art, music, and fashion, offering an explosive experience with custom scores, created by Simkin herself. She has created events with Lululemon, SoulCycle, Summit Series, Vice, Sundance Film Festival, the Path, the Collective, Babel, Serene Social, mindbodygreen, Wanderlust Festival, and more. Currently, she's the resident meditation leader at Neuehouse. Meditation with Simkin is different in that it is more emotional; her work takes you through the emotional, intellectual, instinctive, and moving centers to get to a place of equanimity and joy. She works in private one-on-ones, corporate groups, parties, speaking engagements, and pop-ups in museums and art galleries.
connect with Biet Simkin
Q&A
What is your wellness philosophy?
I make new ones up every day. A philosophy that has no room for reinterpretation is a stone philosophy. To be a real man or woman, we must be interacting with now.
What brought you into wellness?
Well, being on a planet, not knowing how I got here exactly, knowing I will die one day. Watching most of my family die around me, a brilliant mind with many holes, contact with bliss, knowledge of bliss, seeking of more of said bliss.
What does You. We. All. mean to you?
It means, it takes a village.
What renews you?
Breath, sex, more breath, laughter.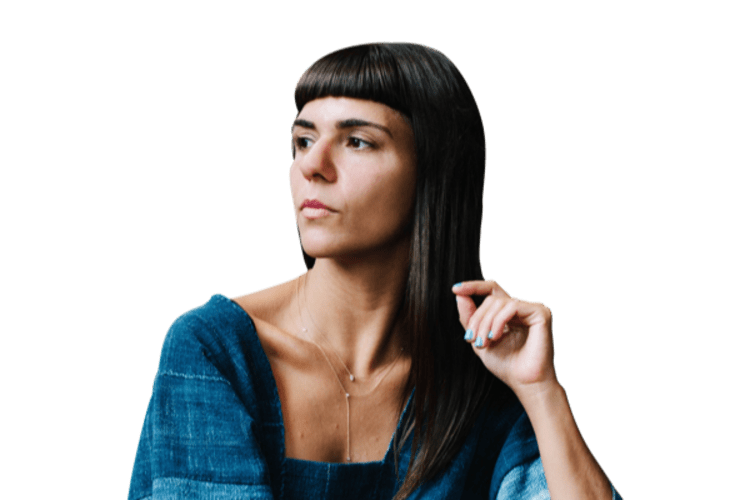 Practices