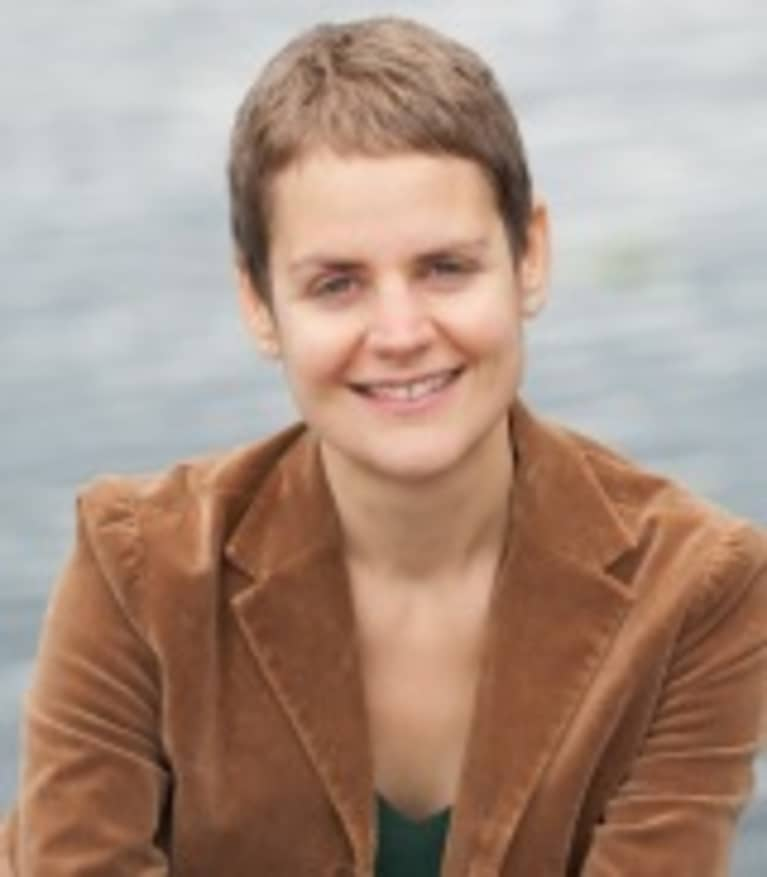 Alison Ottaway
Alison is the inspiration and guiding light to a generation longing to step out of the mainstream.
She is founder of the life-change movement Path Less Trodden – her passionate, yet down-to-earth message being born out of the many successful transformations she's made in her own life:
She found freedom from weight issues, losing 140 pounds; transformed debilitating health into a vibrant, youthful body and went on to prove her doctor wrong, naturally conceiving a child; broke free of the corporate world to build her own business, and left her native UK to discover a new life in Italy.
Alison coaches, speaks, creates and write to guide others, who know they can be and do so much more, to a life of passion, authenticity, joy and fulfilment.
Follow Alison on Facebook and Twitter or find out more about how you can walk your own Path Less Trodden at http://www.pathlesstrodden.com