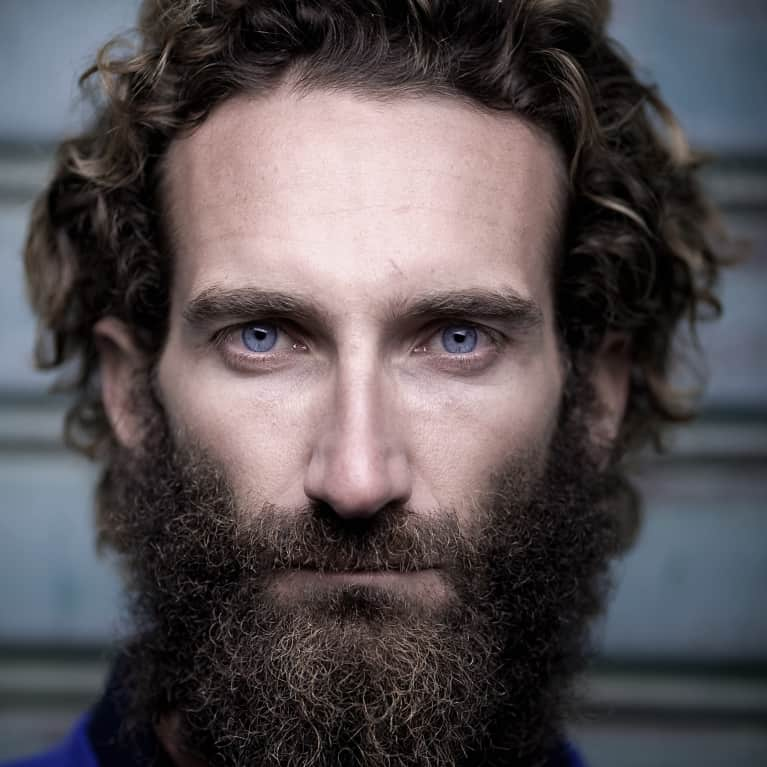 Alex Bellini
Alex Bellini was on track for a degree in accounting when he realized that a conventional career in a 9 to 5 job was not for him.
Instead, Bellini began a life spent chasing adventure. He's raced across the Sahara desert, walked across Alaska and rowed alone across the Atlantic and Pacific. In 2015, Alex was appointed an ambassador for Expo2015 in Milan. He is currently planing his next adventure — to live on the tip of an iceberg, calved from the North-West of Greenland to witness and document the life of an iceberg
and draw attention to climate change. Alex is married with two daughters. His wife, Francesca, is the project manager for all his
adventures.