Exclusive offer from Kelly LeVeque
SAVE $400 WITH CODE JUSTFROMKELLY
Health Coach Certification
Become a health coach in just 20 weeks!
Change your life while helping others. Sign up to receive insights from instructors and our recent graduates
Become a National Board Certified Health & Wellness Coach (NBC-HWC).
Our Health Coach Certification is an approved Health and Wellness Coach Training & Education Program by the National Board for Health and Wellness Coaching (NBHWC).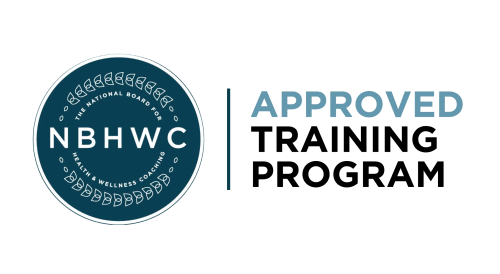 What you'll learn
Our 20 week program is arranged into weekly topics that provide deep expertise on each core health coach competency:
Health & Wellness
Coaching Structure & Process
Interpersonal Engagement & Relationship-Building
Ethics & legal
Each week is comprised of a combination of live lessons, online videos, interactive practice & evaluations to maximize learning retention and skill development.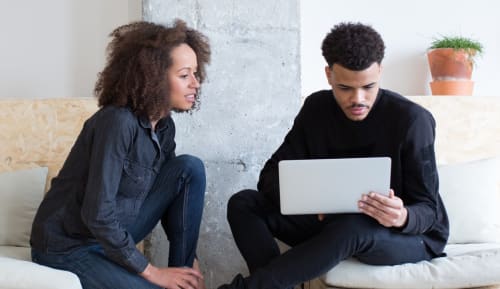 What the program includes
Mix of synchronous & asynchronous hours virtual lessons
In-depth study guides supporting each lesson
Peer-to-peer & coach-to-peer coaching triads
Mock coaching practice with instructor feedback
Ongoing comprehension quizzes
Final program examination
Access to private community of students & alumni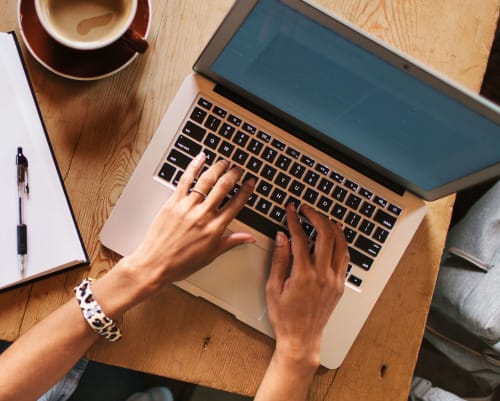 This program combines NBHWC guidelines - the highest standards in the industry - with mindbodygreen's comprehensive wellness approach in order to provide one of the most forward-thinking curriculums in health coaching today.
This 20 week program weaves together theory and practice through 75 hours of instruction combined with interactive coaching triads, live office hours & regular feedback sessions in order to provide ample opportunity for learning, observation & practice.
Our Health Coach Certification can be taken on its own, or in conjunction with mbg's Functional Nutrition Training to provide the greatest breadth and depth of holistic wellness expertise.