Yoga With Friends (Adorable Photos)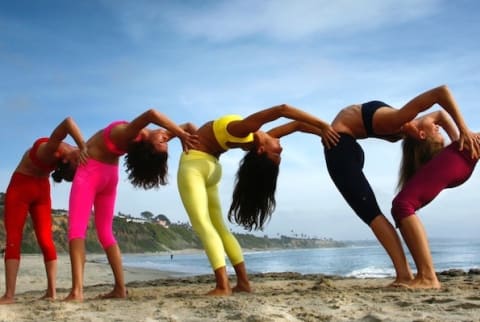 June 25, 2014
Life with friends sweetens, soothes and sillies the soul. Here's a few of my favorite poses with friends.
Caitlin Marcoux, Burr Tupper and Griffin: Nantucket Island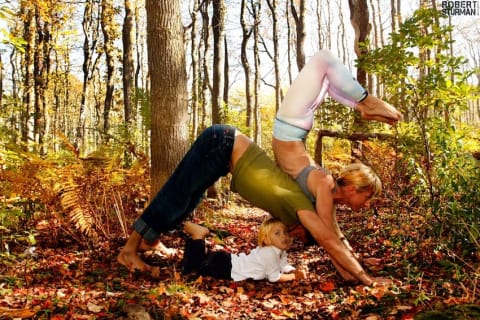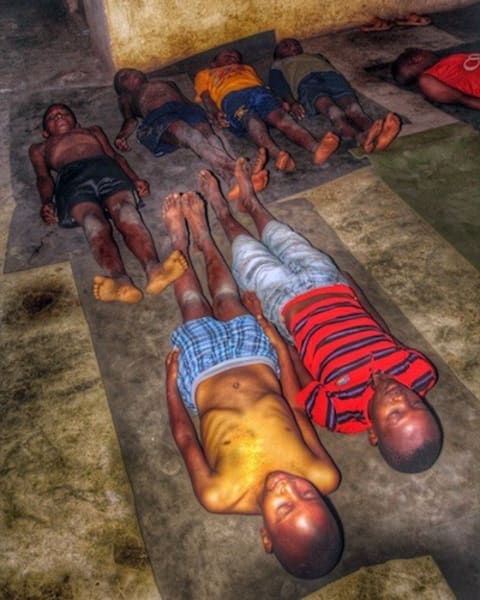 Tree House Children's Home: Nairobi, Kenya
Amy and Freddy Pastore: Spring Lake, New Jersey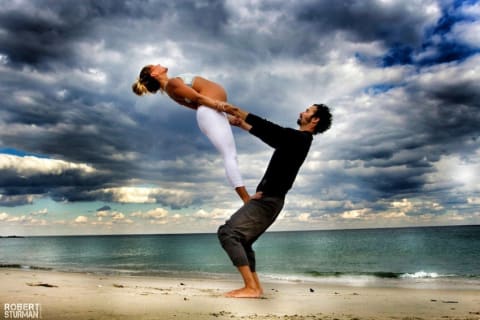 Aerial Marcoux and Gunner: Nantucket Island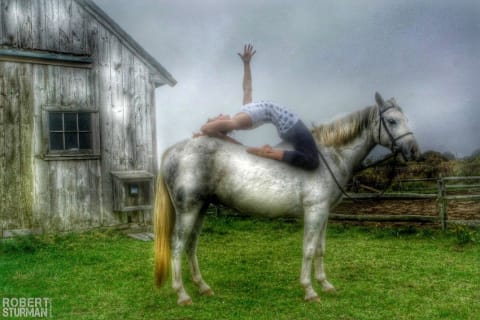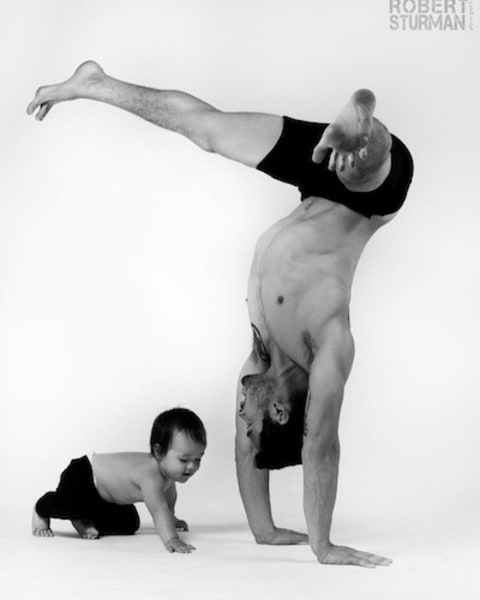 Sydney and Dice Iida-Klein: Santa Monica, California
Liz Arch and Ashika Gogna: Venice, California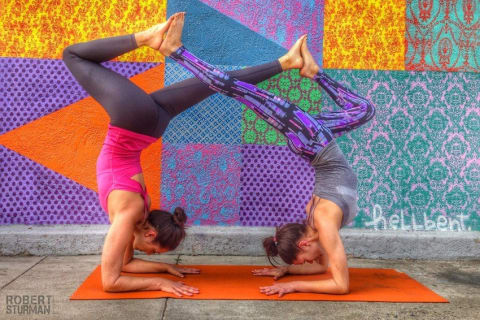 Kate Willson and Her Rescue Pup, Peppermint: Venice Beach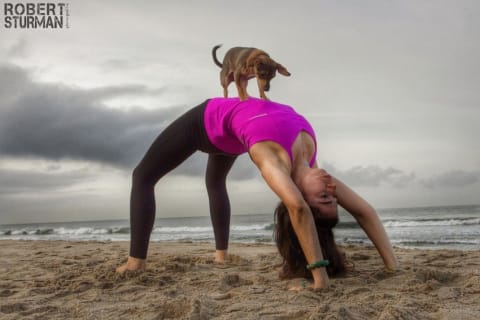 Robert Sturman and Tao Porchon-Lynch: Tarrytown, New York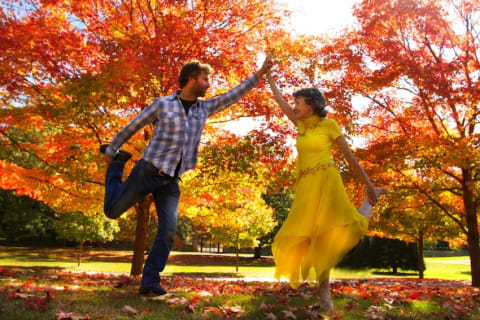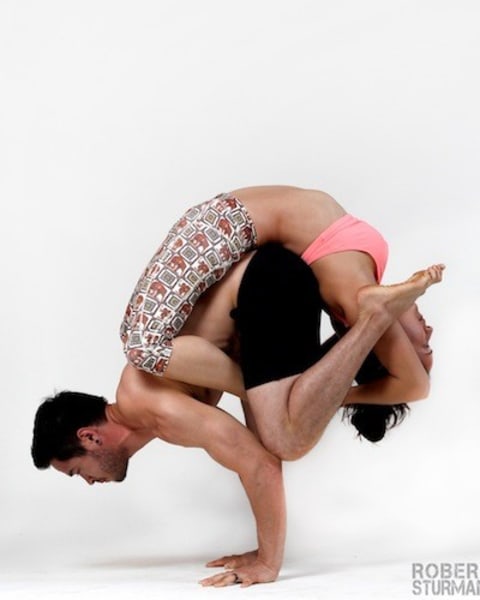 Dice Iida-Klein and Briohny Kate-Smyth: Santa Monica, California
The Hopper Family: New Canaan, Connecticut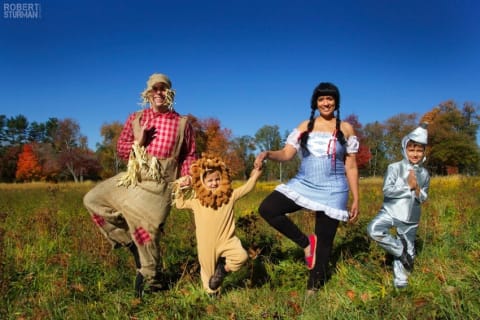 Julian Walker and Chai: Santa Monica, California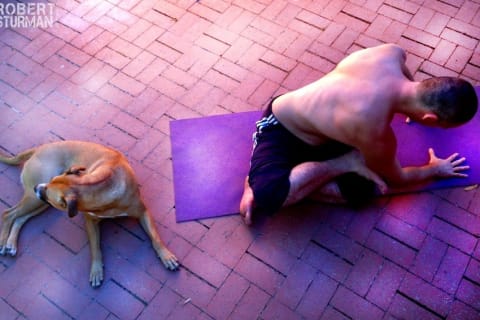 May all beings twist in harmony.
Briohny Kate-Smyth, Dice Iida-Klein and Daughter, Taylor: Santa Monica, California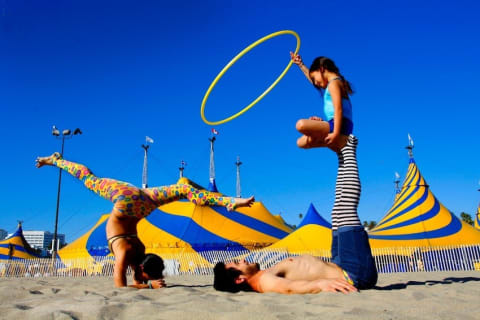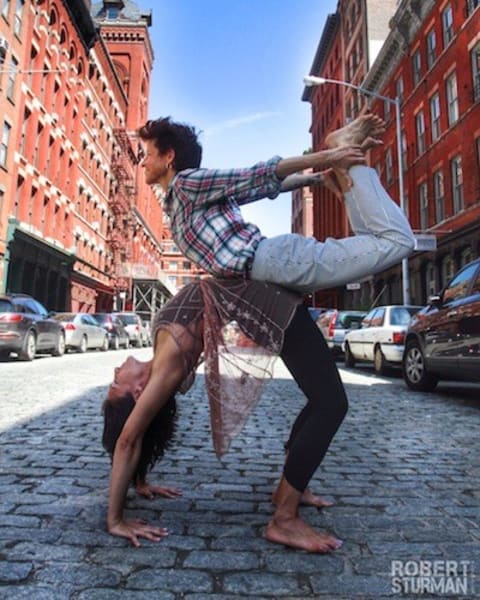 Dana Flynn and Kelly Kamm: New York
Tracy Seng, Lauran Irion, Sheryl Utal, Judy Swain, Orlee Klempner, Dawn Yang, Fatin Sonbol, Liz Arch, Irma Graciano: Venice Beach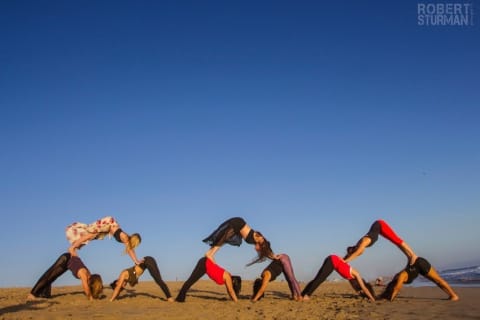 Danielle Hutchins and Jenni Higgins: Spring Lake, New Jersey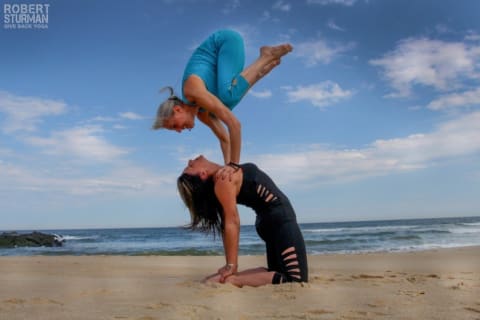 Amanda Manfredi, Lauren Duke, Michelle May, Kenna Crouch, and Summer Athena Fah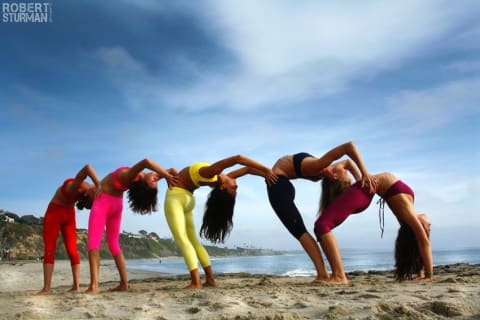 Faith Muyiai Somoire: Amboseli, Kenya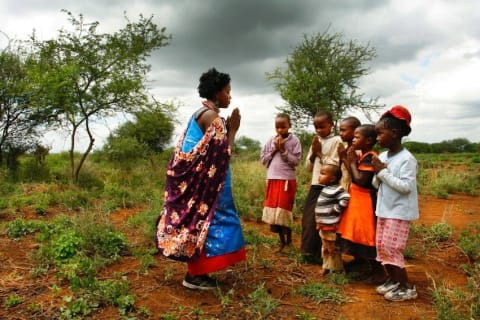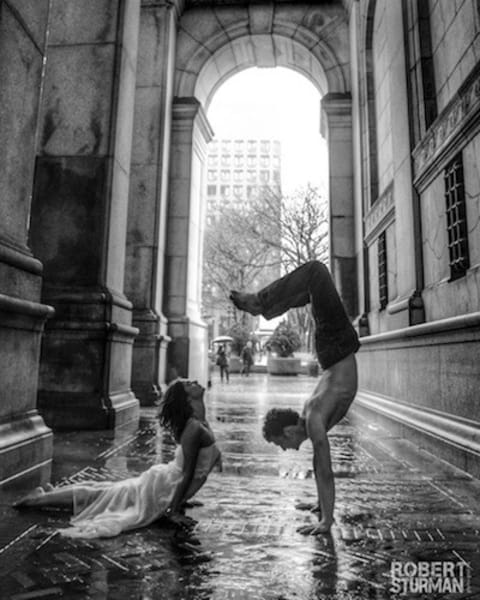 Camacha Jones and Justin Wolfer: New York
Justin Wolfer and Camacha Jones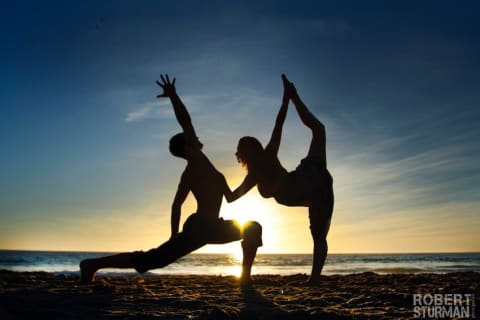 Prison Buddies in Savasana: California State Prison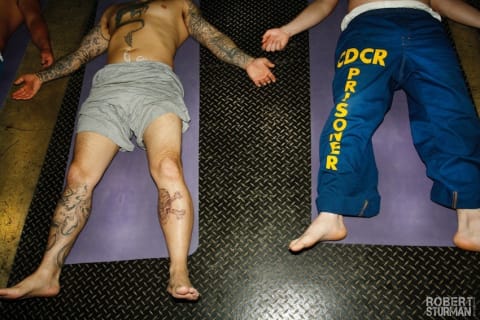 Jason and Colleen Wachob in the Arizona Desert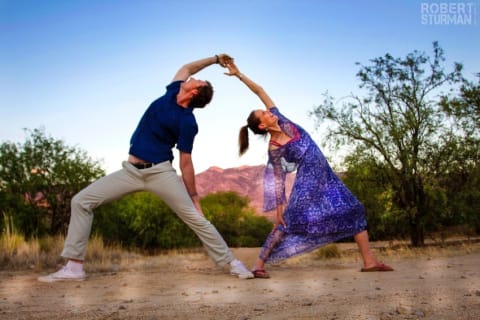 That's MindBodyGreen Founder and CEO Jason Wachob with his wife, MindBodyGreen Head of Revenue Colleen Wachob. You can see why they're a match!

Robert Sturman
A dedicated yoga practitioner himself, Sturman's work has increasingly focused on capturing the timeless grace and embodied mindfulness of asana. His portraits, whether set in the lively streets of Manhattan, the expansiveness of Malibu's beaches and canyons, the timeless elegance of Walden's New England, or the bleakness of San Quentin Prison, remind us that there is beauty everywhere. In Sturman's own words "I often think of Rumi: 'I can't stop pointing to the beauty.' That feels right to me."
If you'd like to explore how to make strong yoga photos, click here.