A Tom- & Gisele-Approved Meal Plan (Yes, Including Dessert!)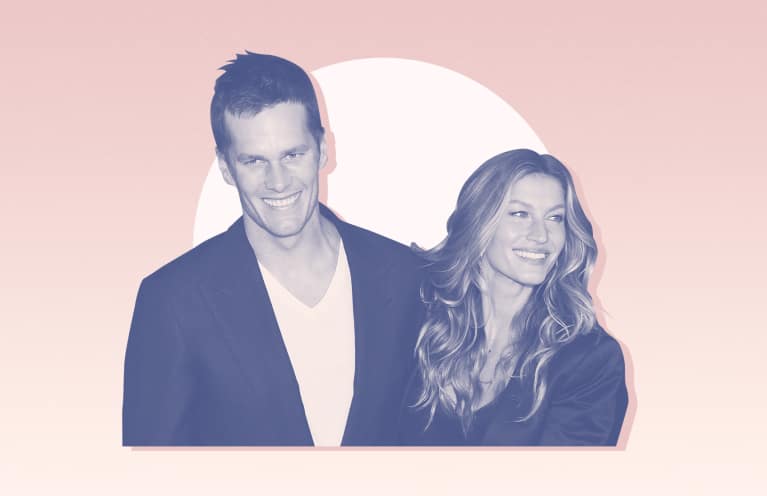 As we all know by now, celebrity power couple Tom Brady and Gisele Bündchen adhere to a famously strict diet: no white sugar, white flour, MSG, coffee, caffeine, olive oil, iodized salt, fungus, dairy, or nightshade vegetables (e.g. tomatoes, eggplants, peppers). The result? Well, she's arguably the greatest supermodel of all time, and he's arguably the best quarterback of all time, so...
They even indulge in dessert—but in the cleanest manner possible, of course. As we know from Brady's cookbook, they eat avocado ice cream, and, as a sneak peek into their freezer reveals, Yasso Greek yogurt bars, to satisfy their sweet tooth (teeth?).
If you're looking to be a bit more like Tom and/or Gisele (and I mean, who doesn't?), consider taking some pages from their playbook—or, rather, menu:
Pre-breakfast: Warm water & lemon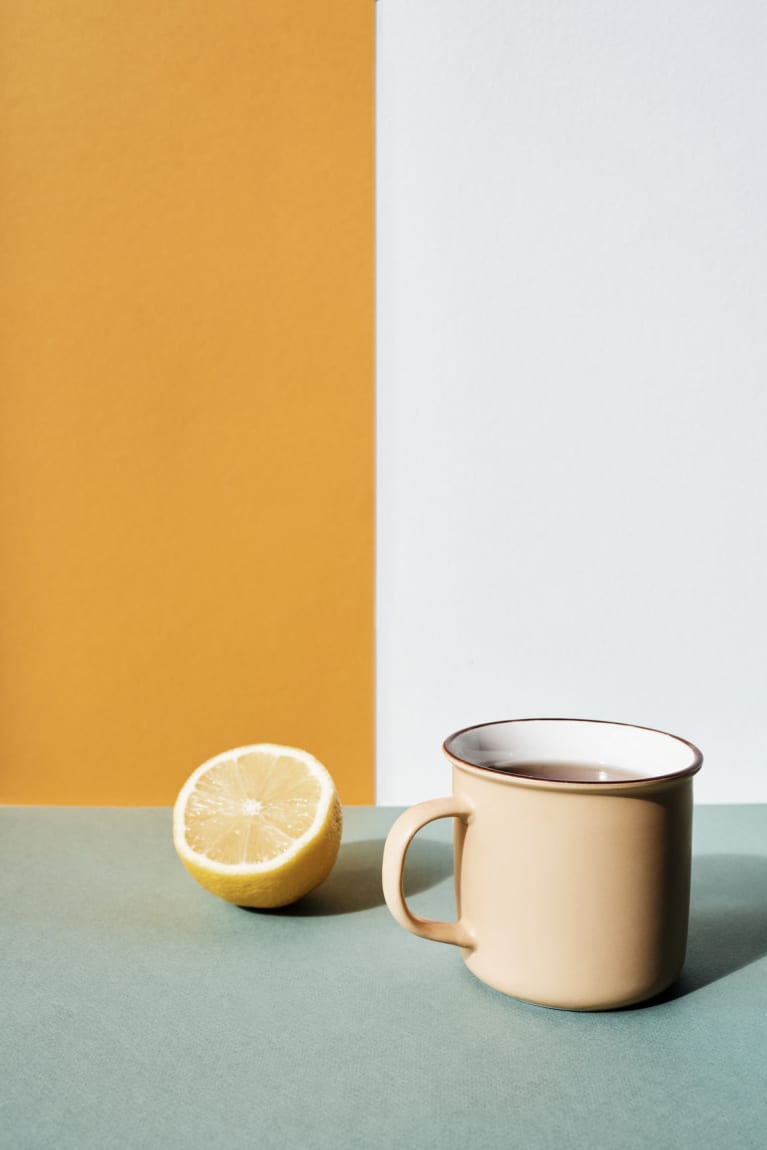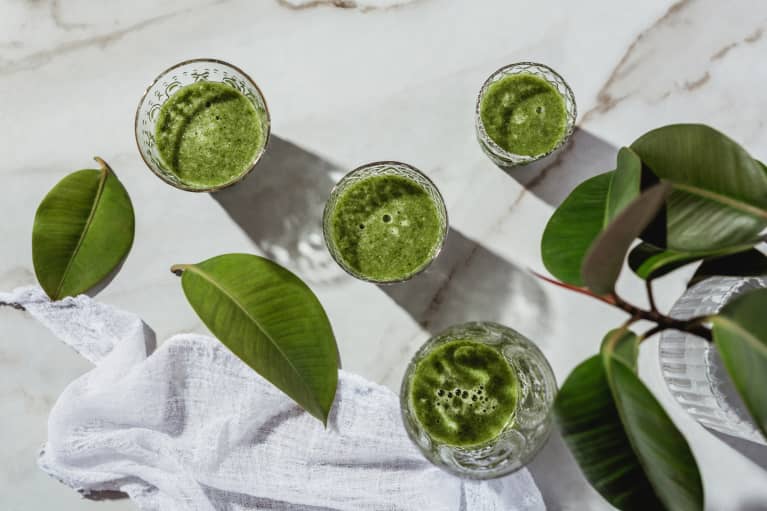 Lunch: Vegetable-quinoa plate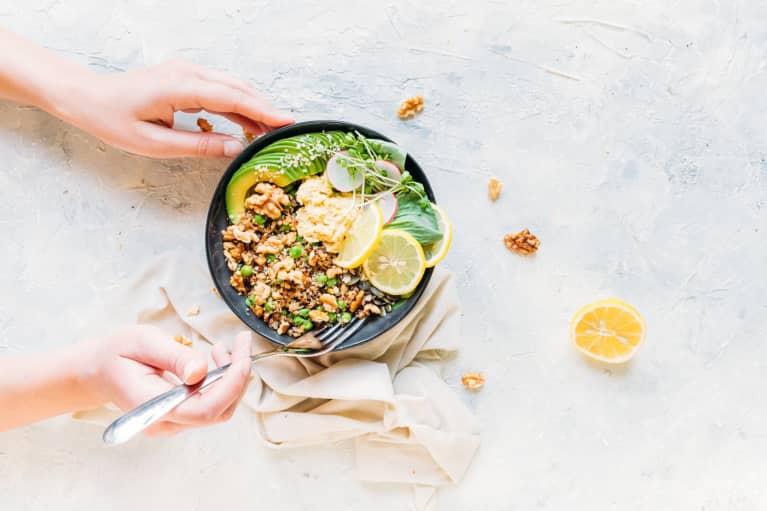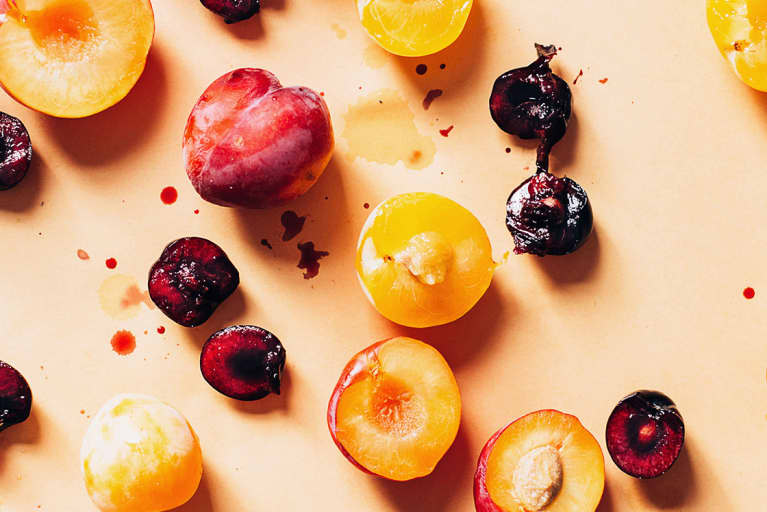 Other options include raw granola, raw chocolate chip cookies, veggie sushi (brown rice, avocado, carrot, cucumber, and a ponzu sauce, which is uzu and tamari) and fruit rolls made from from bananas, pineapple, and spirulina.
Dinner: Your favorite cuisine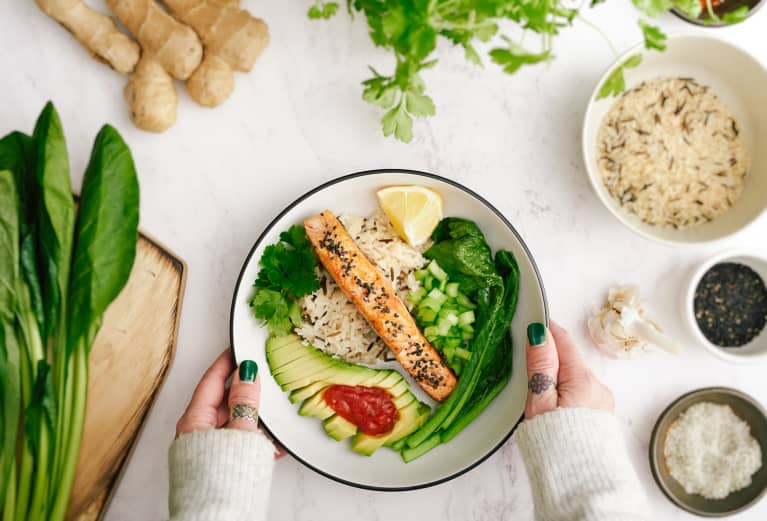 Gisele's might be Korean. Just make sure your meal is super vegetable-forward. Maybe include some fermented foods, too (Gisele likes kimchi). Eighty percent of what they eat is vegetables and whole grains—brown rice, quinoa, millet, beans. The other 20 percent is lean meats: grass-fed organic beef, chicken, fish (mostly wild salmon), and duck from time to time.
Dessert: Frozen yogurt bars or avocado ice cream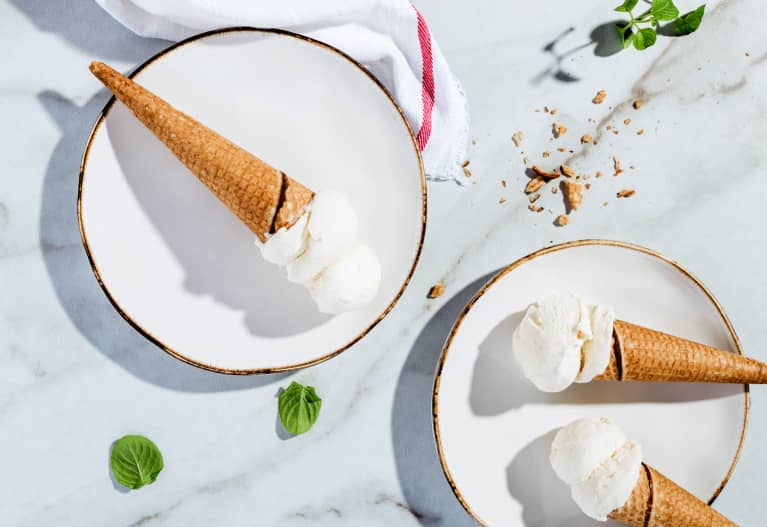 Above all, everything should be organic, local, and in-season. Easy peasy, right?