Tried & Tested: The 5 Best Nontoxic Water Balms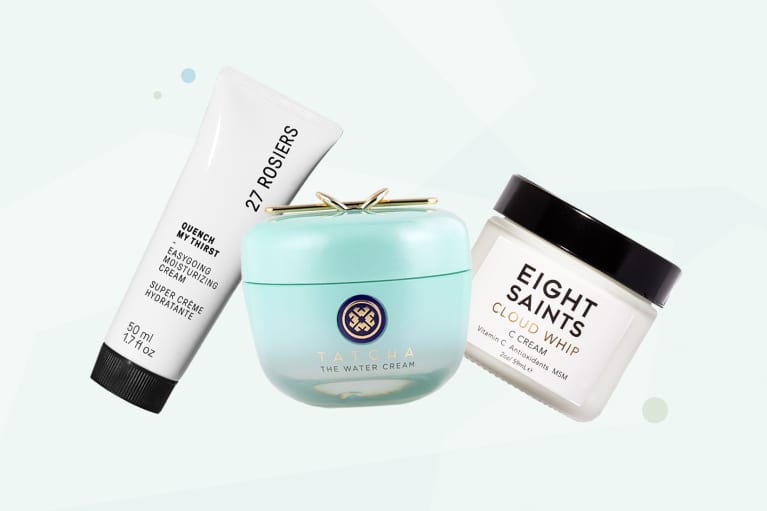 Opening one of these jars, dipping in your fingers, and applying it to your skin feels like diving into a pool. (Is there anything more refreshing-sounding than that during the midsummer heat?) They are packed with lightweight, hydrating, and soothing ingredients—think aloe and calendula—to keep your skin supple all day long, sans any heavy weight. The silky, easy slip almost splashes onto the face. As for the absorption, I would say it melts, but that implies heat—and these are instantly cooling. From there, the traits run the gamut. Some contain oils; some only waters. Some go by "water creams," some "balms," some "gel creams," some simply moisturizers. There are anti-aging options as well as those for acne-prone skin.
Basically, they're less of a product category than they are a texture. So while I can't give you any guaranteed rules about what makes up one, I guarantee that you'll know it when you feel it. Below, my favorite for any skin concern.
Tatcha The Water Cream
This is one of my all-time favorite products, as I've mentioned before. With a mix of Japanese wild rose and leopard lily, it keeps excess oil subdued all day, minimizes pore size, and smooths texture.
The Water Cream, Tatcha ($68)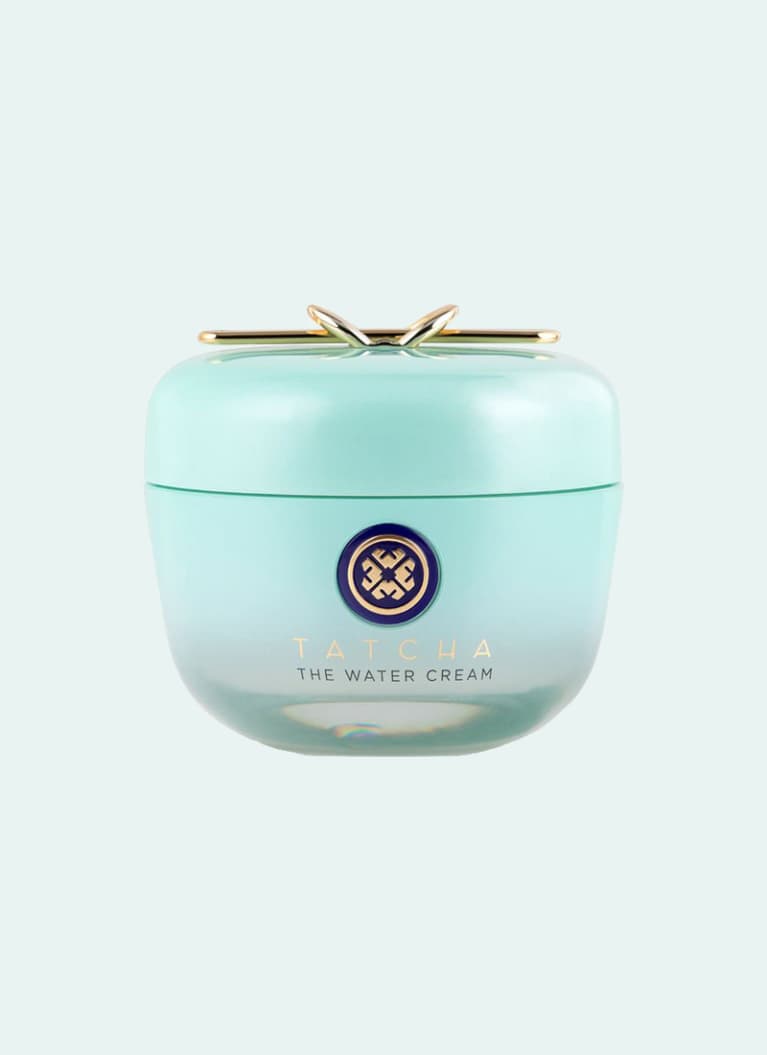 Eight Saints Cloud Whip
This new natural line sticks to eight primary actives, with a few in each of the 11-piece line. The star in this? A stable, yet potent, vitamin C to brighten and fight free radical damage. But the reason you'll be reaching for this time and again is the fluffy texture that feels just like it's named.
Cloud Whip, Eight Saints ($64)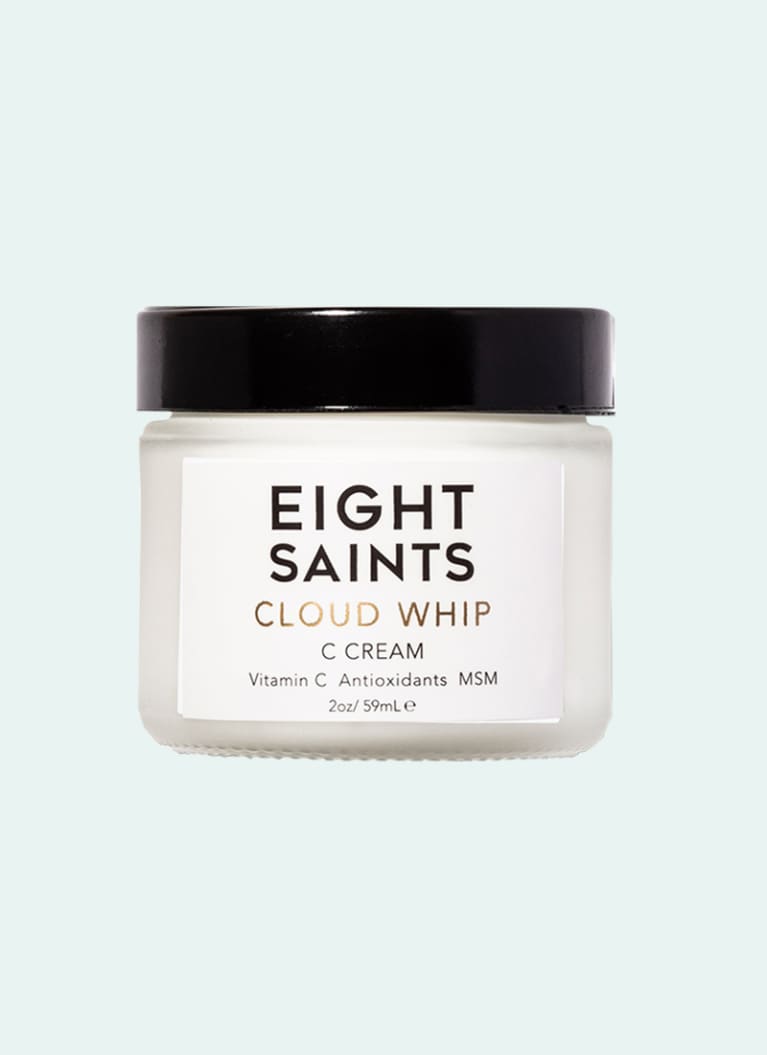 27 Rosiers Quench My Thirst Easygoing Moisturizing Cream
This new brand combines the best of French beauty (chic, effective, effortless) and natural, nontoxic skin care. Just a dab goes a long way—trust me—and the finish is glowy yet shine-free. I'd call it the most hydrating of the bunch here, so if you need moisture but hate weight, this is for you.
Quench My Thirst Easygoing Moisturizing Cream, 27 Rosiers ($52)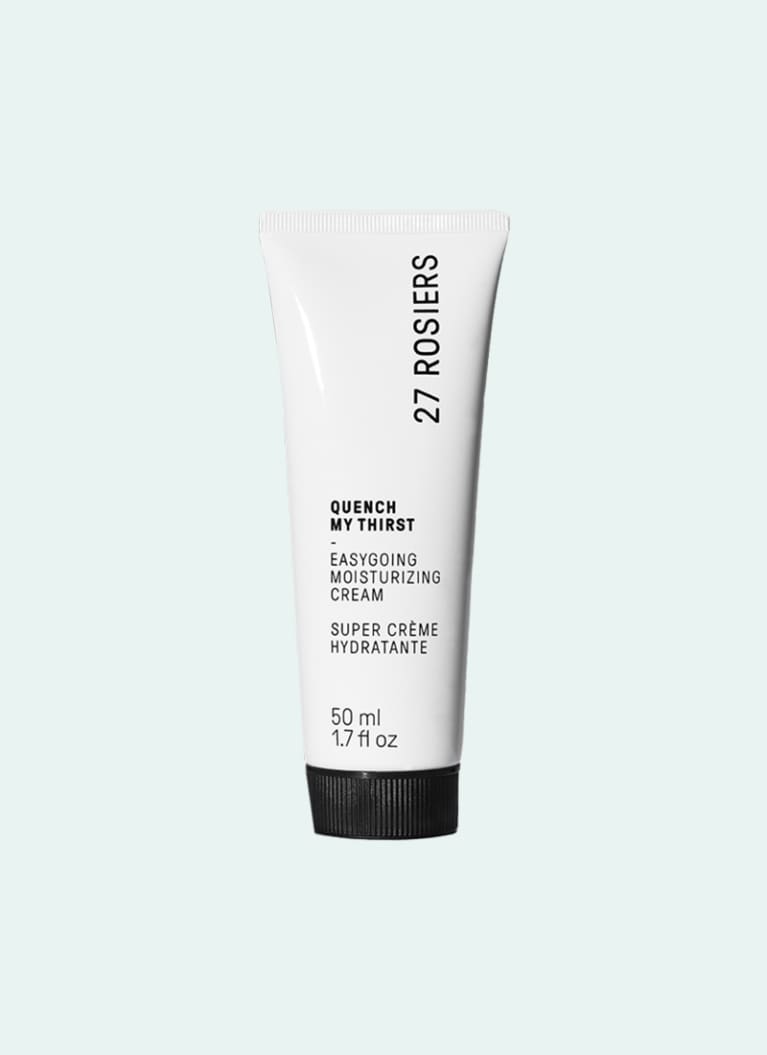 Bosica Cactus Water Moisturizer
You know the experts in clean, acne-treating products would come through with a dreamy moisturizer. This, infused with cactus water and aloe vera, hydrates skin without clogging pores. And it plays very well under makeup, in case you are looking to cover up anything.
Cactus Water Moisturizer, Bosica ($38)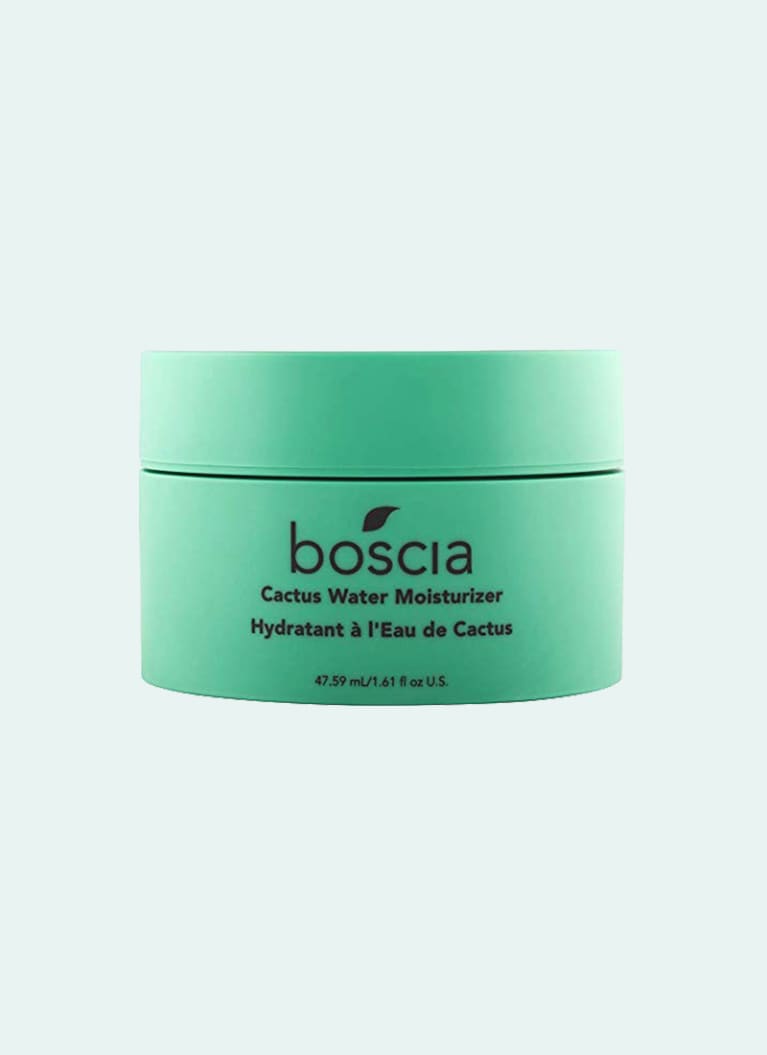 Kiehl's Calendula Serum-Infused Water Cream
The texture's like an airy gel when it's in the jar—then I swear you can feel the ingredients burst on contact, becoming something closer to a serum. Its main active is calendula, so it's great for those with sensitive or redness-prone skin.
Calendula Serum-Infused Water Cream, Kiehl's ($48)