Clean-Eating Inspo All Year Long: The 10 Best Healthy Food Accounts On Instagram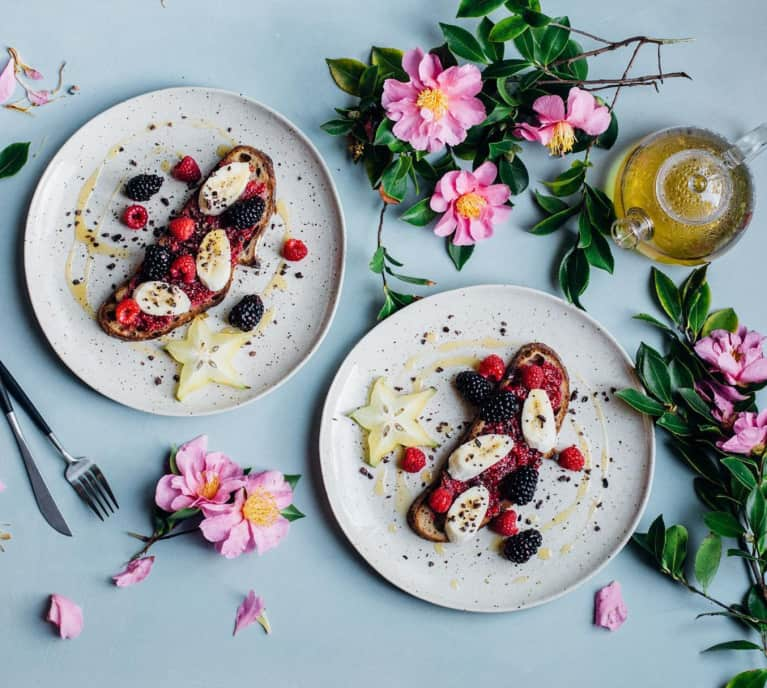 We're all about using social media for good, and finding amazing Instagram accounts that inspire you to live your best life is a great way to engage with the platform. These 10 are our personal favorites right now.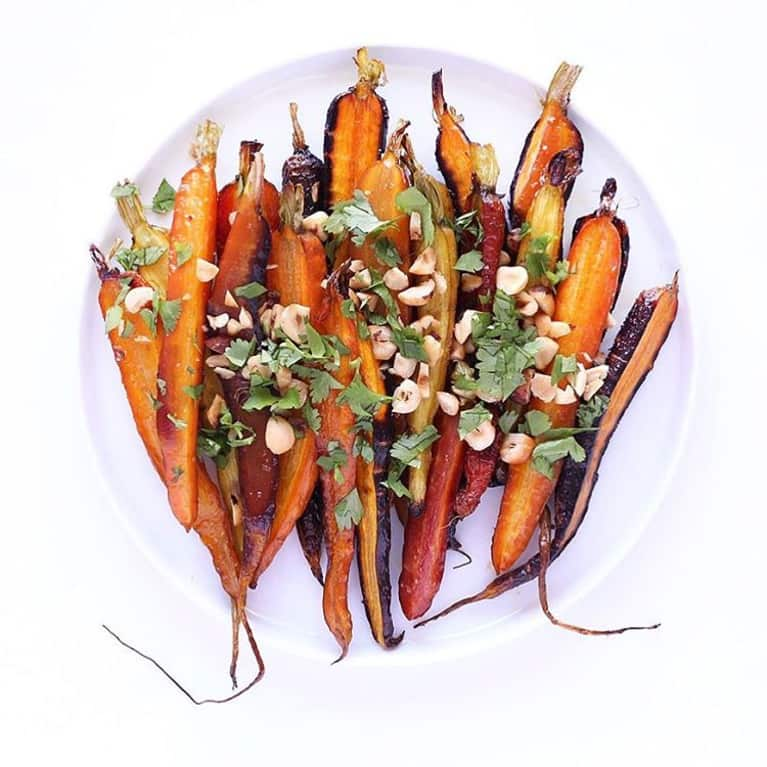 Lily Kunin lives in New York City (which we can attest is as dirty as her handle suggests). Her food, on the other hand, is a refreshingly minimalist break, with clean, white backgrounds, healthy staples, and tons of beautiful lunch and breakfast bowls. Follow her here.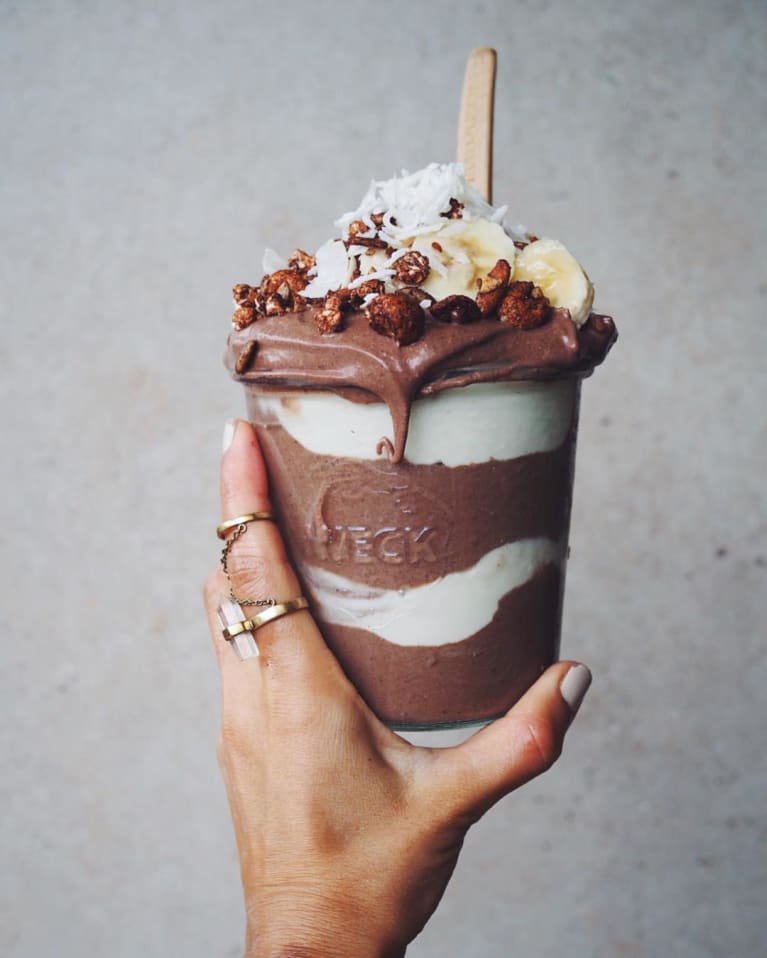 This healthy rockstar lives an enviable life, globe-trotting with her adorable, photogenic children and eating smoothie bowls that would make your desserts jealous. Her app, Hippie Lane, features healthy desserts (her Raw Oreos are a classic), breakfasts, and more. Follow her here.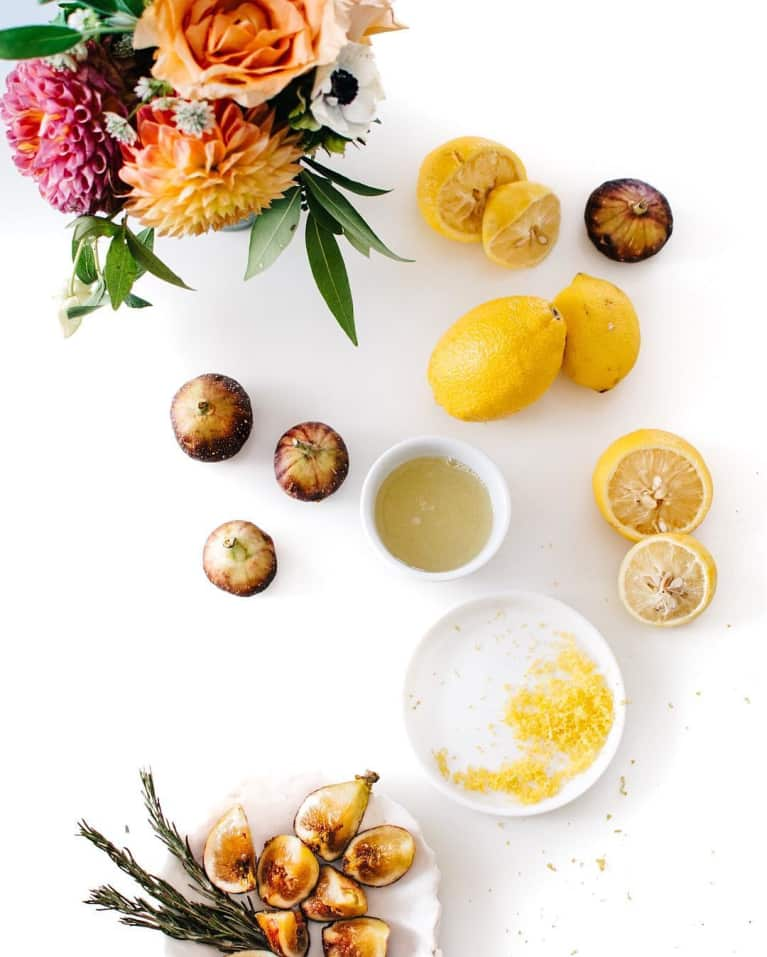 Lily Diamond's Instagram is all about beautiful, white backgrounds and healthy food with out-of-the-box flavor and ingredient combinations. We're talking olive oil granola, salted tahini banana stracciatella ice cream, and corn and fennel chowder. Yes, we're drooling too. Follow her here.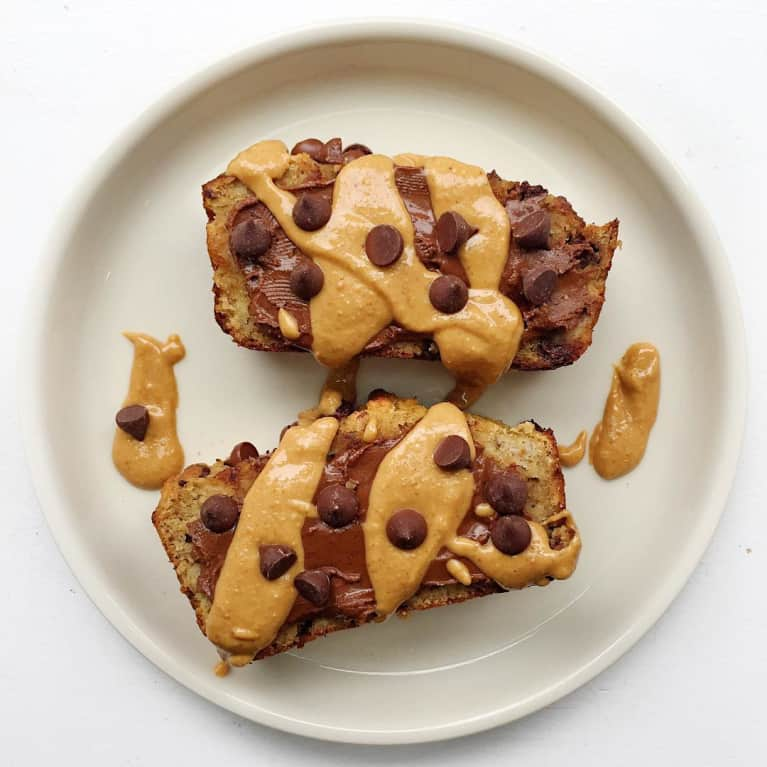 The woman behind the grain-free banana bread that everyone's talking about, Rachel Mansfield, makes your favorite comfort food healthy. She's never met an organic peanut butter cup she didn't like, and her drizzle game will make you drool every time. Follow her here.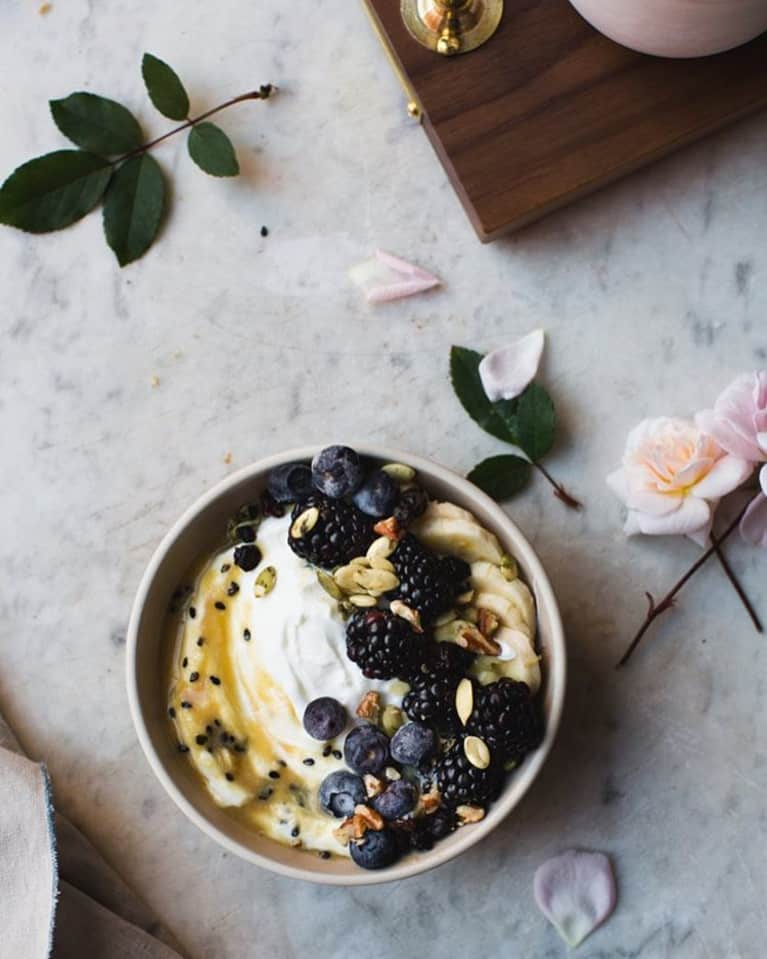 Marie's San Francisco-based feed is reminiscent of the city itself: moody and gray-toned with pops of color, breathtakingly beautiful, and, of course, full of delicious food. She's great at recipes and ideas that will elevate your every day meals without too much extra work. Follow her here.
This account, by LA-based new mom Jeannette Ogden, is all about accessible food. Unlike many healthy accounts, her photos actually look like snaps of what she's really eating that day, making her tips, tricks and inspo feel truly attainable. Follow her here.
If winter has you craving a tropical vacation or some bright, happy colors, this is the account for you. Filled with smoothie bowls bursting with exotic fruit, hot pinks, and tons of flowers, you'd never guess that Jess actually lives in snowy Montreal. Follow her here.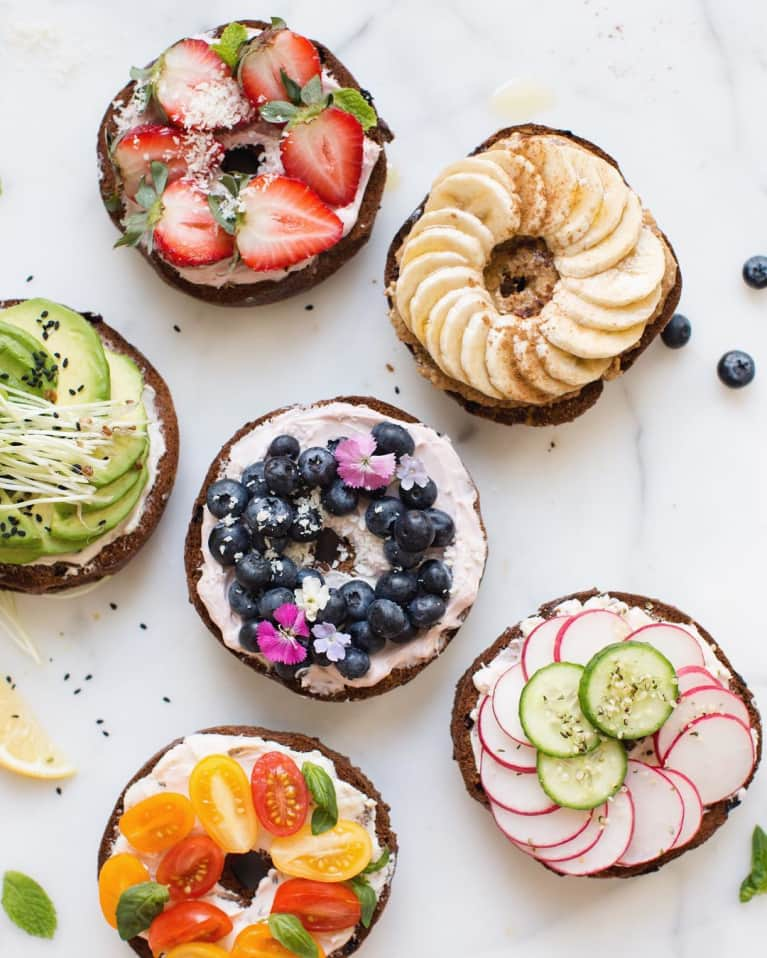 Stephanie Park takes the "things on toast" trend to another level, with creations that will make you wish you were invited to her breakfast table. Her bright and super fresh feed will make you want to eat more fruits and vegetables, guaranteed. Follow her here.
Madeline Lu creates some of the most recognizable photos on Instagram. They're breathtakingly beautiful and filled with healthy food (not unattainably so—waffle Sundays are a staple) and gorgeous styling. This is truly an account that shows how stunning nature's bounty can be. Keep an eye out for her cute kids, too! Follow her here.
Yes, we know—this is our account. But we'd be remiss if we didn't share what we think is the best place for beautiful, functional food recipes, like the Anxiety-Busting Hot Chocolate pictured here. Follow us here.