Contributing Food Editor
By Liz Moody
Contributing Food Editor
Liz Moody is a food editor, recipe developer and green smoothie enthusiast. She received her creative writing and psychology degree from The University of California, Berkeley. Moody is the author of two cookbooks: Healthier Together and Glow Pops and the host of the Healthier Together podcast.
It's summer—the last thing you need is to spend hours slaving away in the kitchen! We're all about giving you more time to get out and enjoy the sunlight, without sacrificing your health. With that in mind, here are 10 of our favorite recipes you can make from start to finish in 10 minutes (or less!).
One-Skillet Vegetarian Fried Forbidden Rice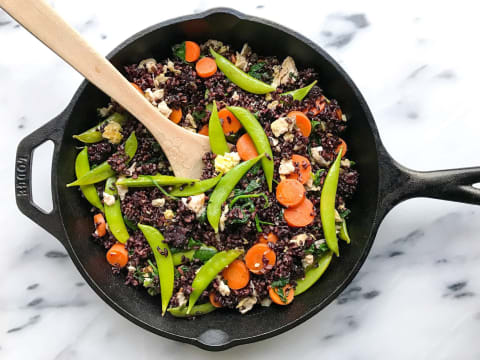 Sesame Avocado Toasts with Jammy Eggs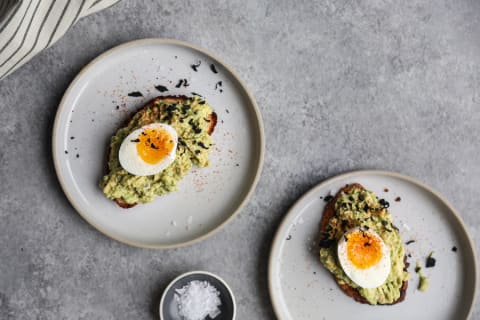 Spicy Shrimp with Zoodles and Cilantro Avocado Sauce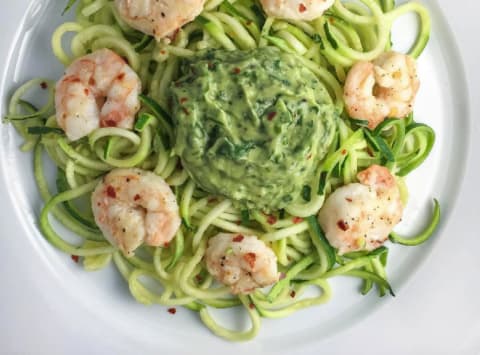 Photo by Rachaels Good Eats
Zucchini Cacio e Pepe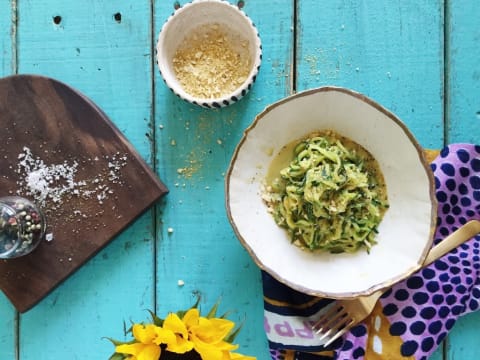 Photo by Cynthia Groseclose
Based on the Roman classic, this uses ghee and cashew parmesan for a rich, creamy flavor. Get the full recipe.
Spring Pea and Mint Soup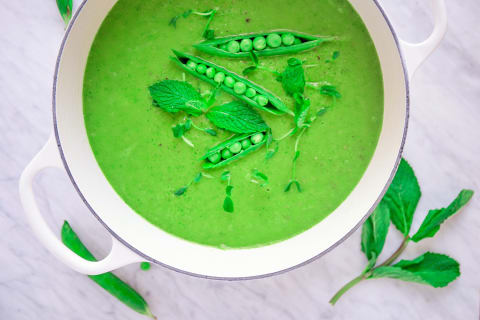 Fresh Summer Rolls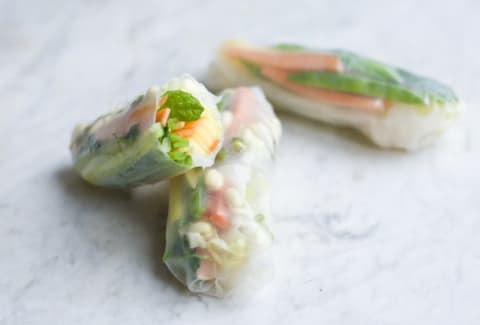 Photo by Green Kitchen Stories
Sweet Potato Noodles with Peanut Sauce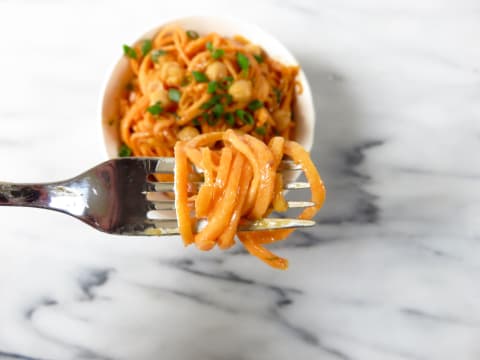 Photo by The Toasted Pinenut
Creamy Eggs with Garlicky Greens, Avocado & Chili Oil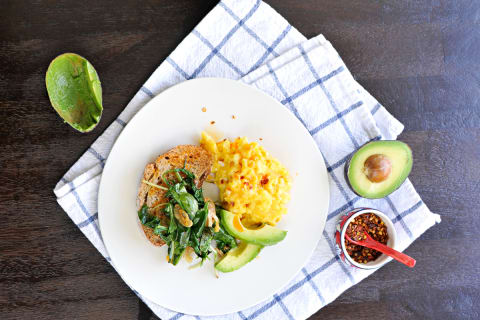 Photo by The Pig and Quill
Grain-free Faux Chipotle Bowl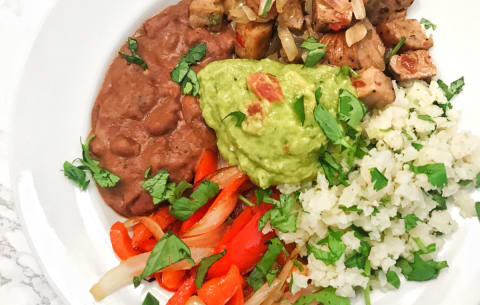 Zucchini Pesto Caprese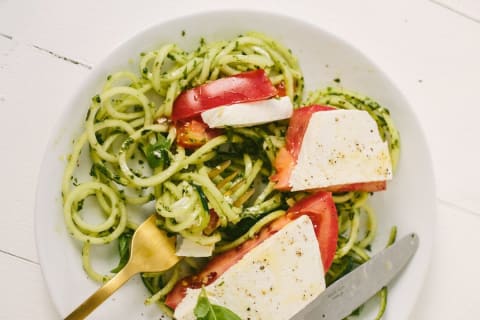 Fresh, bright, and filled with polyphenol-filled herbs, this is a fun take on the classic summer dish. Get the full recipe here.