It's been a long winter, but here at mbg we're finally peeling off our cozy leggings and stepping out of our stuffy boots in favor of breezy, lighter wardrobe picks that keep us cool, heighten our performance, and bring some vitality and zest to our workout classes.
So as you pack away your winter wardrobe and warm spring pieces (see you in the fall, bomber jackets), you're probably wondering what athleisure picks you should invest in this summer. From performance-perfect shorts to the best sweatshirts for long beach bonfire nights, here are the staples you need to know about.
1. Bike shorts: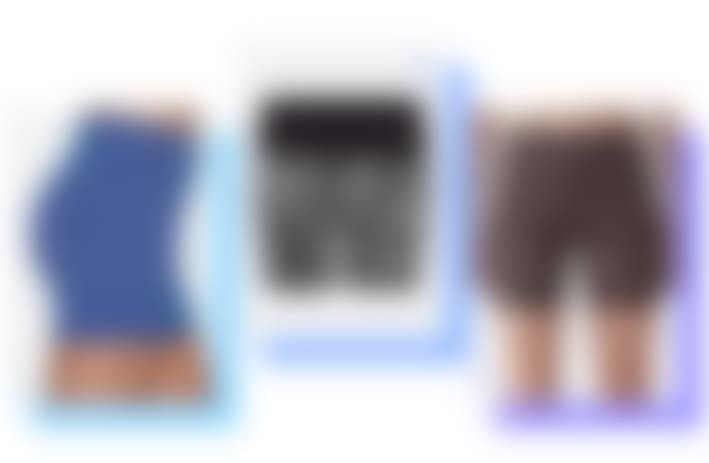 While spring saw the rise of crazy comfortable seamless leggings, summer is all about taking some length off in favor of colorful shorts you can wear to the gym, on a long bike ride, or to yoga without running the risk of flashing your fellow yogis.
A. Outdoor Voices Striped Tempo Short, $60
B. Sweaty Betty Power Shorts, $75
C. Lululemon Sole Training Short, $58
2. Retro stripes: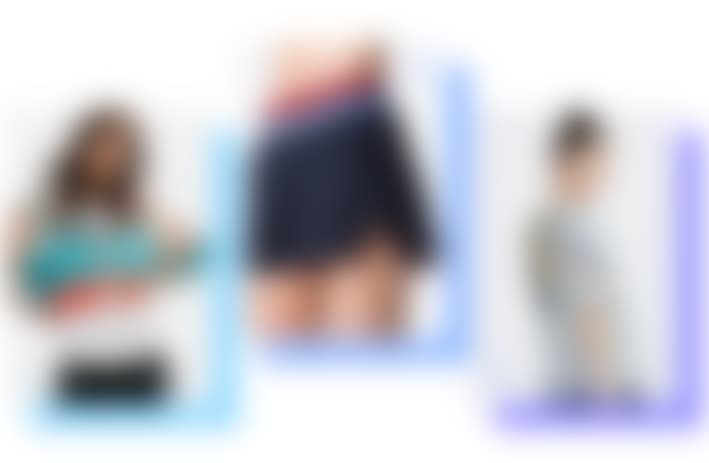 Athleisure is officially taking it back a few decades by slapping retro stripes all over your favorite pieces, from track shorts and leggings to tees and hoodies.
A. Free People Striped Retro Zip-Up Cropped Hoodie, $108

B. LNDR Track Shorts, $130
C. P.E. Nation The Born Ready Tee, $110

3. High-performance sneakers: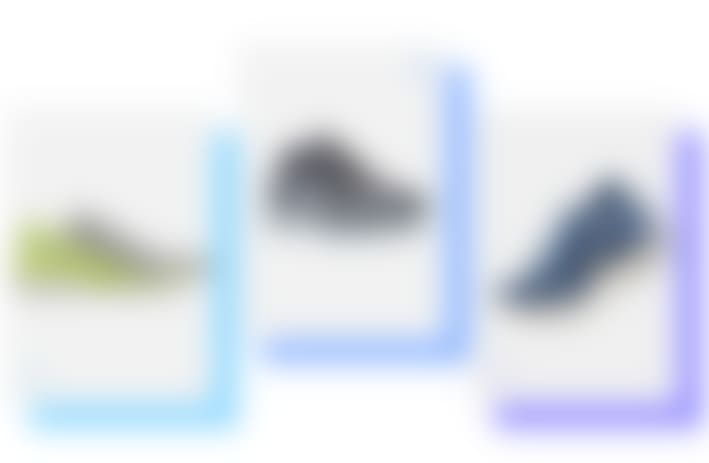 While winter and spring saw millennial pink and metallic footwear, when it comes to sneakers this summer it's all about taking your performance to the next level with supportive (yet chic) running shoes.
A. Reebok Floatride Run, $150
B. Women's Nike Air VapoMax Flyknit Running Shoes, $190
C. Adidas Women's Running Ultraboost x Parley Shoes, $200

4. Strappy backs: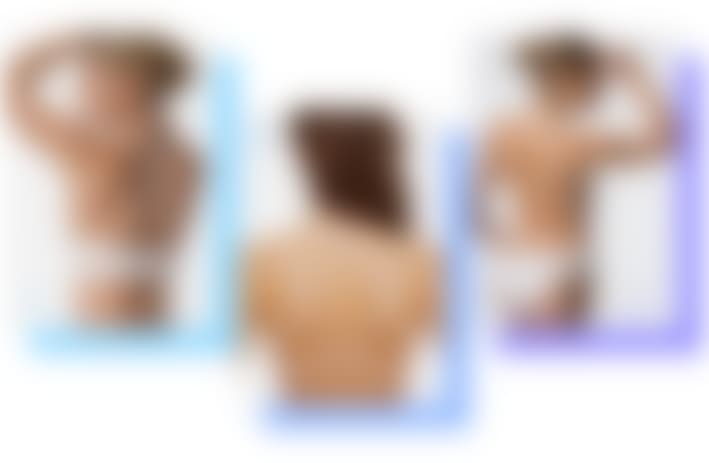 If you've been itching for a reason to show off that toned yoga back, summer's your chance. From sexy sports bras to minimalist bodysuits, you won't have a hard time finding strappy-backed pieces.
A. Alala Barre Seamless Bra, $55

B. Free People High-Neck Strappy Back Seamless Bra, $30
C. Vitamin A Lili Bodysuit One-Piece, $176
5. Crop sweatshirts: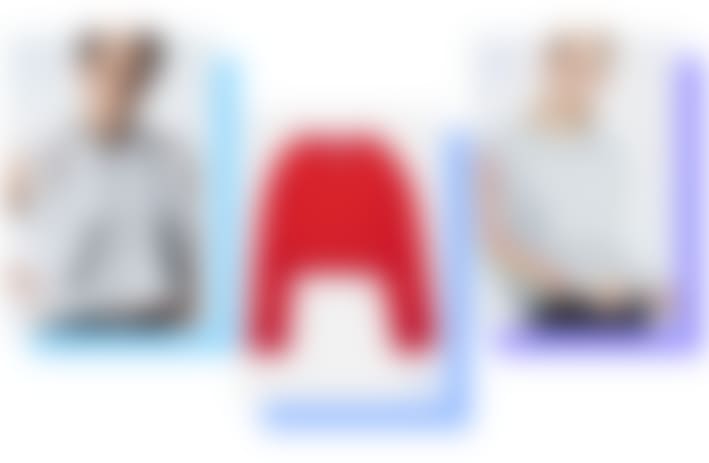 There's nothing like a comfy sweatshirt paired with a pair of cutoff denim shorts (or bike shorts, for that matter). Whether you're in favor of patterns and prints or your prefer a simpler look, you can't go wrong with the stylish and functional crop sweatshirt.
A. Blanc Noir Crop Hoodie, $99

B. Golden Goose Deluxe Brand Cropped Cotton-Jersey Hooded Top, $355