This Is The City Where People Get The Most Exercise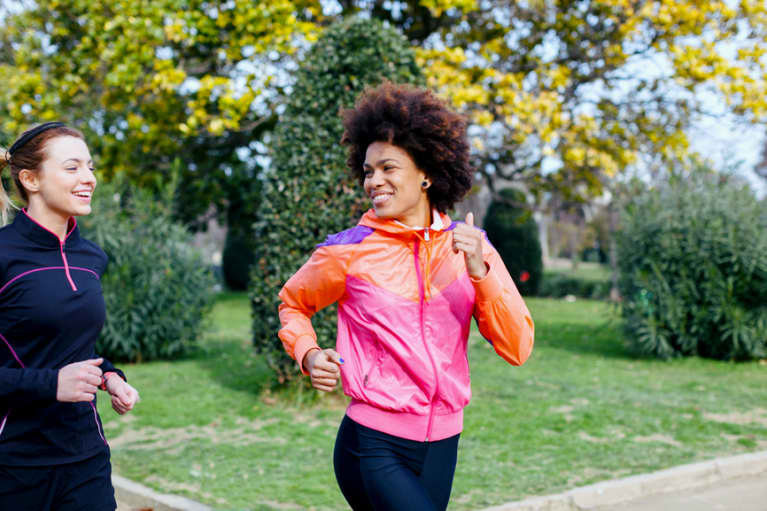 September 20, 2017 — 9:30 AM
Maybe you're a runner or a hiker, or perhaps you'd rather get your heart rate up with a vibrant yoga flow. Whatever the case, you're a lot more likely to partake in your favorite physical activity regularly if you live in Boulder, Colorado.
This data comes from a report by Gallup and Sharecare, which surveyed 177,000 people across the United States in 2016. The researchers found that 70 percent of Boulder residents exercise three times per week on average, and Fort Collins and Greeley—two other cities in Colorado—also made the top of the list.
Boulder residents also had the highest well-being, which, as lead researcher Dan Witters points out, makes sense. "That reflects the impact that exercise has on well-being."
The survey also has good news for all you non-Colorado residents: Exercise is on the rise across the United States, with 53.4 percent of Americans exercising three or more times a week, up two percentage points since 2008. Yep, it looks like we're all discovering the amazing benefits of moving more.
Find out where your city ranks by checking out the full report here.
Want to get more exercise? Here are four reasons you're not getting stronger—and what to do about it.