6 Things You Need To Know Today (March 14)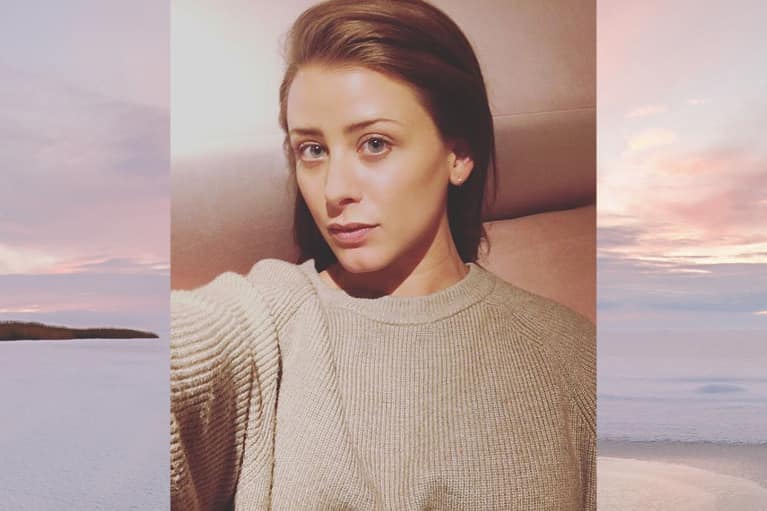 1. Lo Bosworth came forward about her crippling depression.
The former Hills star called 2016 the worst year of her life, outlining depression, anxiety, and fatigue that kept her sidelined for months before ultimately being diagnosed with severe deficiencies of vitamins B12 and D. Thanks to a robust daily diet of supplements, Bosworth is feeling finally better. (The Lo Down)
2. This proves that kids are basically lie-detectors.
Did you know that kids can tell whether smiles are genuine? New research finds that children 3 and older can detect fake smiles. Perhaps most interestingly, girls had the best ability to distinguish between fake smiles and real ones. (Psy Post)
3. They make gemstone countertops (and they're as beautiful as you think).
Business like Gemstone Surfaces has found a way to turn materials like hematite, tiger's eye, and amethyst into durable mosaic surfaces. They're heat- and stain-resistant, in addition to promoting positive energy and inspiration. (The Earth Child)
4. These fish farms could totally transform the food industry.
Companies like Spring Hill are experimenting with land-based fish tanks that are designed to filter through fish waste and turn it into fertilizer. By controlling the aquatic environment in this way, they're sharing an ultra-sustainable food source with the D.C. area. (Fast CoExist)
5. Is belly dancing a worthwhile cancer treatment?
Belly dancing is a specific subset of controversial recreation therapy, where patients engage in play and other lighthearted activities to boost bodies and spirits during physical and mental suffering. While some doctors don't recommend recreational therapy, many patients have found it invaluable in their healing journey. (The Atlantic)
6. Lose weight without giving up alcohol? Maybe!
Booze and weight loss don't usually mix as seamlessly as vodka and club soda, however a review, published in Current Obesity Reports, found that while heavy drinkers risked gaining weight, "light to moderate alcohol intake is not associated with weight gain or changes in waist circumference." The bottom line: you can drink and lose weight as long as you set realistic expectations. (NYT)