6 Things You Need To Know Today (June 8)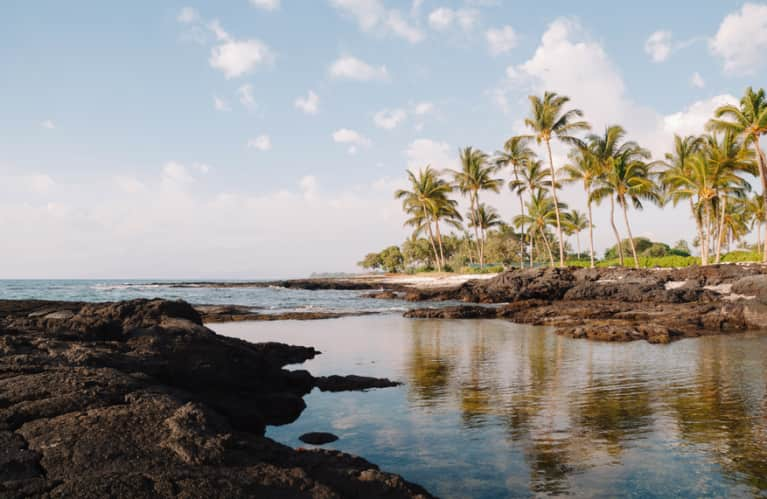 1. Hawaii is picking up the slack on the Paris Climate Agreement.
It just became the first American state to pass environmental measures that adhere to the Paris climate agreement. It will do its part by reducing greenhouse gas emissions and improving soil health to remove carbon dioxide from the atmosphere. (Huffington Post)
2. Healthy pregnancy weight gain is harder to achieve than we thought.
In a new study conducted by collected data from pregnant women in Asia, the United States, and Europe. The results revealed than 23 percent of women don't gain enough weight and 50 percent gain too much, which increases the risk of both premature births and required cesareans. (The Guardian)
3. For the first time in a century, whales are back in New York Harbor.
There are enough whales in New York Harbor these days that tour boat companies can take interested parties on outings to see the humpback whales daily. Gotham Wales has been monitoring whale activity in the area since 2011 and reports "an exponential increase in the number of whales since 2011." The resurgence of these majestic creatures is being attributed to cleaner waterways, which result in more algae and zooplankton, as well as stricter limits on fishing." (Pop Sci)
4. Think drinking in moderation is a good idea? A new study suggests that may not be the case.
According to a new study published in BMJ on Wednesday, heavy drinking is linked with higher rates of hippocampal atrophy, which is linked with memory loss and dementia—and even moderate, or social drinking, may alter the brain for the worse. Kombucha, anyone? (CNN)
5. New Moroccan fossils change the story of our ancestors.
These new fossils push back the date of the origin of our species by 100,000 years. They also give us a glimpse of their eating habits. Remnants prove they were meat eaters, and specifically gazelle hunters. (Science Daily)
6. When it comes to grief, workplace policies are often lacking.
The loss of a loved one is one of the most intense things many humans experience—yet many companies lack policies that allow for time off for grieving. Worse still, the companies that do offer time off often have strict rules around the type of grief that makes a person eligible for leave (a stillbirth, for example, generally doesn't make the list). Clearly, this is an area where many improvements can be made! (Harvard Business Review)