5 Things You Need To Know Today (July 27, 2017)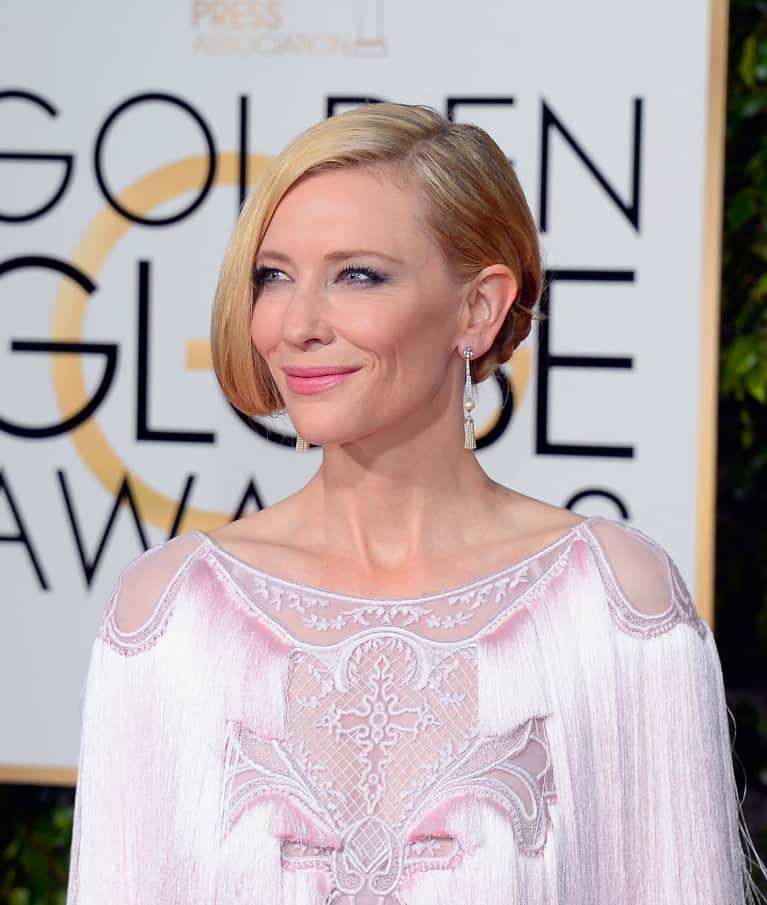 1. Yet another barrier has been broken for women in film.
Cate Blanchett is officially cast to become the first female villain in a Marvel movie, starring as Hell in the upcoming Thor: Ragnarok. "I thought, 'Surely not.' Well, no actually that's true! There's been many, many, many in the comic books, but they've been a little tardy in bringing them to the screen, so hopefully there will be a lot more villainesses," the celeb says of the casting choice. (People)
2. Some vehicles will soon be a thing of the past in Britain.
Under Britain's new clean-air plan, no petrol or diesel cars or vans can be sold after 2040. Ministers think that this will ultimately be an effective way to improve air quality and negate environmental damage. (The Guardian)
3. Suicide rates among U.S. military are higher than they've been in seven years.
According to new research, suicide attempts in a given military unit increase in number when there has already been one, leading to a ripple effect. Before 2009, suicide rates in the military were half as frequent as in the civilian population, but now 20 percent of all suicides in the United States are vets. Scientists said this new research is consistent with studies outside of the military, magnifying the effects of successful suicide prevention. (CNN)
4. President Trump just announced a ban on transgender people in the military.
On Wednesday, President Trump announced that transgender people would be banned from serving in the military, saying it would cause a "disruption" and "higher medical costs." This is a reversal of the Obama administration's policy, which stated that transgender individuals should be allowed to serve openly. His decision has caused a huge amount of anger among advocates of transgender rights. (Washington Post)
5. In some cases, our bodies actually do need salt.
Until recently, there was a negative dialogue around salt: It wasn't healthy; it raised blood pressure; the list goes on. But for one woman, it's a necessity. She suffers from vasovagal syncope, a heat condition that leads to fainting. The cure? Salt. Lots of it. (Eater)