An Instagram-Approved Way To Celebrate Amazing National Parks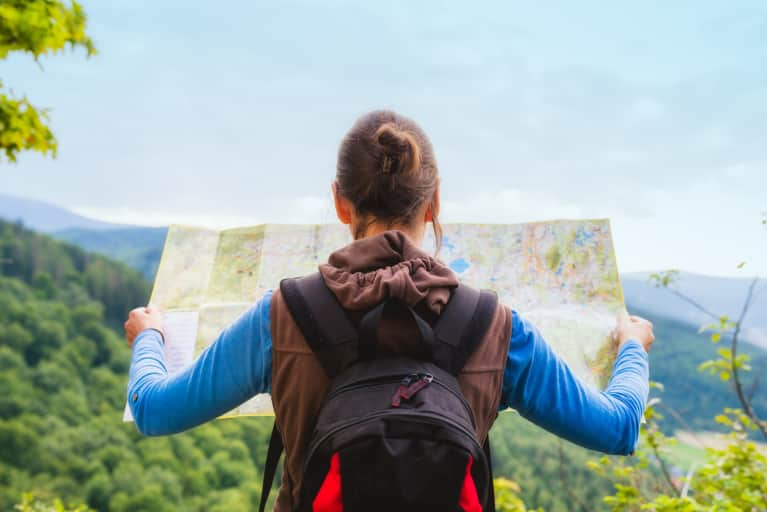 The National Park Service may be turning 100 years old this year, but it takes volunteers of all ages to keep our parks free from invasive species, safe for native animals, and friendly and educational for the American public.
The idea for Parks Project came when Keith Eshelman and Sevag Kazanci showed up to volunteer at a local park and found themselves — weekend after weekend — surrounded by "bored retirees." They wondered, had their generation stopped caring about parks?
So they founded Parks Project, a community for organizing park volunteer days. From there, they turned to fashion, putting out a collection of fashionable, vintage-style shirts and accessories championing parks and the outdoors.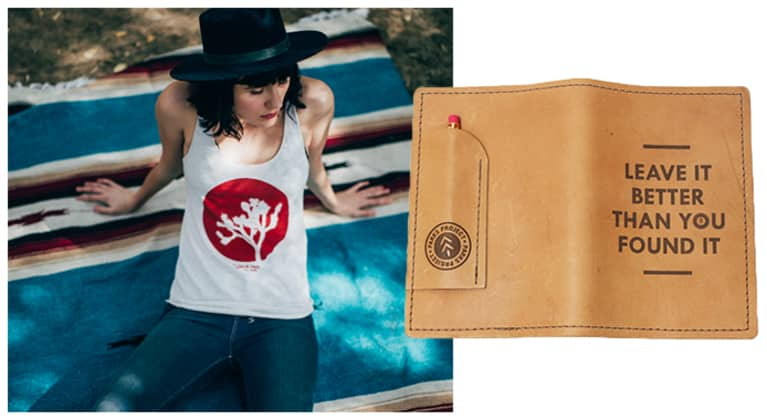 With each purchase of a tee, reusable canvas bag, or water bottle, you can help fund a project at your favorite park. The Channel Islands sleeveless tee funds the clearing and removal of invasive plants. A racerback Denali tank funds bear-proof canisters for hikers to encourage bears to eat salmon out of the river instead of trail mix. A soft, gray Grand Canyon tee funds visitor education. There are 23 projects in total, with plans to expand — they have a 10-year goal of funding 100 projects and generating 100,000 volunteer hours.
If choosing a favorite park is like choosing a favorite child, impossible, then you could get an accessory that shows your outdoor pride, like a "LEAVE IT BETTER THAN YOU FOUND IT" leather keychain, a bronze Clear a Path shovel charm necklace, or a flat-brimmed baseball cap with a subtle topographic detail that would look equally on point on the trail or downtown, all of which help Parks Project expand and organize more volunteer hours across different parks. Oh, and everything is proudly made in the USA.
Even though Parks Project would like you to put away your phones and get back into nature, they're not above employing any and all social media tricks for the cause, like gorgeous Instagram photos of sweeping park vistas and supporters wearing the merch, Facebook events for volunteer days, and the infamous hashtag, peppering their posts with #radparks.
Their end goal? To get the most connected generation to turn off their phones, disconnect, and get their hands dirty in one of our national treasures.
Related reads: Happy National Park Service Day! 12 Of The Country's Most Beautiful Views