How Yoga Can Help You Create Intimacy In Your Relationship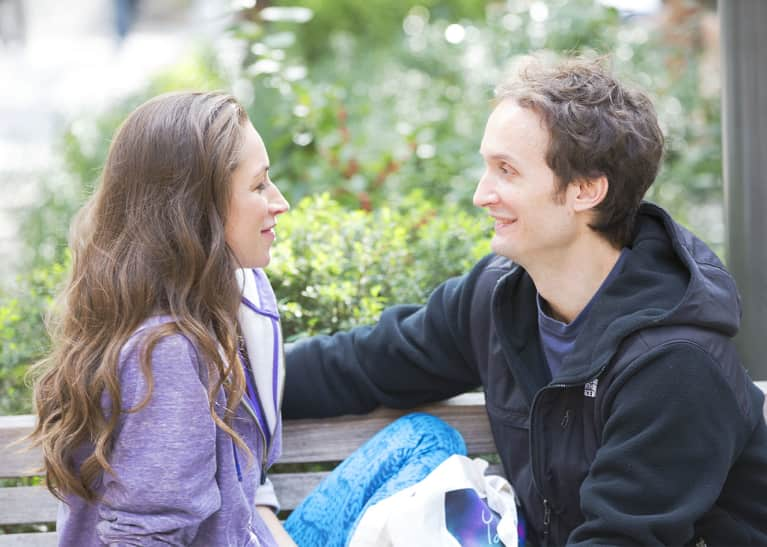 Tara Stiles is an internationally renowned yogi, the founder of Strala Yoga, and a best-selling author. In her new class Prenatal Yoga: The Complete Guide, she provides safe and effective yoga routines that will bring you energy, ban morning sickness, and so much more.
With a baby on the way, it's a given that emotions run high, ranging from fear and anxiety to excitement and joy.
To keep calm, steady, and connected to yourself and your partner, I'm happy to share a simple and effective routine to drop tension, refresh your mood and connection, and get back in sync with all the good vibes.