6 Things You Need To Know Today (December 5, 2017)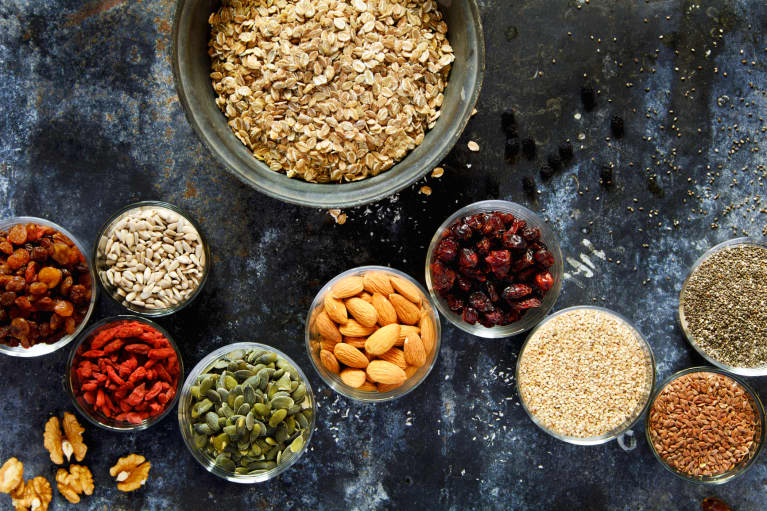 December 5, 2017 — 9:50 AM
1. Can selling "expired" goods help cut down on food waste?
A co-op in the United Kingdom plans to start selling food past its "best by" dates in an effort to keep edible food out of the trash. They plan to start with dried goods and items in tins, selling these items for a much lower price point once their "best by" dates have passed. Reports show that most goods are edible after these dates, but it will be interesting to see how consumers react. (BBC)
2. In a warming world, regenerative agriculture becomes more appealing.
Taking carbon out of the atmosphere and storing it in soil may sound like a crazy idea, but it could help reduce global warming. Regenerative agriculture is a type of growing that seeks to add more carbon to the soil using nutrient-rich manure or compost, avoiding chemical fertilizers and pesticides, and plant crops year-round to capture more carbon from the atmosphere. (NYT)
3. CVS is buying Aetna, but what does that mean for you?
On Sunday, CVS announced its plans to buy popular health care company Aetna for $69 billion. While it's unclear exactly what this will mean for individuals just yet, it could change how corporations buy coverage and limit people's choices and health care, and it raises new questions over how much health care will actually cost people. (CNBC)
4. If waiting makes you worry, try meditating.
According to new research out of U.C.-Riverside, if you're waiting on a call or announcement that could potentially be bad news—whether it's a health scare or the outcome of a job interview—try using mindfulness meditation. The focus on the present moment is an excellent way to reduce the stress of worry. (Science Daily)
5. Ever wonder why there isn't more good research out there?
Conducting a scientific study is expensive, time-consuming, and sometimes tedious. And if that wasn't enough, scientists are often threatened, sued, or intimidated by people or industries who don't like the results of their research. Sadly, this happens all the time! (NYT)
6. Bikram yoga might be making a comeback.
A bankruptcy lawyer who represents Bikram Choudhury Yoga Inc.—not Mr. Choudhury himself—said that he's focused on reviving the brand after they filed for Chapter 11 protection in November. Bikram Choudhury has almost $17 million outstanding in sexual misconduct claims and liabilities over $50 million. Officials have been searching for him since a warrant for his arrest was filed in May of this year, but his whereabouts are unknown. (Fortune)