Feeling Anxious? Take One Minute To Do This Breathing Exercise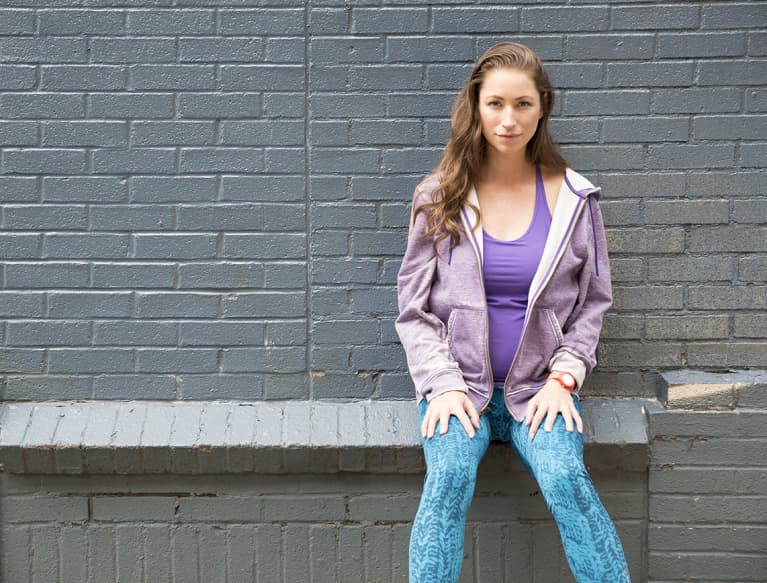 Tara Stiles is an internationally renowned yogi, the founder of Strala Yoga, and a best-selling author. In her new class Prenatal Yoga: The Complete Guide, she provides safe and effective yoga routines that will bring you energy, ban morning sickness, and so much more.
Although pregnancy is an exciting time, it can come with (more than a few) moments of stress and anxiety. In the video below, you'll find a simple breathing exercise that will instantly calm you down.
And here's a fun secret: You don't have to be pregnant to use this breathing exercise! No matter what's making you anxious, this is a foolproof way to bust stress.