Well Read: 5 Books You Won't Be Able To Put Down This December

Contributing Food Editor
By Liz Moody
Contributing Food Editor
Liz Moody is a food editor, recipe developer and green smoothie enthusiast. She received her creative writing and psychology degree from The University of California, Berkeley. Moody is the author of two cookbooks: Healthier Together and Glow Pops and the host of the Healthier Together podcast.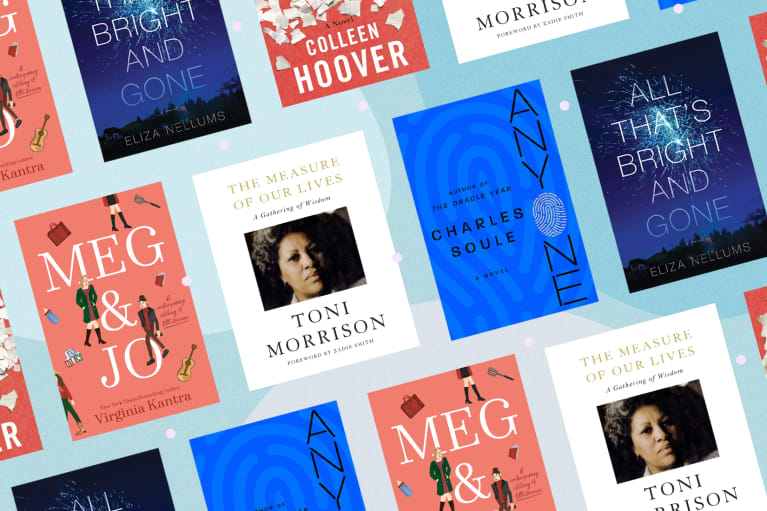 Our editors have independently chosen the products listed on this page. If you purchase something mentioned in this article, we may
earn a small commission
.
In this month's
Well Read
, we're sharing our favorite fiction and nonfiction picks, including a modern take on
Little Women
and an undeniably inspiring collection of Toni Morrison's writing. Whether you're looking for a perfect holiday present or just want to pick something up for yourself, here's what you should read this December.
Meg & Jo by Virginia Kantra
'Tis the season for Little Women remakes. Alongside Greta Gerwig's much-anticipated December 25 film release comes this modern retelling of the classic Louisa May Alcott tale. Told in alternating chapters from Meg's and Jo's perspectives, the book follows the sisters as they navigate life in the present day, taking a number of liberties from the original tale (there's blogging, goat farms, and plenty of babies). At its core, though, it's a book about sisterhood, navigating the world as a female, and how we contend with the ups and downs of life. A fun and lighthearted read. Meg & Jo by Virginia Kantra (December 3)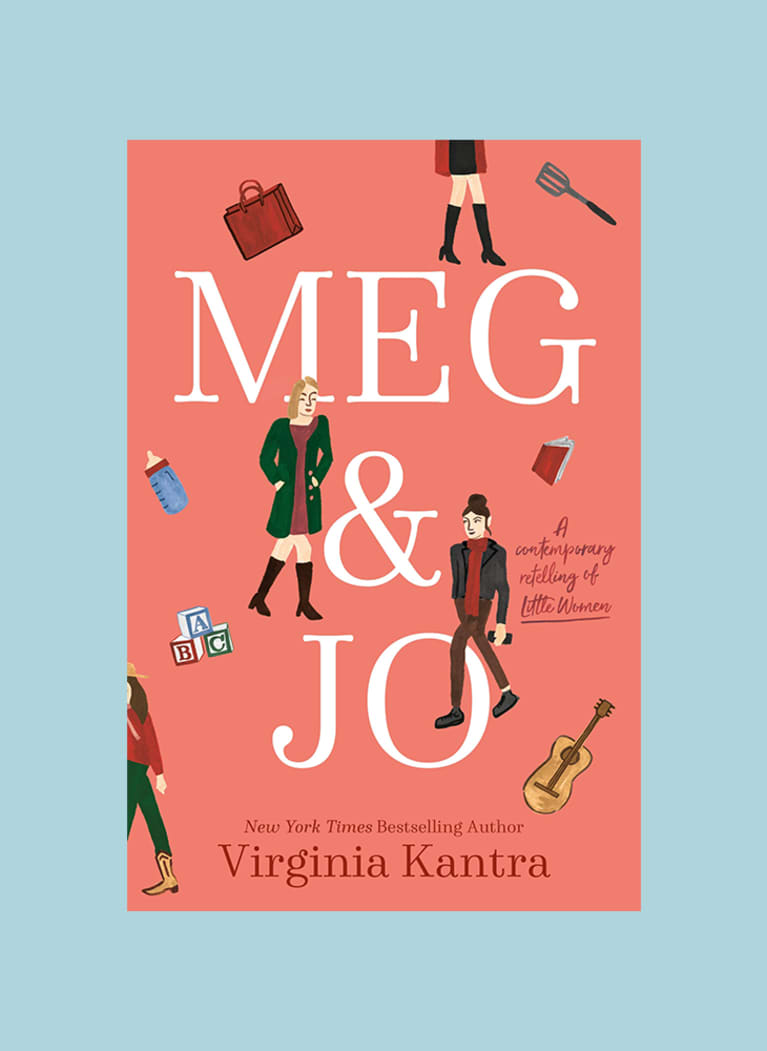 mbg creative + custom
Anyone by Charles Soule
While looking for a cure for Alzheimer's, a scientist accidentally transfers her consciousness to her husband's body. Two decades later, the technology has become common, and individuals everywhere are trading bodies for temporary periods of time, both in legal ways and on an increasingly desperate black market. A masterful exploration of identity and the fraught and powerful relationship between our bodies and technology, this book will appeal to anyone who loves thought-provoking science fiction. Anyone by Charles Soule (December 3)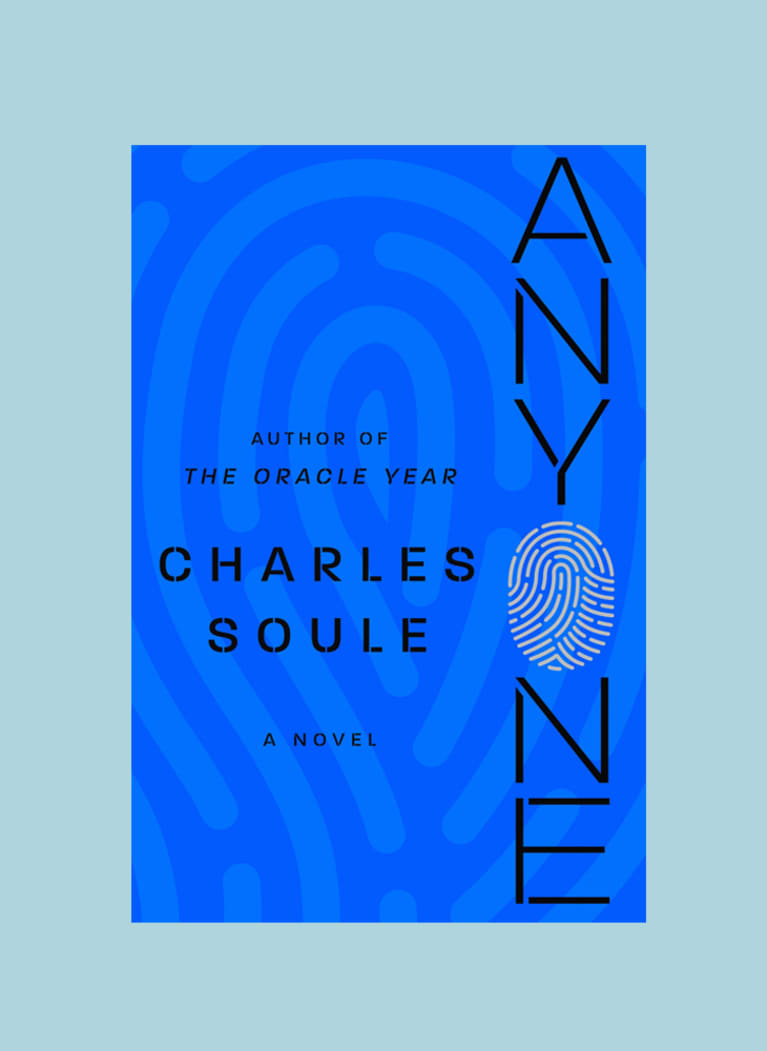 mbg creative + custom
The Measure of Our Lives: A Gathering of Wisdom by Toni Morrison
This beautiful book, with a forward from famed novelist Zadie Smith, collects snippets of Toni Morrison's writing over the years. Each bit is less than a paragraph long, and in that digestibility, readers are able to truly take in the wisdom that Morrison has shared in her fiction and nonfiction. Moving, uplifting, and empowering, this is perfect for a Morrison completist or an utter newbie who wants to experience the cultural impact of this Oprah-beloved icon. The Measure of Our Lives: A Gathering of Wisdom by Toni Morrison (December 3)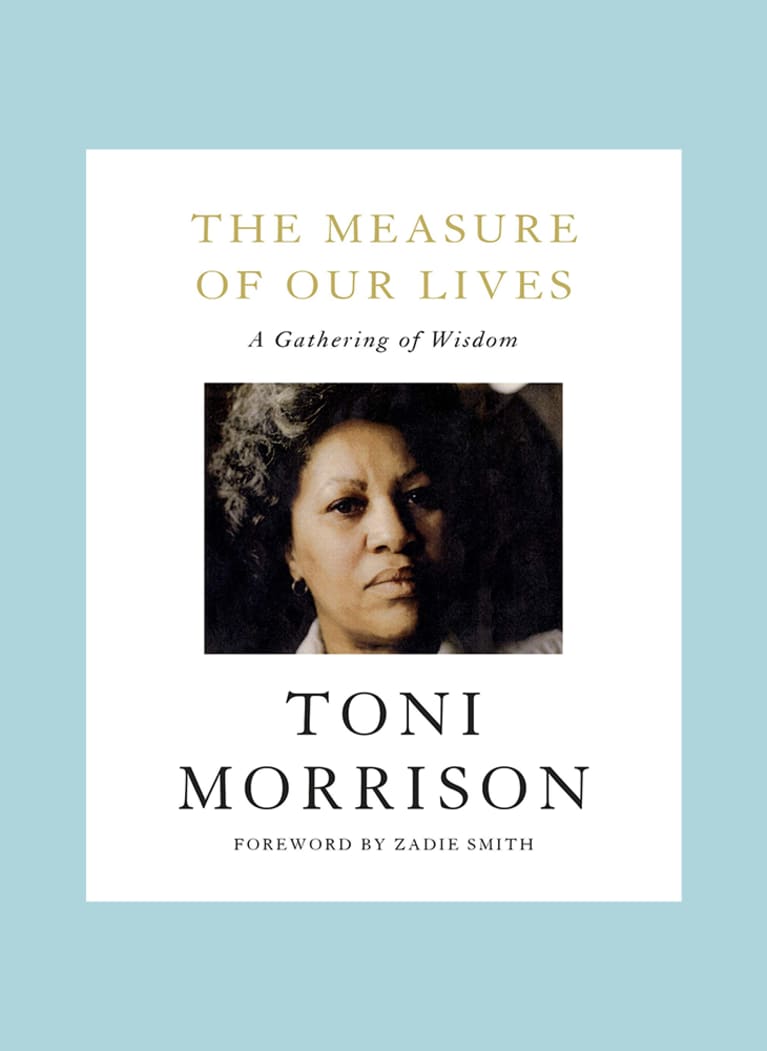 mbg creative + custom
All That's Bright And Gone by Eliza Nellums
Six-year-old Aoife serves as the unconventional narrator for this novel. She knows her brother is dead, but she doesn't know why or how, and as she dives deeper into the immediate mystery in her life, she's confronted by the greater mysteries about adulthood. The unique innocence and deep knowingness of childhood are sure to rouse emotions in this classic coming-of-age tale that fans of Jodi Picoult will love. All That's Bright and Gone by Eliza Nellums (December 10)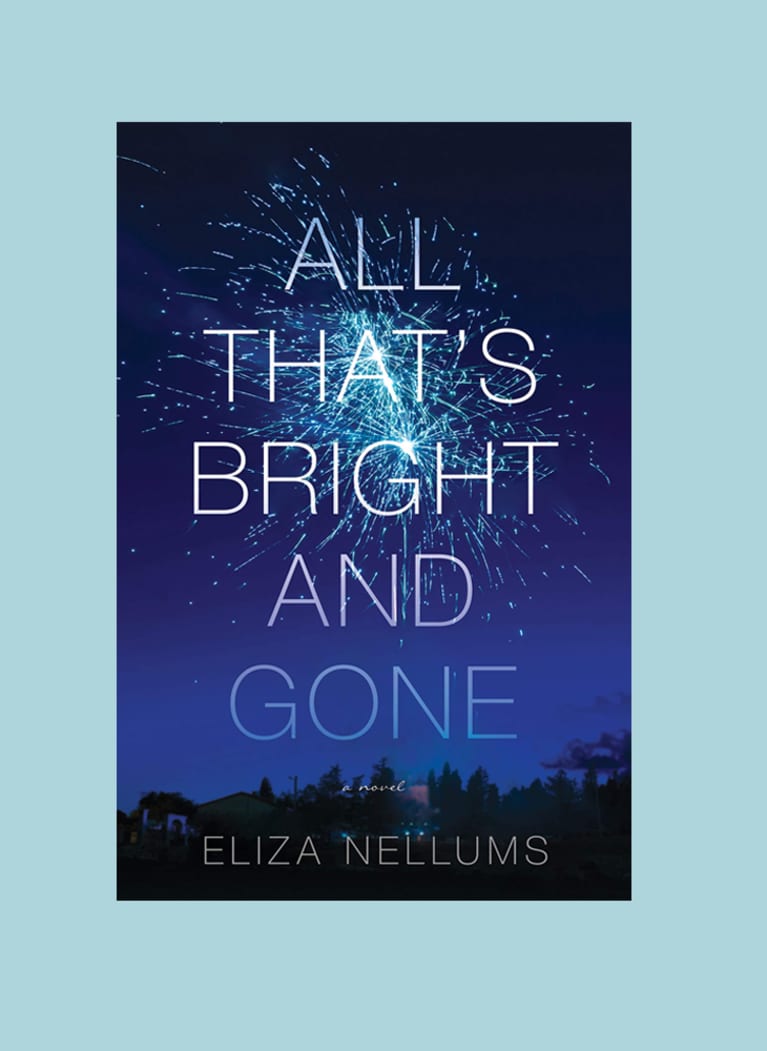 mbg creative + custom
Regretting You by Colleen Hoover
While this is technically a young adult novel, the story, which centers around a 16-year-old and her mother, will appeal to readers of all ages. Morgan and her daughter have almost nothing in common and bicker constantly as Morgan tries to keep Clara from repeating her own mistakes. A tragic accident sends the family into upheaval, forcing both women to confront who they are and who they want to be. A book about grief, friendship, and mother-daughter relationships, it's at turns heartbreaking and ebullient (the romantic elements, in particular, are beautifully and joyfully rendered). Regretting You by Colleen Hoover (December 10)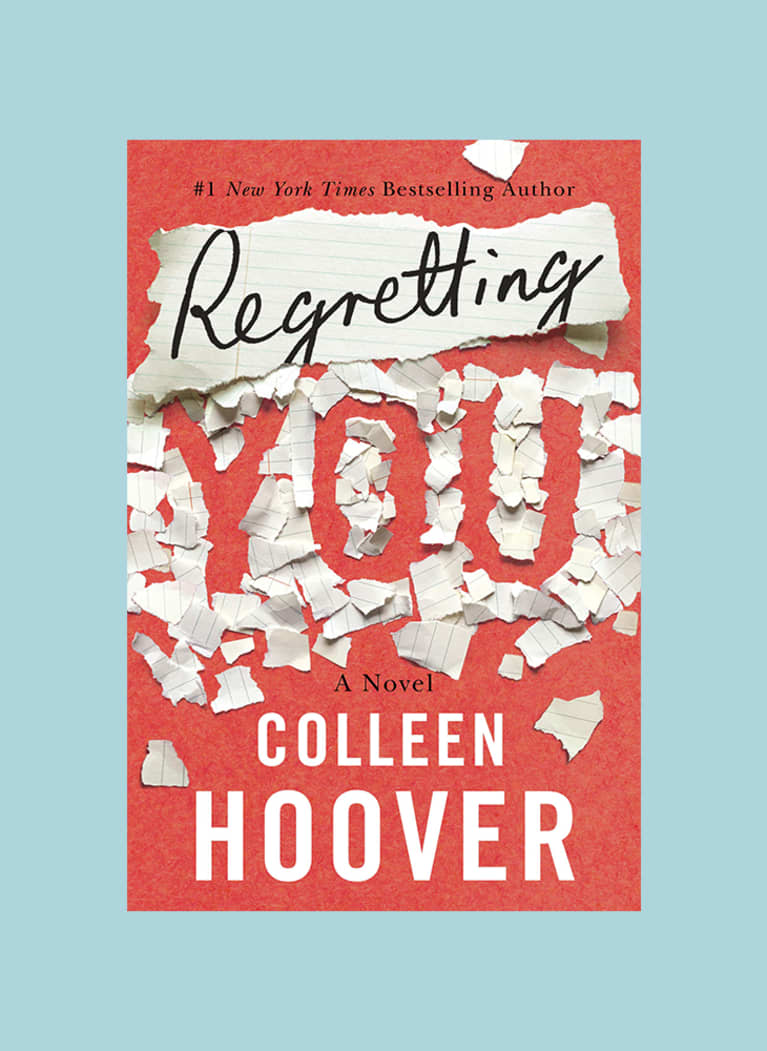 mbg creative + custom