Well Read: The 5 Books You Won't Be Able To Put Down This June
Contributing Food Editor
By Liz Moody
Contributing Food Editor
Liz Moody is a food editor, recipe developer and green smoothie enthusiast. She received her creative writing and psychology degree from The University of California, Berkeley. Moody is the author of two cookbooks: Healthier Together and Glow Pops and the host of the Healthier Together podcast.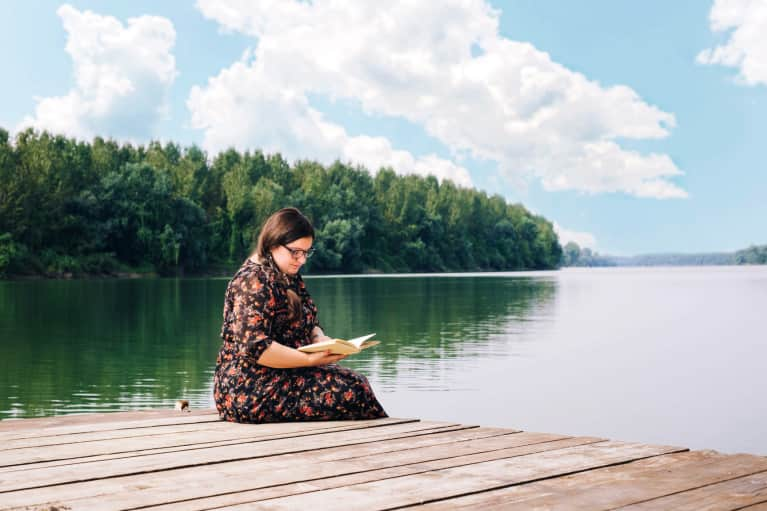 Our editors have independently chosen the products listed on this page. If you purchase something mentioned in this article, we may
earn a small commission
.
Reading is undeniably a key wellness practice—and one that many of us have ignored for far too long. It's proven to build empathy, reduce stress, and even lessen sugar cravings (yes, really!). With that in mind, we're excited to launch the debut of Well Read, a column that curates the absolute best fiction and narrative nonfiction picks of the month. Here's what you should read this June.
Sick: A Memoir by Porochista Khakpour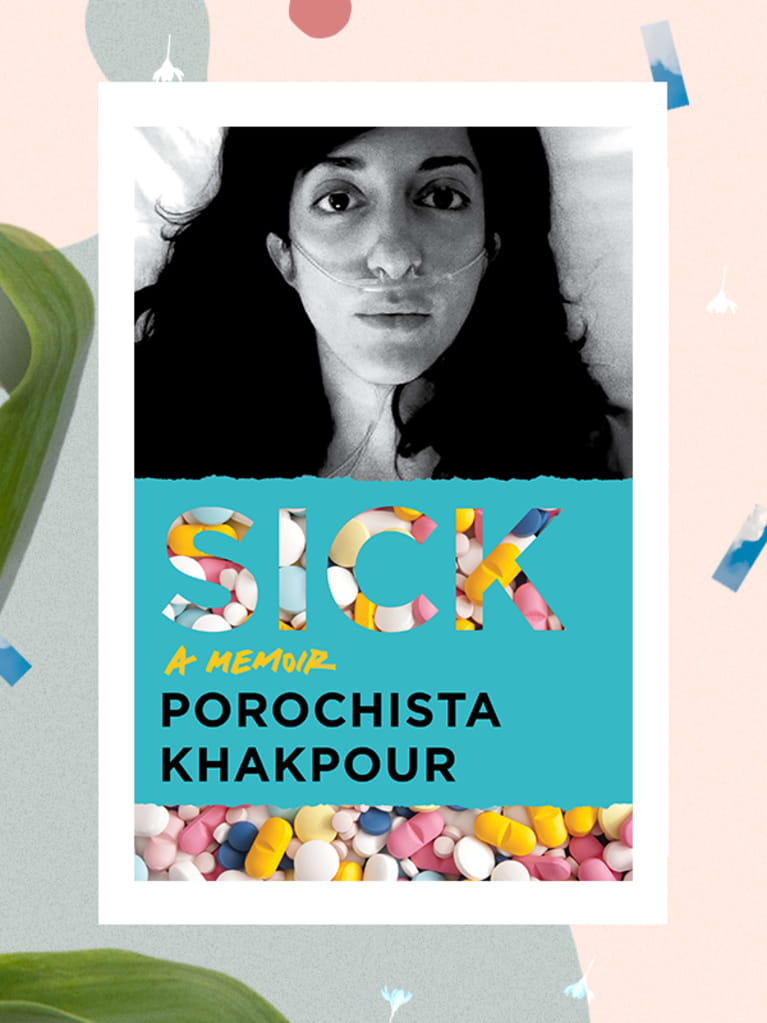 Porochista Khakpour was sick for her entire life, incurring more than $100,000 in hospital charges before finally being diagnosed with late-stage Lyme disease. Her memoir is a meditation on her journey to the diagnosis but also a discussion of navigating through a broken medical system as an Iranian-American woman and a sufferer of an often minimized illness. Khakpour's vibrant writing turns what could be a depressing tale of suffering into a page-turner about empathy, the notion of self, and what it means to have a well-lived life. Sick: A Memoir by Porochista Khakpour (June 5)
The Great Believers by Rebecca Makkai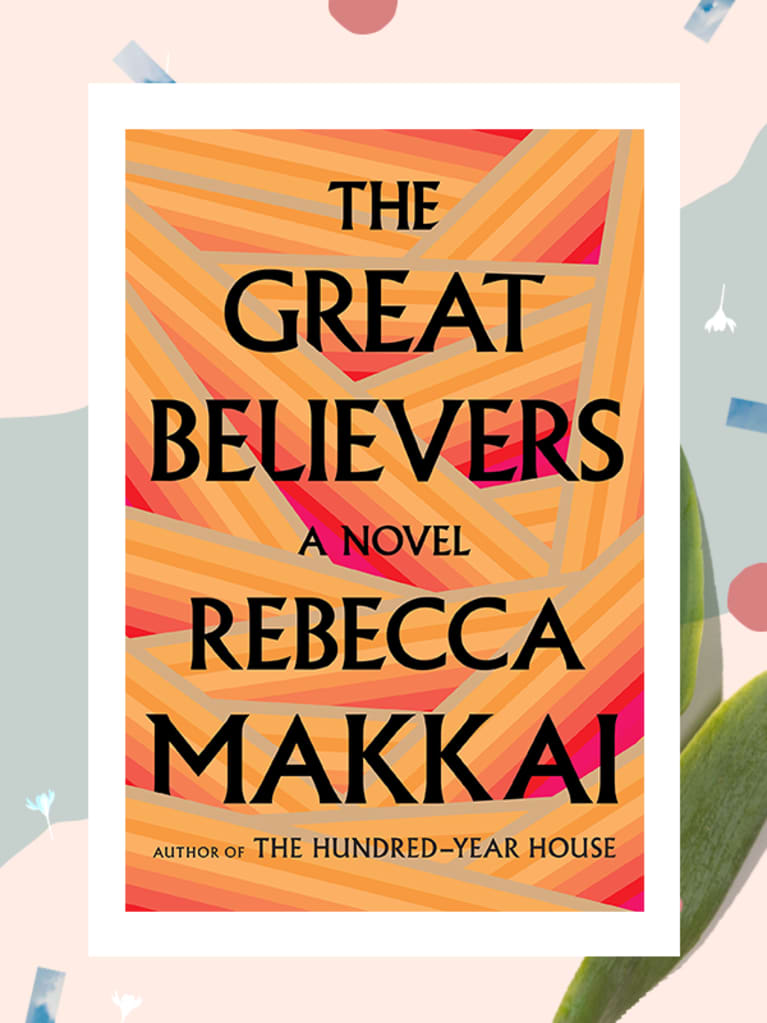 This is the kind of big novel that makes you laugh and cry and leaves you thinking about it for days after you've finished. Set in 1980s Chicago and modern Paris, the novel follows Yale Tishman, a gallery director, as many of his friends lose their lives to the early stages of the AIDS epidemic; then, switching to the present day, we see how the virus shaped the life course of a family member who succumbed to it. The Great Believers presents a deeply personal view of an epidemic that shaped a generation, and the book is already drawing comparisons to Hanya Yanagihara's immensely popular A Little Life (although, we promise, it's far more upbeat!). The Great Believers by Rebecca Makkai (June 19)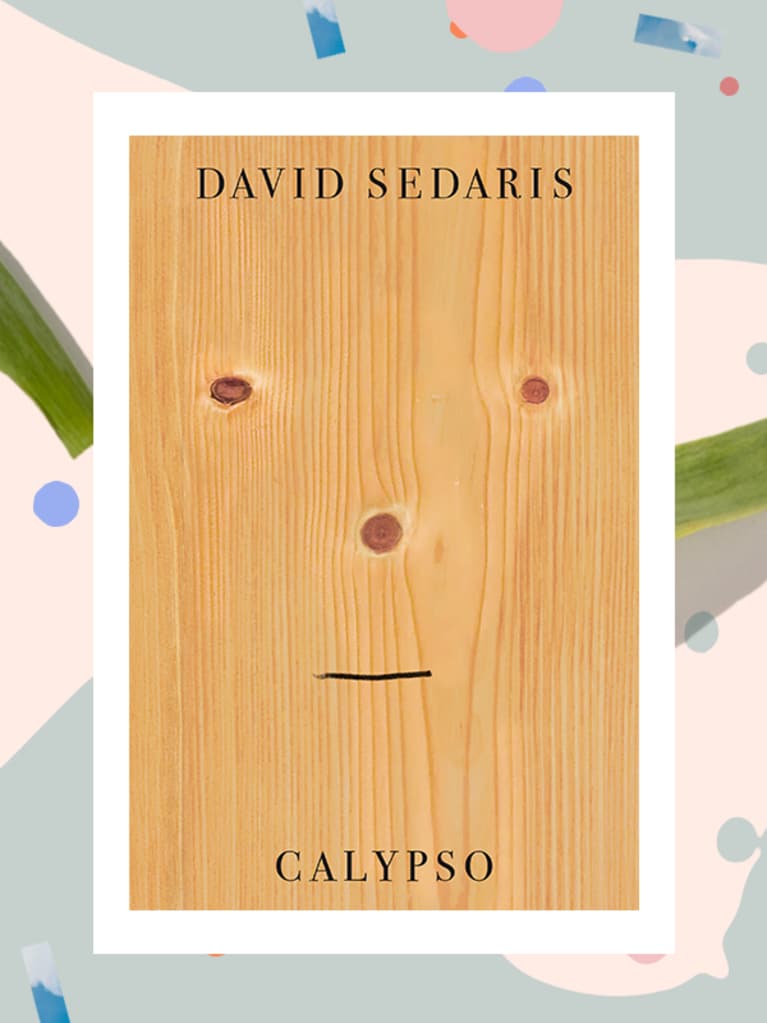 Noted humorist David Sedaris is back, and this time, he's thinking about his mortality. While the subject matter of these essays is his darkest yet—he delves into his sister's suicide, his mother's alcoholism, and his father's aging—he still manages to be laugh-out-loud funny (he has a Fitbit obsession that you'll likely relate to) with on-the-nose observations about what makes us such beautifully flawed yet wonderfully lovable human creatures. There's humor to be found everywhere, but you have to earn it through moments of real, felt contemplation, and Sedaris reminds us of this balance on every page. Calypso by David Sedaris (May 29)
The Kiss Quotient by Helen Hoang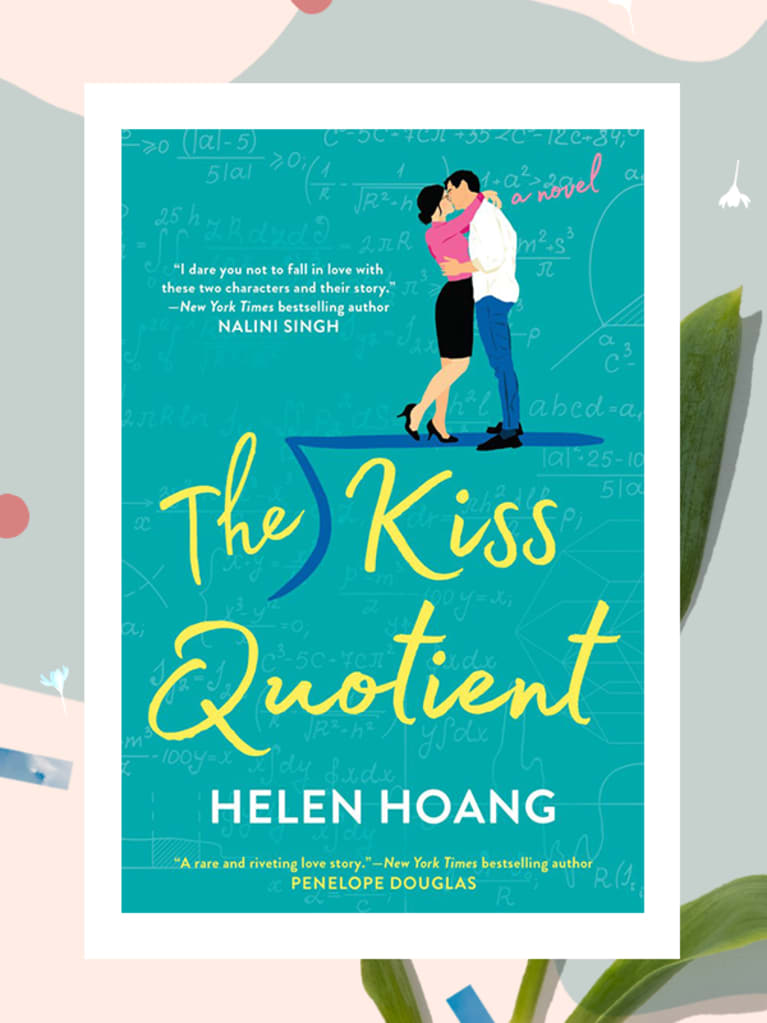 This is the fun, romantic read everyone wants in the summer—but with a twist. Protagonist Stella Lane thinks algorithms can solve most of life's problems—except for love. Diagnosed with Asperger's, Stella thinks kissing is like "a shark getting its teeth cleaned by a pilot fish," so she hires an escort to teach her the ins and outs of the romantic world. The author, who was diagnosed with Asperger's herself in 2016, captures the positives and pitfalls of the syndrome without trivializing it or romanticizing it, and her witty, warm prose—and the novel's twists, turns, and quite sexy scenes—will leave a huge smile on your face. The Kiss Quotient by Helen Hoang (June 5)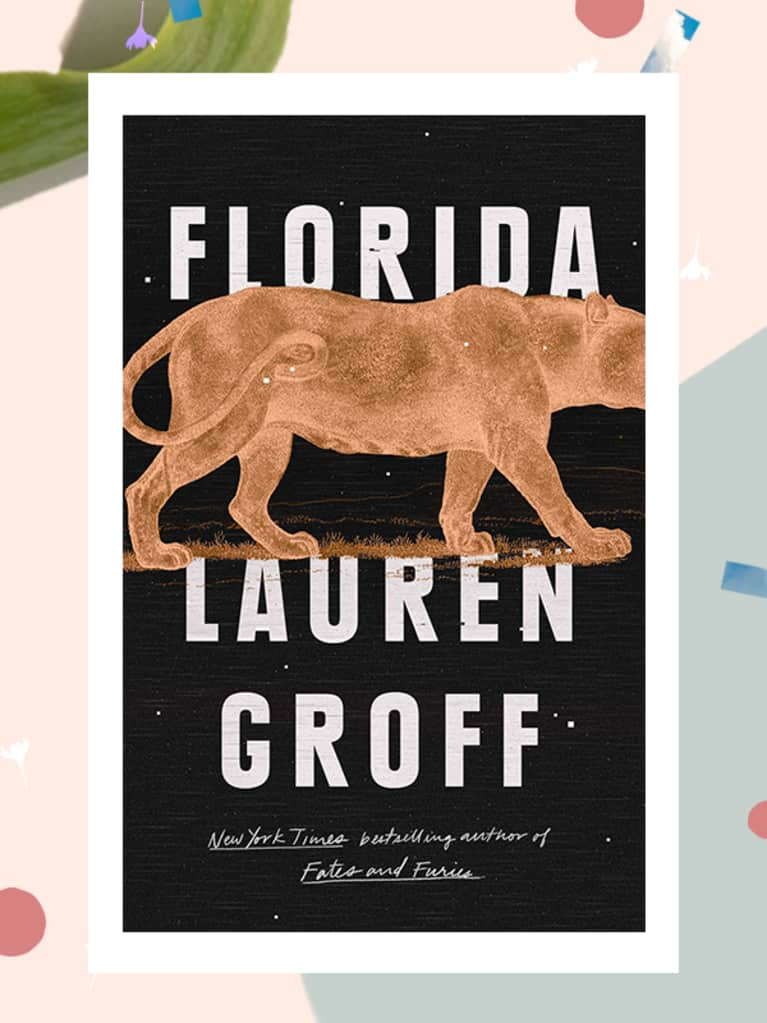 President Obama named Lauren Groff's previous book, Fates and Furies, as his top pick of 2015; now, the writer is back with a short story collection based on the distinct personality of her home state. In her stunningly lyrical writing, Groff explores the lives of women and often, specifically, the complex relationship of women to motherhood. While this book is definitely on the more literary end of beach reads, its insightful commentary and poignant questions will leave you with a sense of earned hope. Florida by Lauren Groff (June 5)