5 Things You Need To Know Today (August 23, 2018)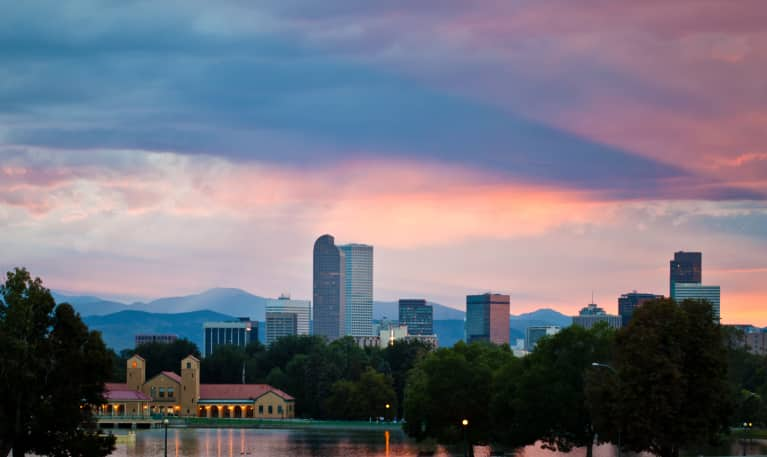 August 23, 2018 — 9:00 AM
1. Air pollution is killing us quicker—and that's no exaggeration.
New research shows that air pollution caused by infrastructure like coal power plants is shortening the life span of Americans by four months on average—and we have it better than many other countries around the world. (NYT)
2. New Yale research shows that 10 minutes of meditation is enough to boost your brainpower.
Researchers asked one group of students to listen to a 10-minute meditation recording while another listened to a recording about sequoia trees with similar production value. They found that the meditation listeners completed a questionnaire more quickly and accurately than the control group, suggesting that meditation can boost your brainpower immediately. "We have known for a while that people who practice meditation for a few weeks or months tend to perform better on cognitive tests, but now we know you don't have to spend weeks practicing to see improvement," said Yale's Hedy Kober, senior author of the study. The findings, published in the journal Frontiers of Neuroscience, also caution that it doesn't hold true for people with neurotic tendencies. (mindbodygreen)
3. Vaping might be better than smoking, but it's still not healthy.
In a new study, researchers tested the mouth and saliva cells of five participants before and after they vaped for 15 minutes. The results suggest that vaping can lead to an increase in DNA-damaging compounds and toxic chemicals like formaldehyde, which have both been linked to cancer. (Daily Telegraph)
4. New guidelines mean that you may not need a Pap smear anymore.
Many of us have never known a world without Pap smears. The annual cervical cancer test has been an integral part of women's routine health checkups since roughly the mid-1900s. But that might change very soon: A federal health agency just released new guidelines saying the human papillomavirus test can officially replace Pap smears for many women. (mindbodygreen)
5. The same things that ward off heart disease also lower your risk of dementia.
Ever heard of Life's Simple 7? It's a list of seven factors from the American Heart Association that help lower your chance of heart problems. And a new study found that it reduces your risk for dementia, too. The list includes not smoking; exercising regularly; controlling blood pressure, cholesterol, and blood sugar levels; and eating fruits and vegetables at least three times a day. Each factor, when fulfilled, was found to decrease the risk of dementia by 10 percent. And the good news is that it's true even for people older than 65, proving it's never too late to have a healthier brain. (TIME)