The Best Avocado Salsa Ever! (Vegan Recipe)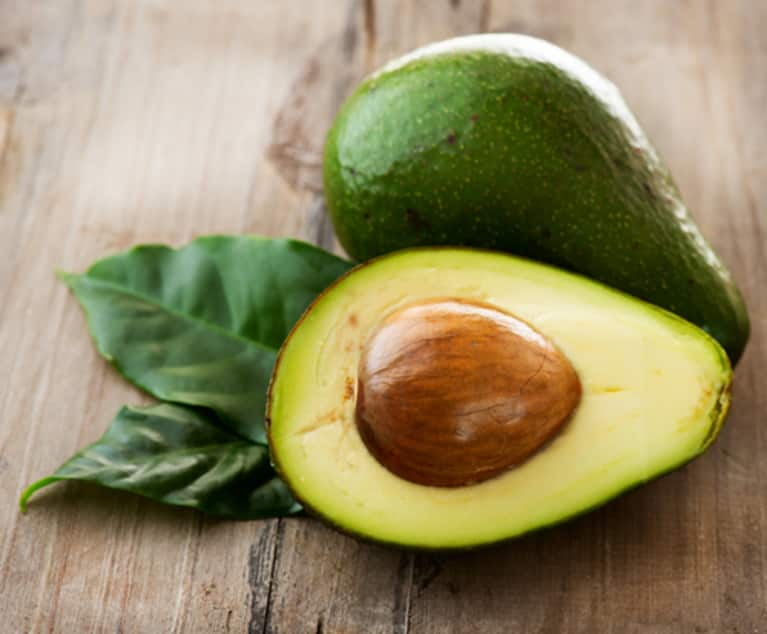 I love to cook and am always trying to find the best vegan recipes that provide a variety of yummy tastes in my home. One of my favorite foods is avocados. I don't know anyone who eats more avocados than I do!
I know you'll absolutely love this delicious avocado salsa.
Ingredients
3 ripe avocados
1 box of organic cherry tomatoes
1/2 red onion
A handful of cilantro
Pinch of sea salt
2 Organic Limes
essential lime oil (I like doTERRA brand)
essential cilantro oil
I like to use lime essential oil in the salsa for added richness. Depending upon the strength of the lime taste, add 3 drops of lime essential oil and 2 drops of cilantro essential oil, mix, then taste.
I'm a huge lime lover so I add add both fresh limes (for the juice) and essential oil (for the power and essence of the entire plant).
Preparation
Cut the avocado into big chunks and place into a bowl. Cut cherry tomatoes in half. Dice red onion into small pieces, and dice up cilantro. Add essential oil and the pinch of salt and lightly mix.
You want the salsa to be chunky and fresh, not mushed together.
If you'd like to make your own homemade chips, buy whole, corn tortillas and cut them into four quarters. Submerge the individual pieces into hot oil canola oil and fry until crispy. You want the tortillas to be crispy so that you can eat them like chips!
Enjoy as a great snack or party appetizer, and keep me posted! I'd love to hear how it turned out for you.